Zenos E10 Lightweight Sports Car Coming to U.S.
caterham | zenos | May 29, 2014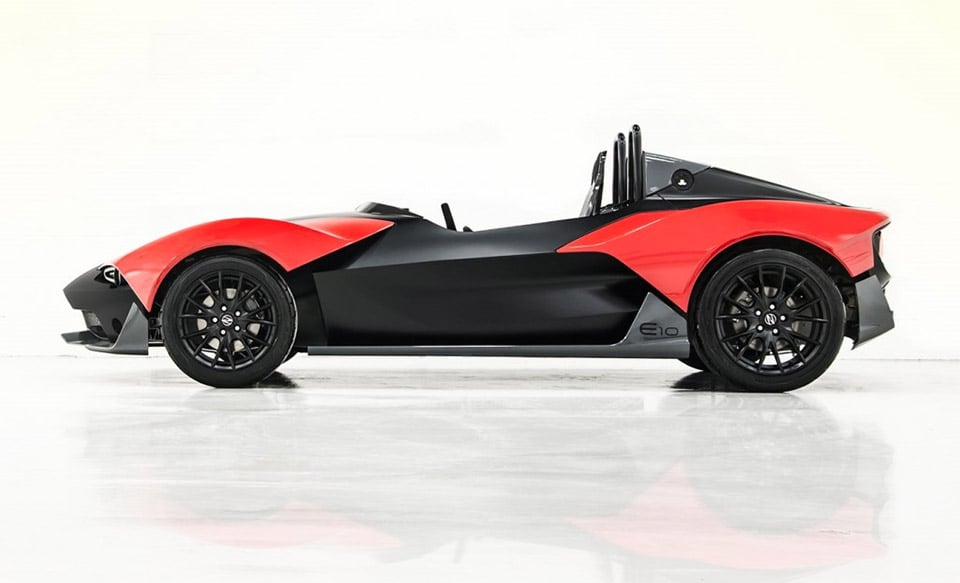 Zenos Cars is a British car company founded by a pair of ex-Caterham (and before that Lotus) executives. The company is setting out to compete in the lightweight sports car space and has set up U.S. operations to bring its first model – the E10 – to the United States beginning in early 2015.
The Zenos E10 will come with a Ford 2.0-liter four-cylinder naturally aspirated engine that produces 200 horsepower. Since it weighs just 1430 pounds, that will get the car from 0 to 60 mph in about 4.5 seconds, with a top speed of 135 mph using the standard five-speed transmission.
Pricing for the U.S. will begin at $39,500, with optional equipment including a six-speed gearbox, racing harnesses, a tonneau cover, and xenon headlights. You can also choose from several "track-day" options like a plumbed-in fire extinguisher, a race cage, an anti-roll bar and updated springs and dampers.
The E10 is still undergoing testing, but we're excited to see one on the road. Perhaps Top Gear will put one up against an Ariel Atom or Caterham. or both.