Elemental RP-1 Lightweight Track Car Teased
A new British car company is about to throw their hat into the ring of lightweight track-day cars like the Ariel Atom, KTM X-Bow and Caterham 620R. The Elemental Cars RP-1 is another open-air track car, but if the preview teaser images are any indication, it looks to be much more aggressive in terms of styling than its competitors.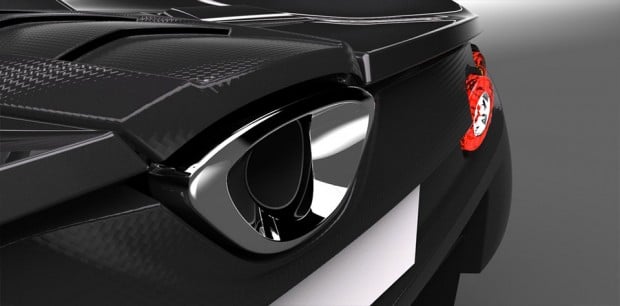 Built from carbon fiber and aluminum, Elemental is targeting an astoundingly light curb weight of about 992 pounds. That would make it more than 300 pounds lighter than even the latest Ariel Atom 3.5R, and also make the RP-1 the world's lightest sportscar. Period. Power for the RP-1 will be provided by a 280 horsepower 2.0-liter Ford EcoBoost engine, so between those two things, it's bound to hit 60mph in well under 3 seconds.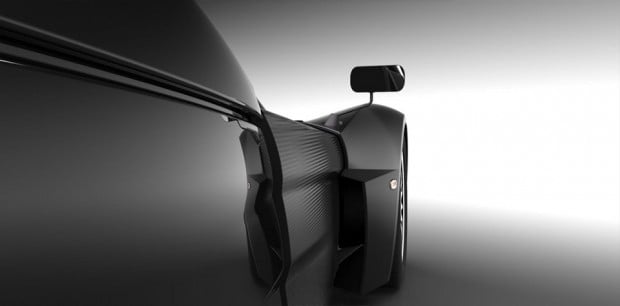 Bells and whistles include a programmable dash, with data tracking and in-car cameras, as well as driver adjustable suspension and handling characteristics.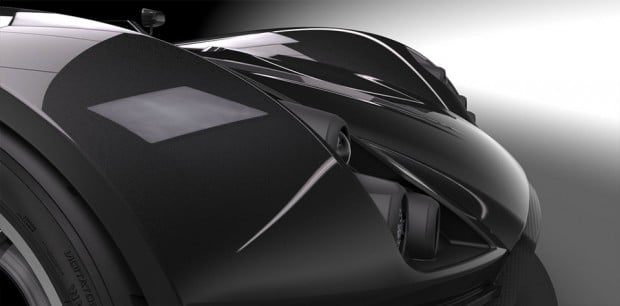 Even with its light weight, open cockpit, and motorcycle-like power-to-weight ratio, Elemental intends on making the RP-1 a road legal car, so you could drive it from home to the track and back.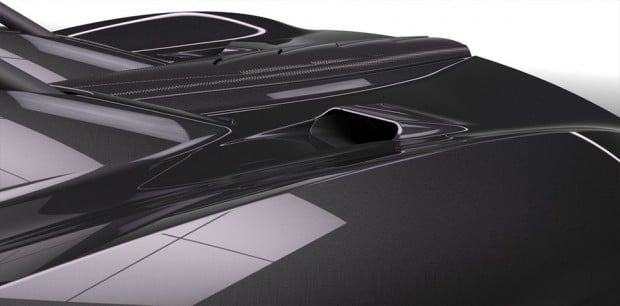 While the RP-1 can seat two, its configured to have its driver in a Formula 1 style seating position. With an adjustable seat and pedals, it's designed to accommodate drivers from 5'0″ to 6'6″.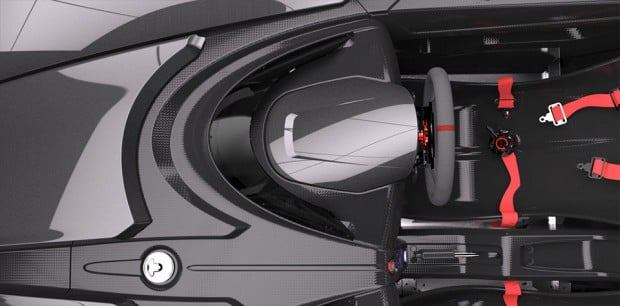 And if you're concerned about the guys building the RP-1, don't be. Between the members of Elemental Cars' team, they've got experience building and designing cars for McLaren, Pininfarina, and BMW among others.
Expect the Elemental RP-1 to fully break cover at the 2014 Goodwood Festival of Speed, which runs from June 26 to 29. Production for the RP-1 targeted to start in 2015 if all goes well. No word on pricing at this point, or if it will be sold outside of the UK.