ATS 2500 GT Gets a Modern Remake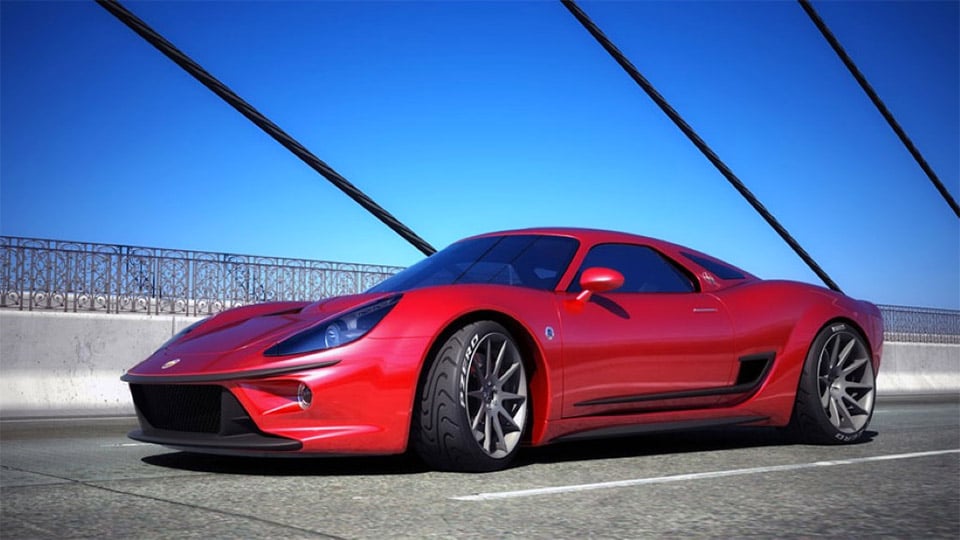 If you've been thinking about a Ferrari or Lamborghini, but would prefer an Italian sportscar that's a little more off the beaten path, there's a new car in the works that could be just what you're looking for. The Automobili Turismo e Sport (ATS) 2500 GT derives its name from a 1963 car that at one time battled with the big boys on the track, but never gained popularity.
Following suit with the original ATS, the 2500 GT has a mid-engined power plant, and unlike its competitors – it will use a turbocharged 4-cylinder boxer engine instead of a V8 or V12. In fact, just like its forefathers, it's got a 2.5-liter engine – though this one is expected to push out 500+ horses rather than the 248 found in the original. That powerful, lightweight engine, combined with a carbon fiber body and a curb weight of 2,160 pounds should push the 2500 GT to 60mph in just 3.3 seconds. The car's top speed is rated at 186mph. Shifting is achieved through a 6-speed manual gearbox with a limited-slip differential.
There's no word yet on pricing or when the new ATS 2500 GT will go into production.