Pure Electric 2015 Oullim Spirra EV Headed to Europe
oullim | June 13, 2014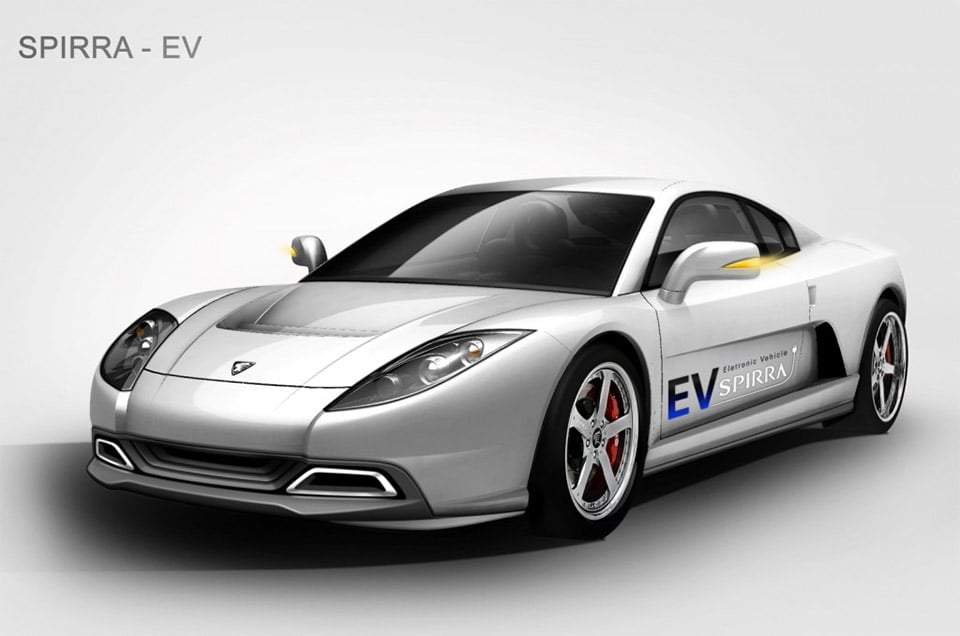 South Korean manufacturer Oullim Motors is bringing its Spirra sports car to Europe, but instead of the car's standard V6 turbocharged engine, it will come with an all-electric powertrain.
The gasoline-powered Spirra was first made available in 2008 and comes with a 2.7-liter V6 made by Hyundai and is available with either one or two turbochargers, resulting in power of up to 600 hp. Oullim Motors will be building an assembly planet in the Netherlands for cars built to European specifications. Pricing is expected to be around €200,000 (~$273,000 USD).
We expect to see the 2015 Oullim Spirra EV debut at the 2015 Geneva Motor Show with early prototypes around September, 2014.