2014 MINI Cooper SD Gets 170hp Diesel Engine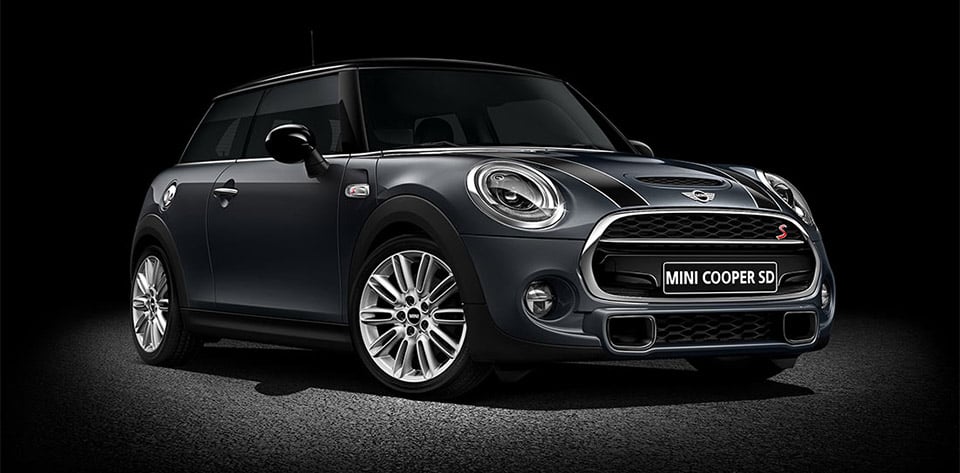 Up until now, diesel-based MINI Coopers have been limited to just 116 horsepower, and the more powerful engines have been reserved for MINI's gas-powered Cooper S model. Now, MINI has outed a new diesel variant which combines power with fuel efficiency. Dubbed the MINI Cooper SD, the new car has a zippy 2.0-liter, 170 horsepower twin-turbo diesel engine, which can propel the car to a top speed of 141 mph, going from 0-to-62mph in 7.3 seconds. To put that in perspective, the standard MINI Cooper D tops out at 127mph, and needs 9.2 seconds to hit 62mph.
Despite its dramatically improved power, the Cooper SD still offers an 70.6 combined Imperial MPG (~58.8 US MPG), which is about 30% better than the gas-based Cooper S, which has similar performance numbers.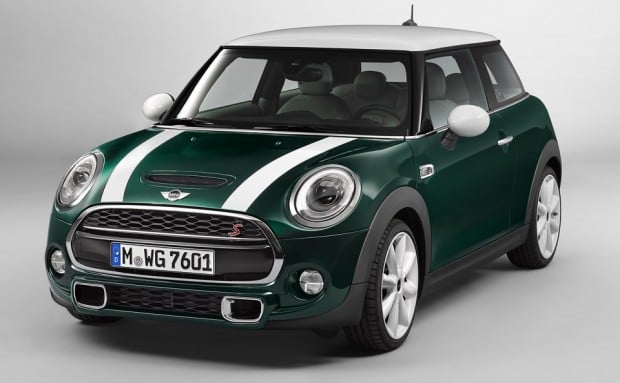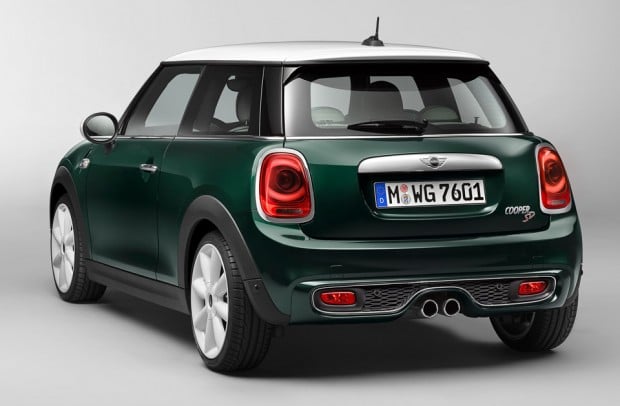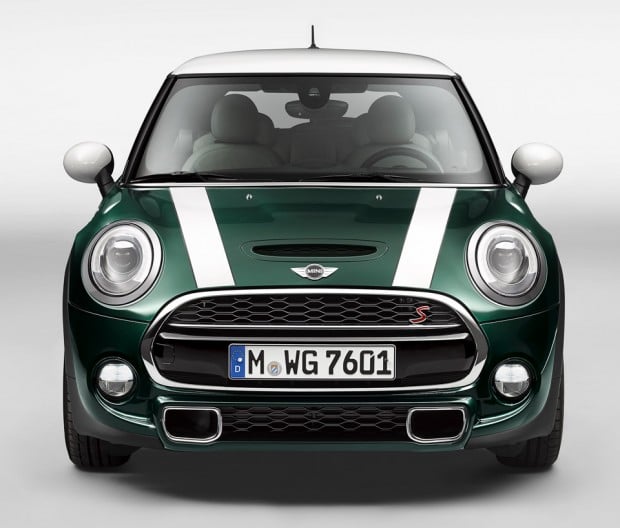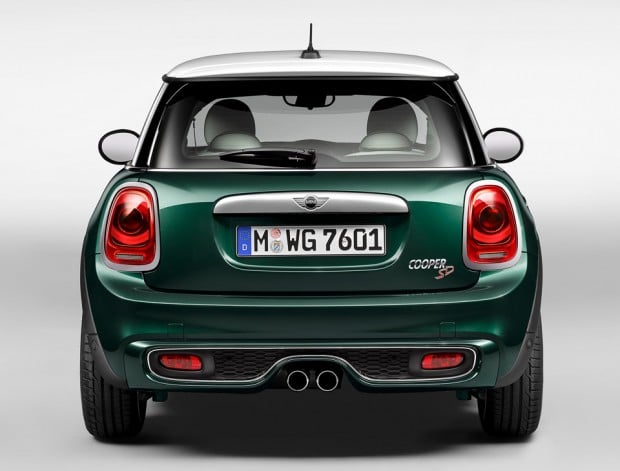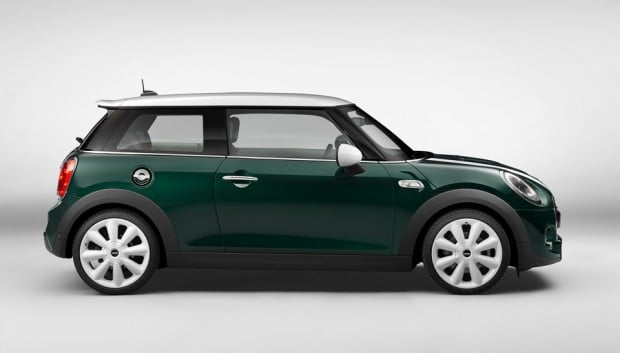 At this point MINI has yet to release any of its diesel models here in the U.S., but the Cooper SD is available this July in the U.K, with a base price of £19,450 (~$32,997 USD).