Nissan Concept 2020 Vision Gran Turismo Revealed
nissan | June 16, 2014
Just a few days ago, we got a look at a sneak preview of the Nissan Concept 2020 Vision Gran Turismo, and now we have the whole car to look at. Designed to provide a glimpse into the future of Nissan's sports cars, the concept will make its debut as a driveable car Gran Turismo 6 this coming July.
This bold and aerodynamic ride is low to the ground, and picks up on design cues from the current GT-R, especially the iconic round LED taillights, but also carves its own path. The concept was created by a skunkworks team of young designers working at London's Nissan Design Europe, with input from Nissan's Technical Center in Atsugi, Japan.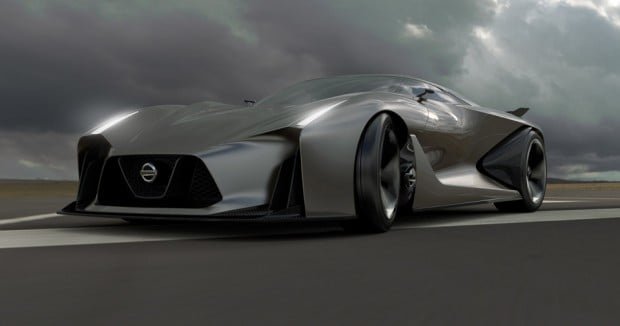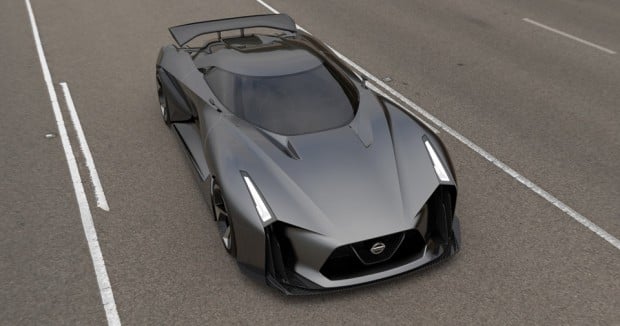 While it's unlikely we'll ever see the 2020 Vision Gran Turismo go into production, you can rest assured that some elements may find their way into future generations of the GT-R.