Jaguar Land Rover Special Ops Division Launched
jaguar | land rover | June 17, 2014
A new division of Jaguar Land Rover has been formed in order to oversee production of specialized vehicles for the company. The JLR Special Vehicle Operations division will be responsible for the creation of custom one-off vehicles, as well as the company's heritage cars.
A team of 150 specialists will operate a new tech center near the JLR headquarters in the West Midlands, UK. The team will be responsible for the construction of vehicles including:
Halo vehicles that showcase the best of both brands, including high performance derivatives, ultra luxury products and limited run collector editions
Truly bespoke commissions and an extended choice of color and trim specifications and accessories
Heritage products from vehicle recreations, servicing and restorations, through to the creation and provision of heritage parts
A new portfolio of branded goods that will engage with a wide audience of current and potential customers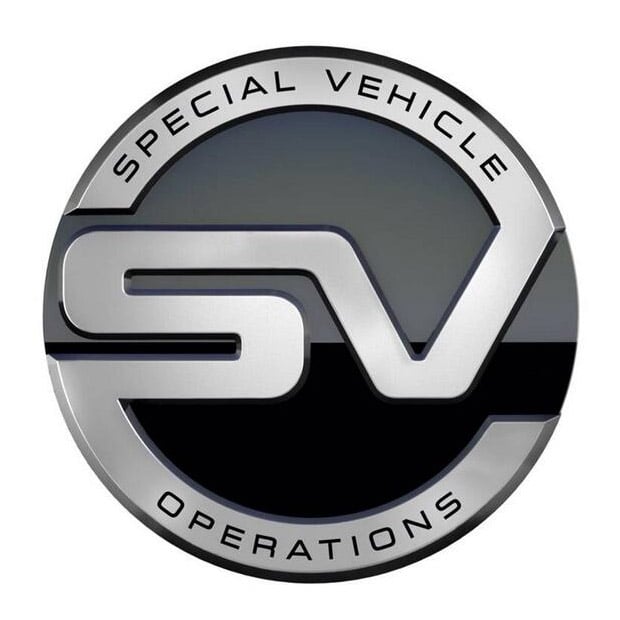 Going forward, vehicles such as the F-Type Project 7 shown above will be under the oversight of this division. We're also assuming that they'll be the ones responsible for the completion of the aluminum E-Type heritage line we talked about a short while back.