Chicherit's Shocking POV MINI Jump Video
Daredevil driver Guerlain Chicherit's attempt to set the world record for the longest ramp jump did not end well for Chicherit or for his 1000 horsepower Monster Energy/Team Toyo MINI Countryman. Fortunately, although his car came down nose-first onto the ramp, Chicherit was able to pull himself from the car and, while he was badly banged up, he thankfully had no lasting injuries.
GoPro has now shared the full video of Chicherit's fateful attempt to jump 360 feet from ramp-to-ramp in the mountains outside of the French alpine town of Tignes, including the inside-the-car footage. After sharing some background on the jump, and numerous test jumps, the horrific crash can be seen starting at about the 7-minute mark.
We lost track of how many times the MINI flips end-over-end after slamming into the ramp and the video captures the intensity of the crash both in the impact to the car and by the look on Chicherit's face.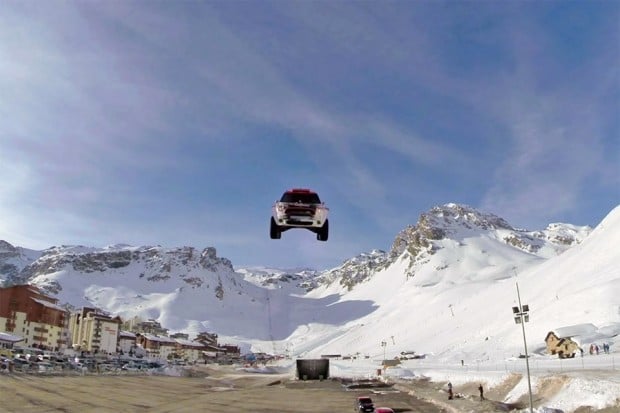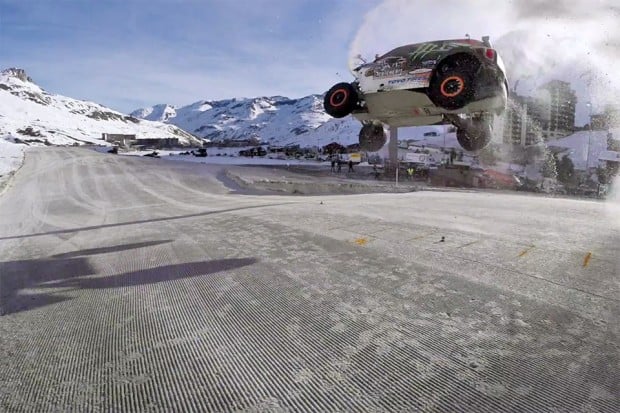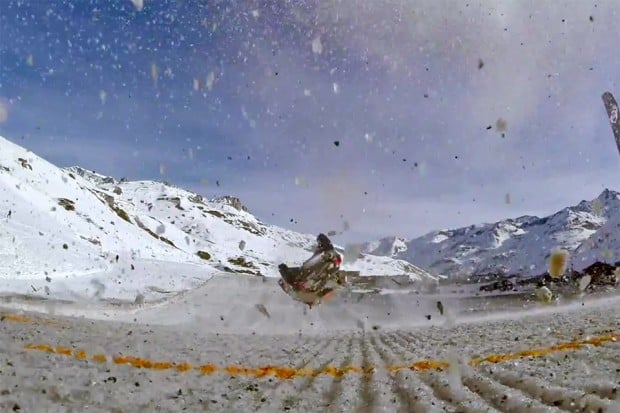 Here's what Chicherit tweeted the next day from his hospital bed:
Success is not final, failure isn't fatal: it's the courage to continue that counts. – Churchill