Concepts from Future Past: 1972 Alfa Romeo Caimano
alfa romeo | delorean | giugiaro | June 23, 2014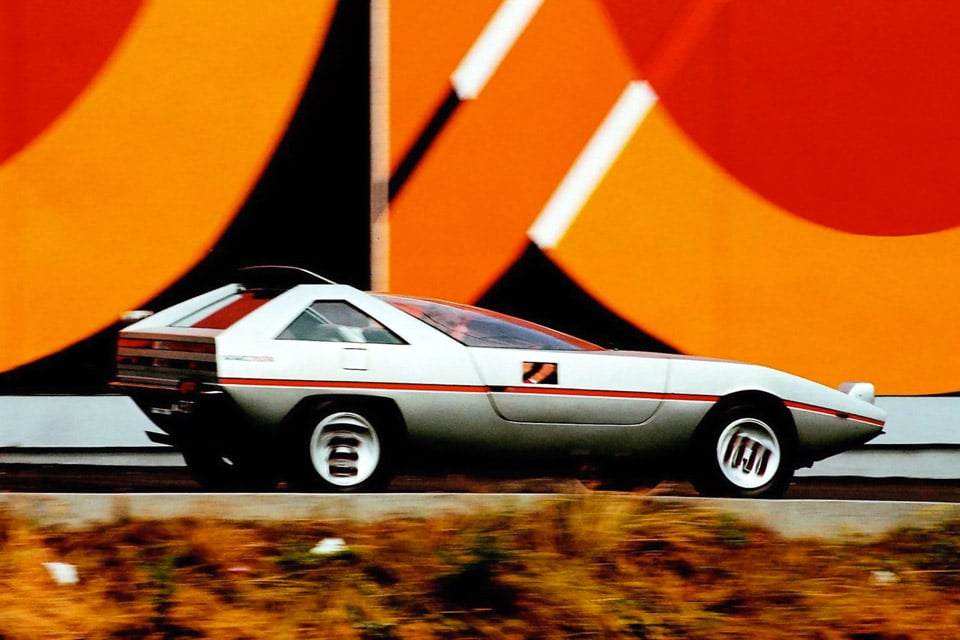 The Alfa Romeo Caimano concept was first seen at the Turin Motor Show in 1971. Designed by Giorgetto Giugiaro of ItalDesign, the concept car is a wonderful example of 1970s Italian automobile design. With a prominent, domed windshield the visibility for the driver must have been incredible.
And with the doors tied to the clamshell windshield, access from the sides would be essentially unrestricted, but one might run into problems with low garage ceilings. The designer, Giugiaro, also famously designed the DeLorean DMC-12 and those lines can be seen in the Camaino concept.
The car remains on display at the Alfa Romeo Historical Museum in Milan.