Aston Martin DP-100 Vision Gran Turismo Teased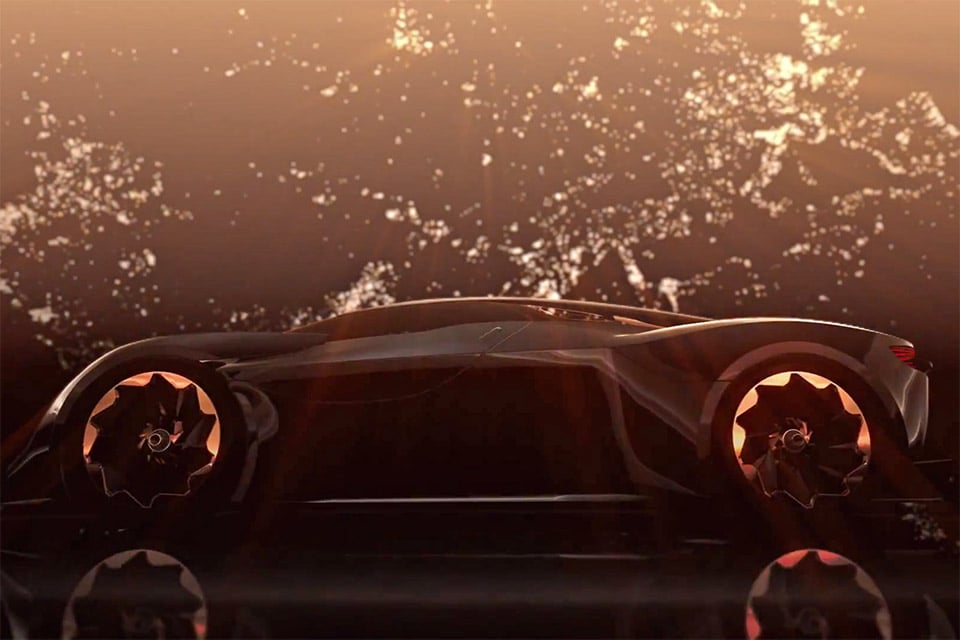 Aston Martin released an incredible teaser video for its upcoming DP-100 Vision Gran Turismo concept. The car is expected to be fully unveiled soon and will be available to drive in the Playstation 3 game, Gran Turismo 6. We also expect to see it in the flesh at the 2014 Goodwood Festival of Speed. We don't know much at this point with regards to the car's drivetrain or specs, but we do know Aston Martin did the car's design completely in house.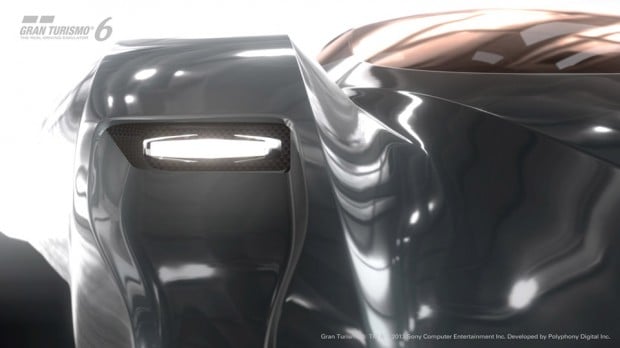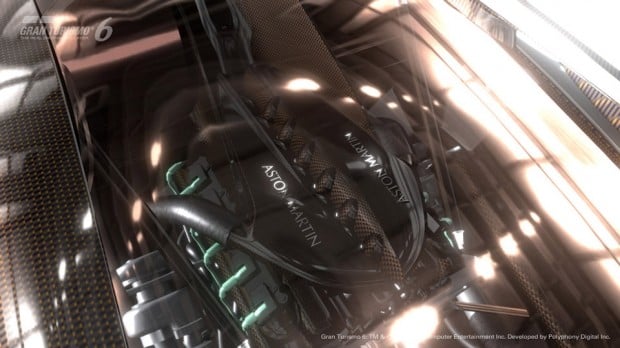 We're anxious to see the vehicle revealed this week, and to get behind the virtual wheel of the car next month.