Elemental RP1 Revealed
elemental | June 26, 2014
After teasing us with partial shots of its lightweight track-day sports car, Elemental has taken wraps off the full vehicle. On display at this week's Goodwood Festival of Speed, the Elemental RP1 is ready to take on Ariel and Caterham with its own brand of high-speed fun. While clearly optimized for the track, Elemental is doing everything they can to ensure the RP1 is street legal – at least in its home country of the United Kingdom.
The RP1 features an open-air two-seat cabin, fitted with racing seats and an extremely low center of gravity to help provide thrilling rides. It's built primarily from carbon fiber and aluminum, and comes with a 280 horsepower, 2.0-liter Ford EcoBoost turbocharged engine, connected to a six-speed sequential transmission. Buyers will also be able to select from other engines, including a Ford 1.0 liter 3-cylinder and a 999cc Honda Fireblade.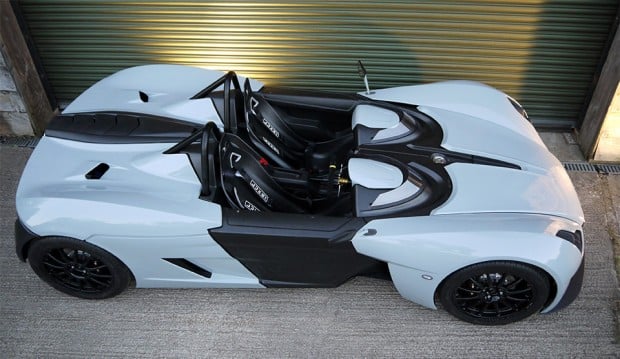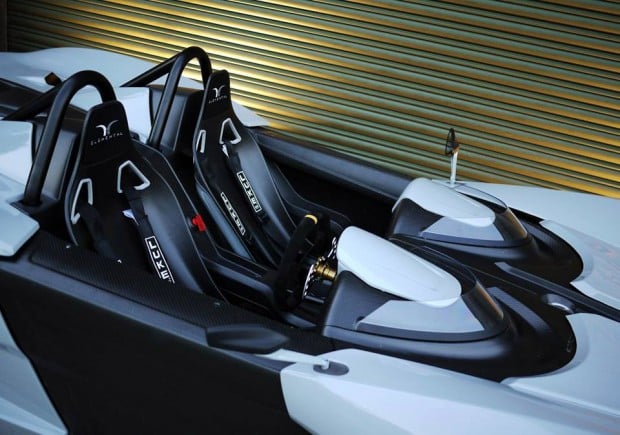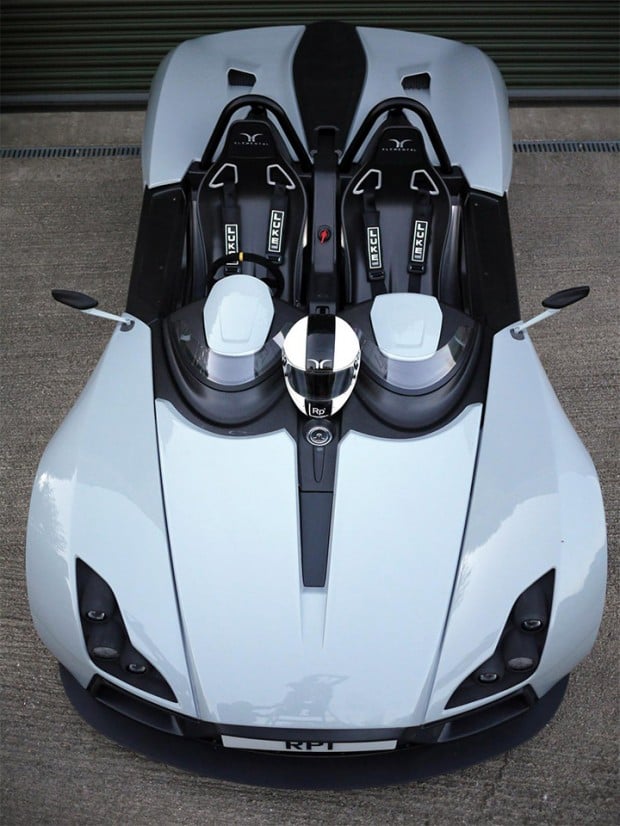 Elemental plans on selling its first RP1s about a year from now, and has yet to reveal pricing.