Aston Martin Unveils the DP-100 Vision Gran Turismo
aston martin | goodwood | gran turismo | June 27, 2014
Aston Martin has unveiled the DP-100 Vision Gran Turismo concept specifically designed for the virtual world of Gran Turismo 6. Developed in-house by the Aston Martin design team, the car will be available to download for free in July 2014 following its unveiling at the 2014 Goodwood Festival of Speed.
Designers worked for six months on the concept car, which is powered by a twin-turbo V12 engine that pumps out 800 horsepower. The car also has active aerodynamics designed to improve its in-game performance, stunning light blade rear taillights, and a whole lot of carbon fiber throughout.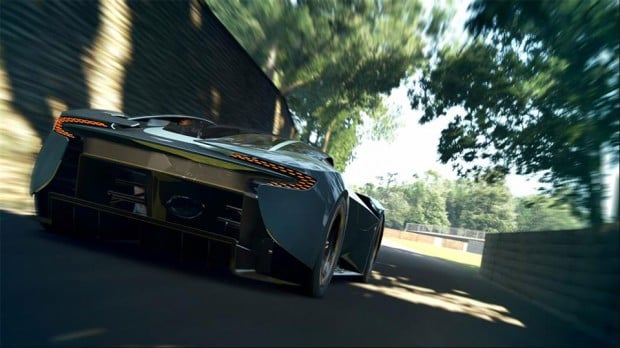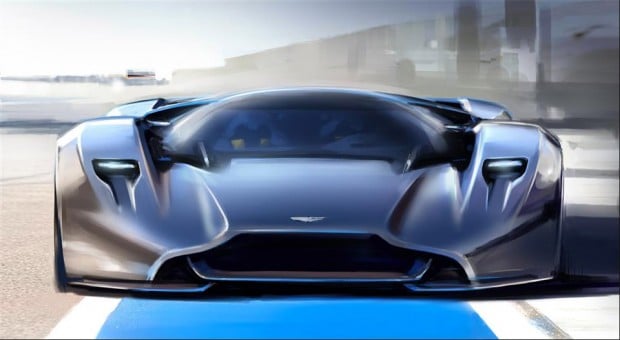 The Aston Martin team discusses designing the concept car in the video clip below.