10 Real Cars that Look Like Hot Wheels
galleries | July 3, 2014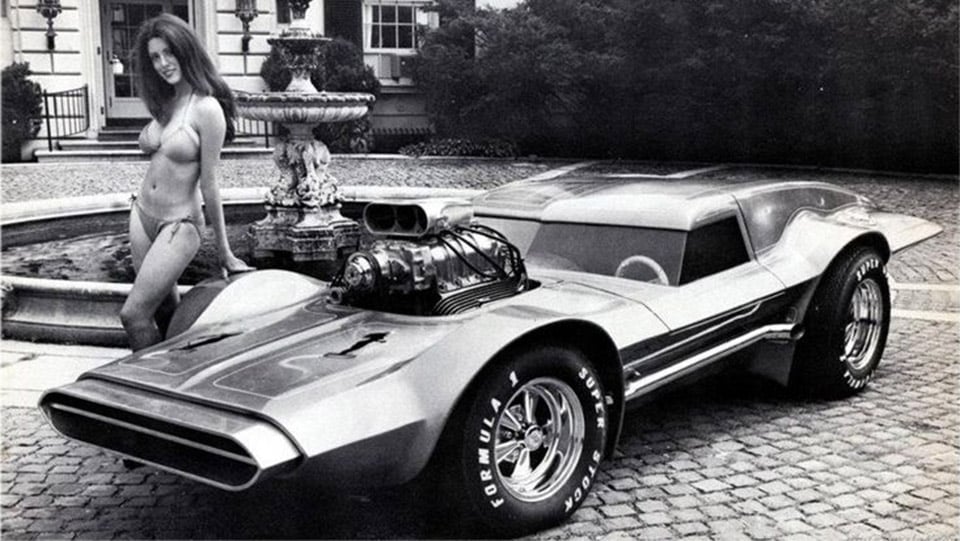 It's been a long time since we played with Hot Wheels cars, but the little toy cars are just as popular with kids today as ever. But now that we're adults, we prefer cars that we can actually drive. So with that in mind, we've put together a quick gallery of real vehicles that actually look like life-size toy cars.
Check them out and let us know your favorite over on our Facebook page.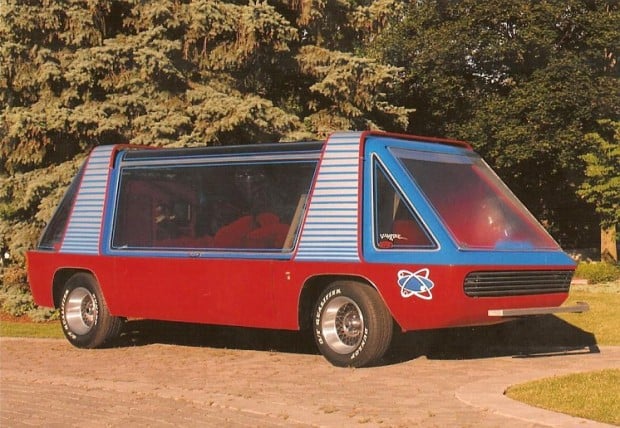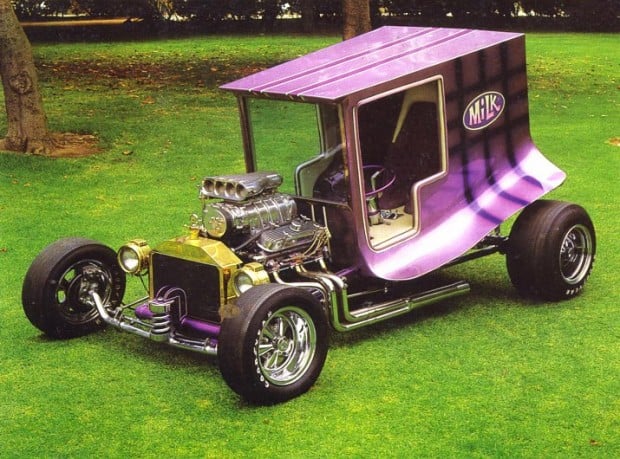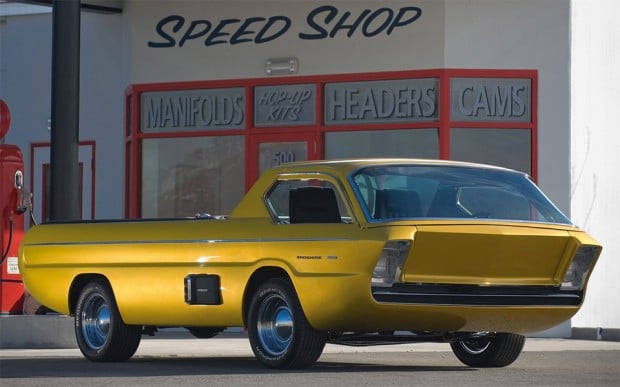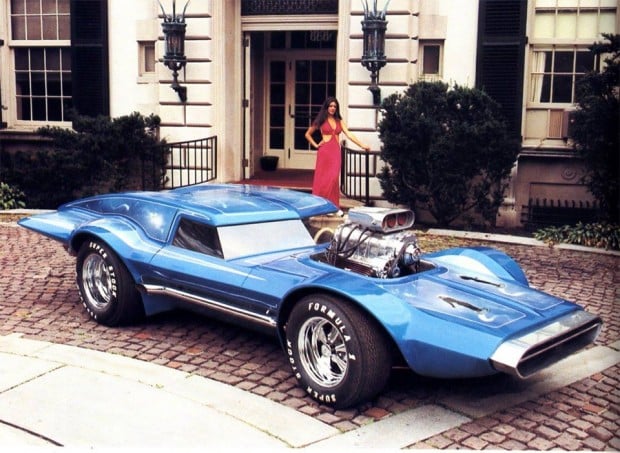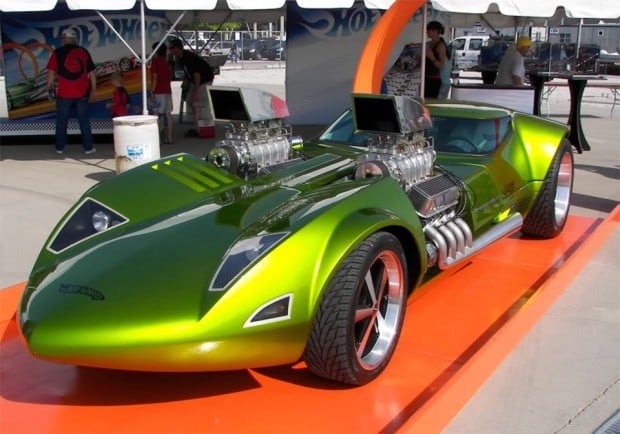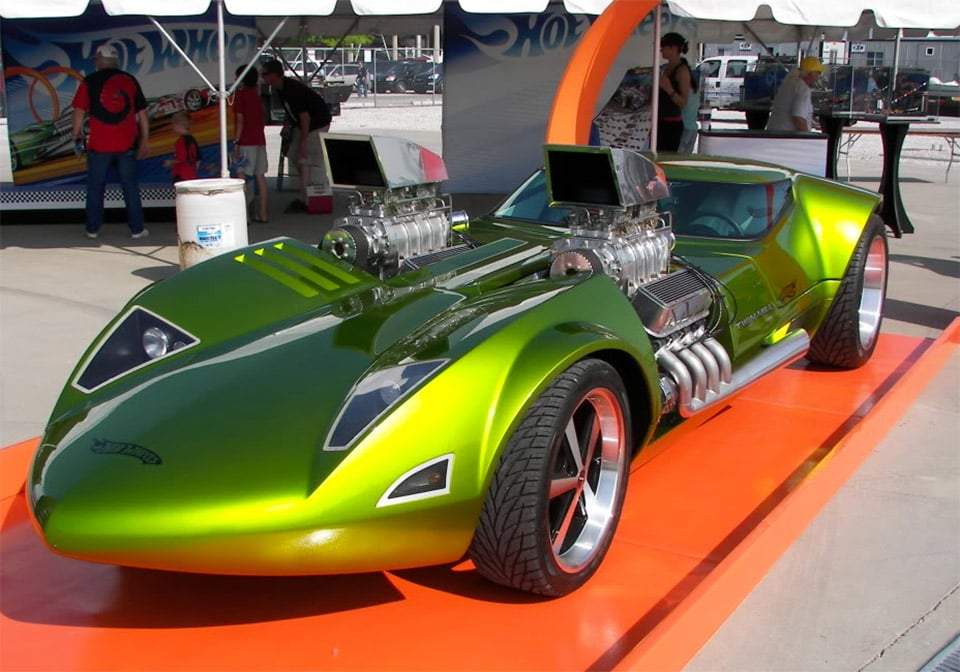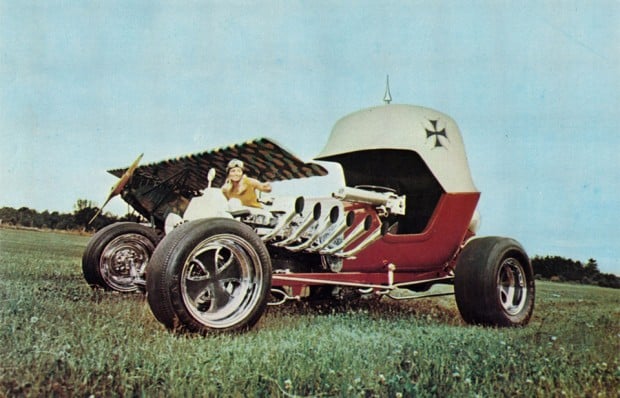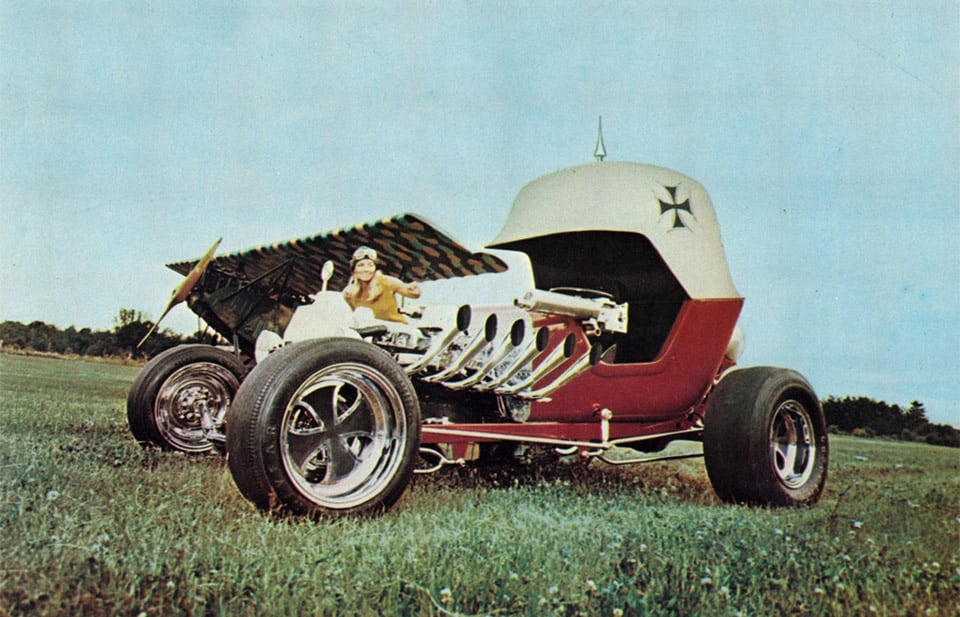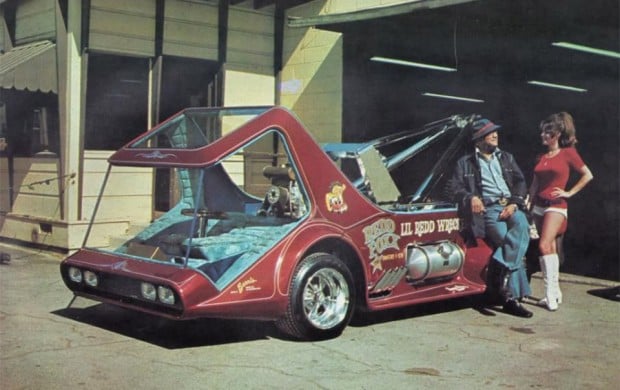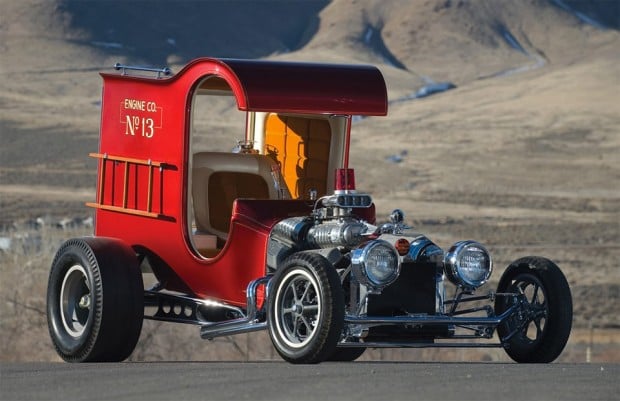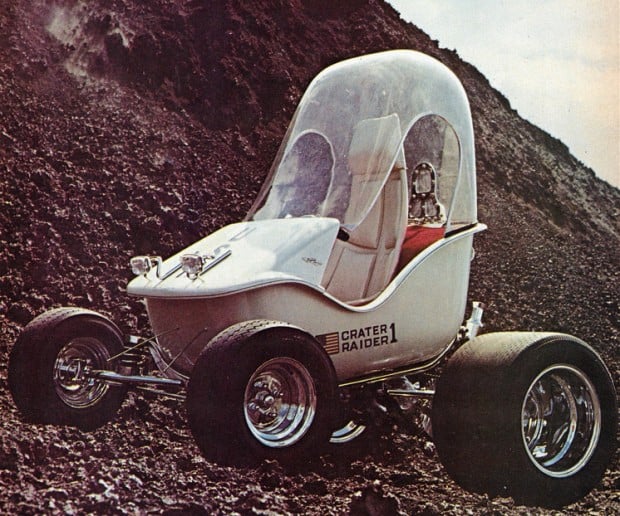 While some of the designs shown here were either influenced by or influenced Hot Wheels designs, some of these unusual vehicles were completely custom designs. Some of these "Kustom Kars" were made by famed builders George Barris and Chuck Miller, though we don't have the full details on all of them.