Dartz Prombron Armored SUVs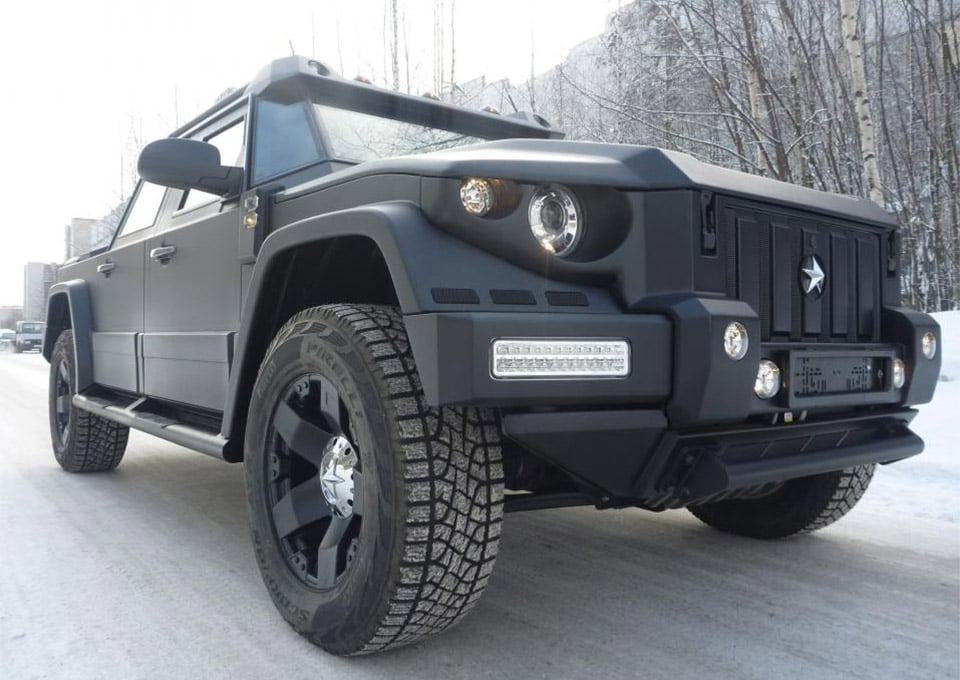 This Latvian vehicle is like a Hummer on steroids. Designed with the wealthiest and most ostentatious of sorts in mind, this over-the-top SUV even made an appearance in the Sacha Baron Cohen movie, The Dictator. In goldtone chrome, no less.
Dartz Prombron vehicles are designed to military specs, and can be outfitted with armor to protect their occupants. In fact, you can even get 20 to 70mm thick bulletproof glass windows, and the highest level of armor can even withstand attacks from RPGs and land mines. Under the hood of these trucks are GM 8.1-liter or 6.0L Vortec V8 engines and Allison 6-speed automatic transmissions.
While the least expensive Dartz start around $400,000, they've also produced models that sell for over $1 million, including one trimmed with – we kid you not – whale penis leather and gold windows.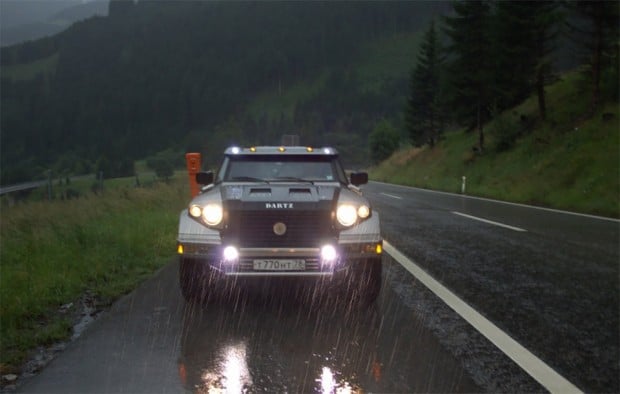 Dartz trucks are available in several variants, ranging from luxury urban haulers for the rich and famous to serious off-road military vehicles.