Gone in 60 Seconds '67 Mustang GT500 for Sale
auctions | ford | mustang | July 10, 2014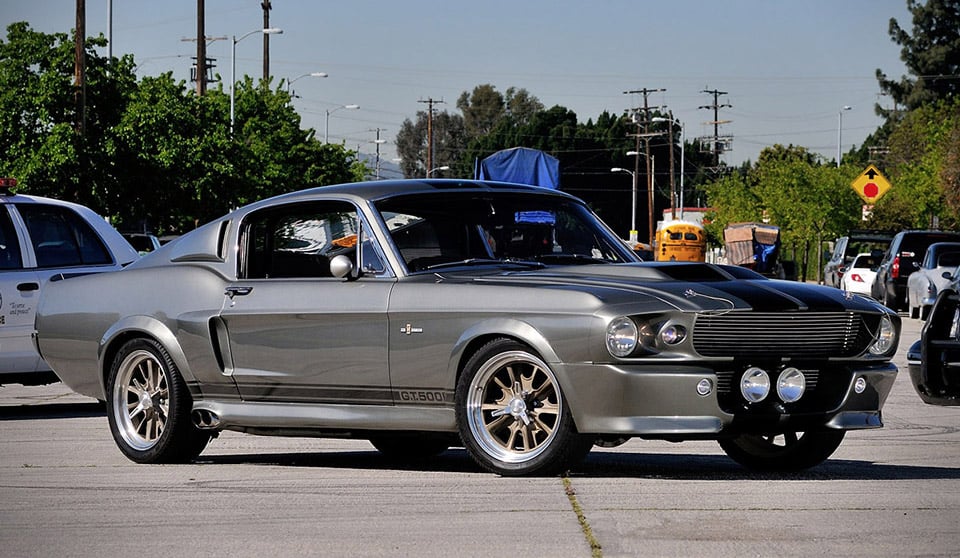 If this car looks familiar, it's because it's the 1967 Ford Mustang, "Eleanor" that Nicolas Cage drove in the 2000 remake of Gone in 60 Seconds. It's one of the highlights of Mecum Auctions' 2014 Monterey event, and will sell to the top bidder when it hits the podium this August.
A total of 11 of the cars were made for the movie, but only three of them were "Hero" quality and appeared on screen with the film's cast. Designed by Steve Stanford, the car has been fitted with a custom body kit that includes flared fenders, an upgraded hood and trunk, as well as side exit exhaust pipes, and rides on 17″ Schmidt wheels. Up front, its grille has been replaced with a horizontal bar design, while the rear end has an integrated spoiler and bar-style taillights. Inside, it's got a great retro style, with old-school seats, and a wooden Lecarra steering wheel.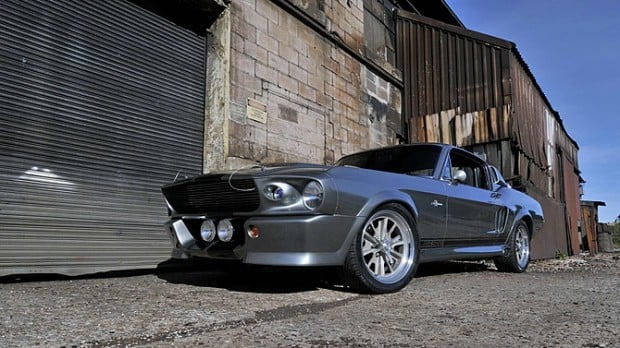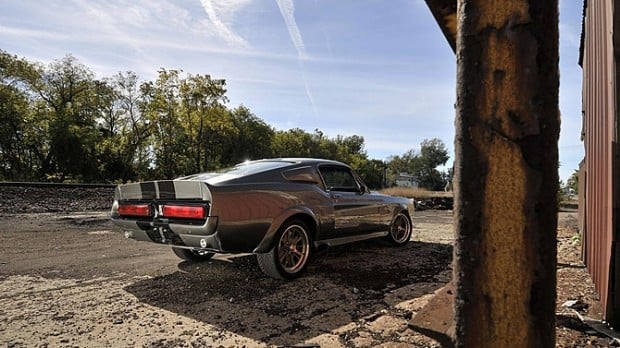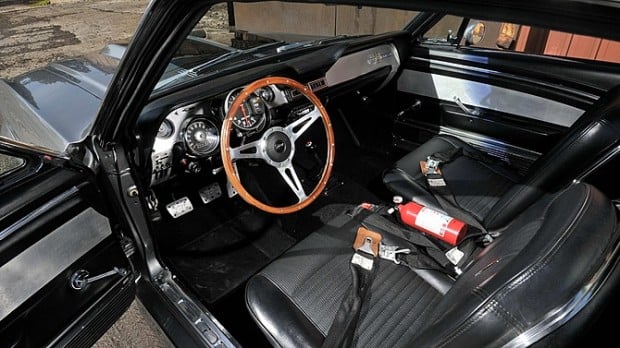 Under the hood, it's got a Ford Racing 351 cubic inch crate engine with a Holley 4bbl. carburetor, attached to a 4-speed manual gearbox.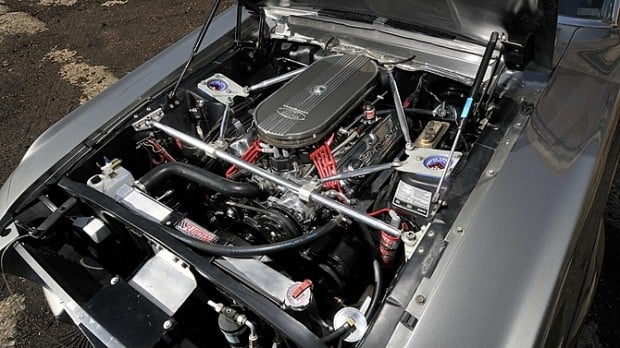 If you're interested in this car, you'll want to check out the Mecum Monterey auction which runs from August 14 to 16, 2014.