eBay and Subaru Giving Away 2015 Subaru WRX STI
ebay | giveaway | subaru | July 24, 2014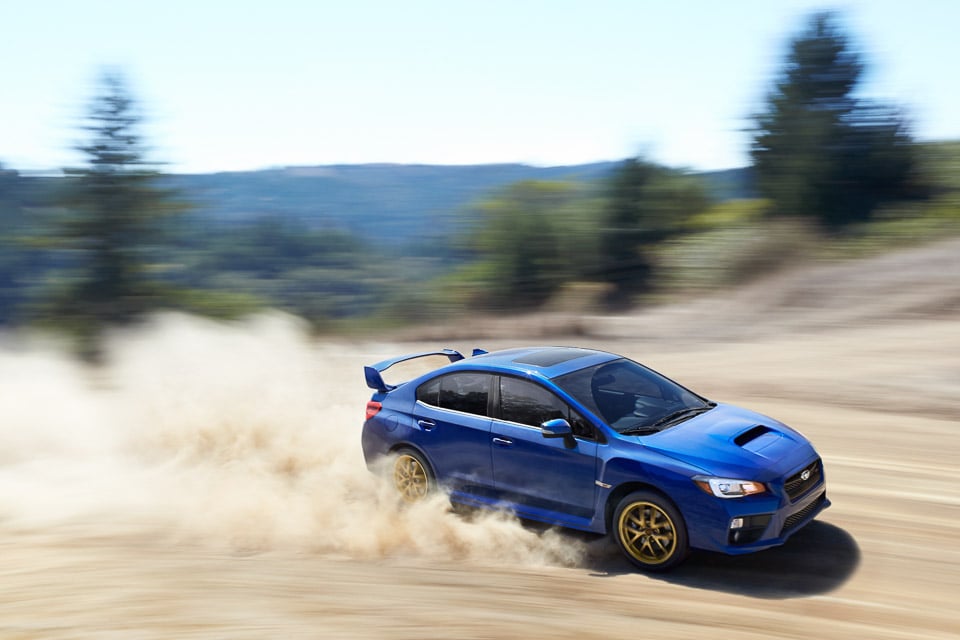 The all-new 2015 WRX STI is a heck of a road car and has already proven its world-class capability in rally events by setting a new Isle of Man lap record twice. Now you can win a limited Launch Edition model of this 2015 all-wheel drive performer courtesy of eBay and the Subaru Rally Team USA. The giveaway runs between July 7 and August 4, 2014.
To enter you just have to join the eBay Garage and enter the details on the vehicles you already have in your collection.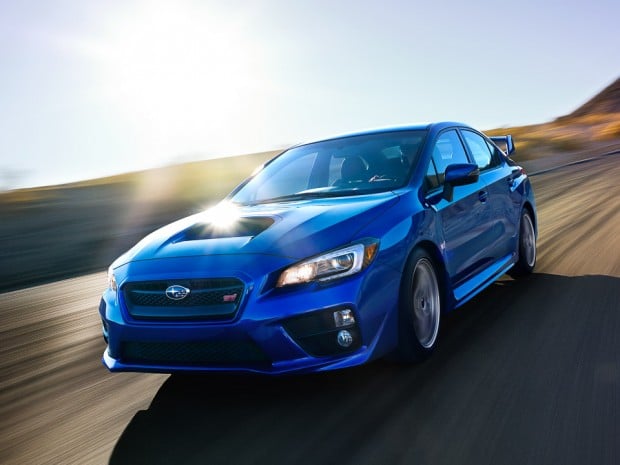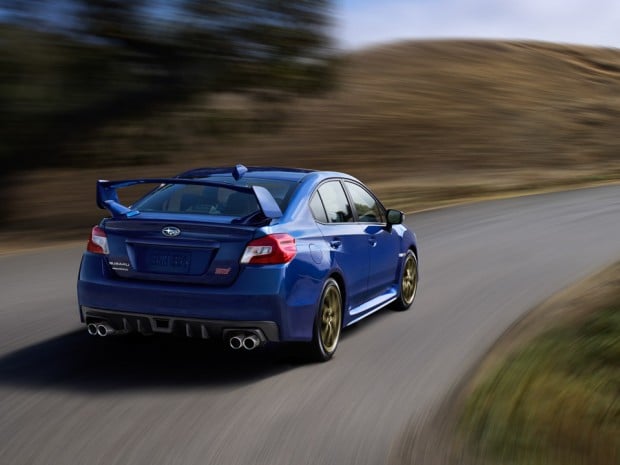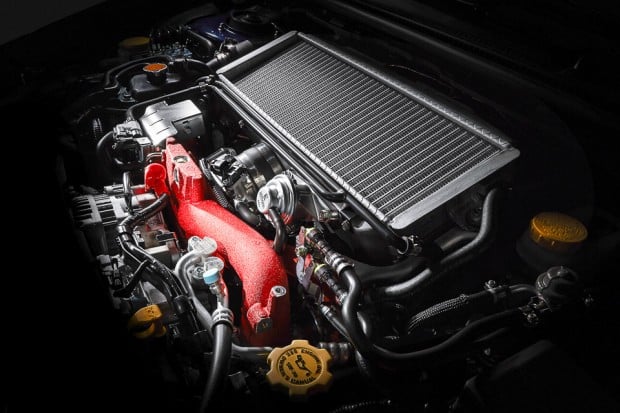 The WRX STI Launch Edition is finished in a stunning WR Blue Pearl and will be limited to just 1,000 units, so this is your chance to get a rare version of a terrific sports sedan. One lucky winner will be chosen from the entrants who create a new eBay Garage profile before the entry deadline of August 4, 2014. Good luck to all the 95Octane readers and, if you win, stop by and let us take it for a spin.