Rod Stewart's 1990 Ferrari F40 Hits the Auction Block
auctions | ferrari | July 25, 2014
---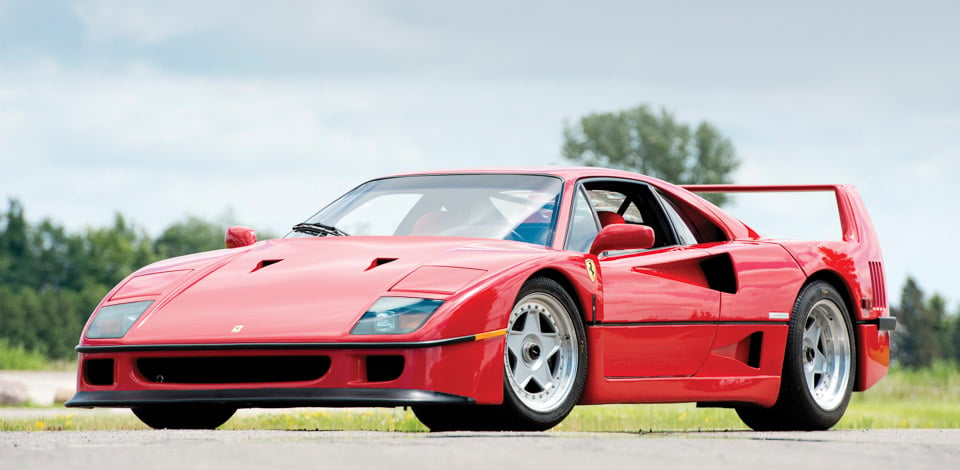 Got a million bucks kicking around? You can own a bit of automotive and rock and roll history in one purchase. This beautiful Ferrari F40 was once owned by Rod Stewart, and is going up for auction next week.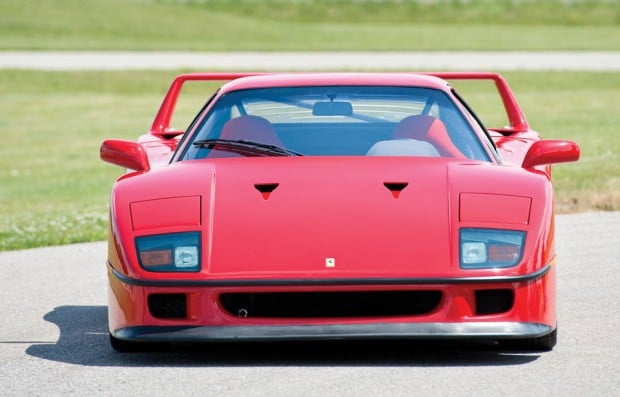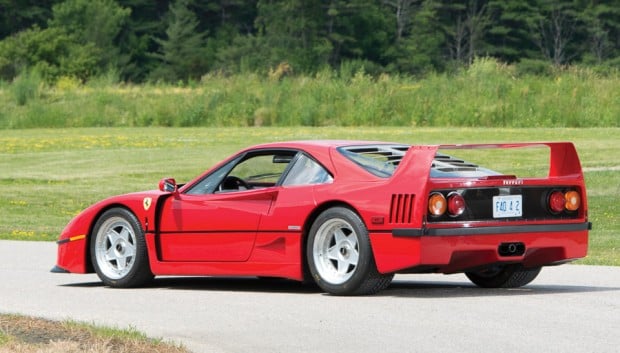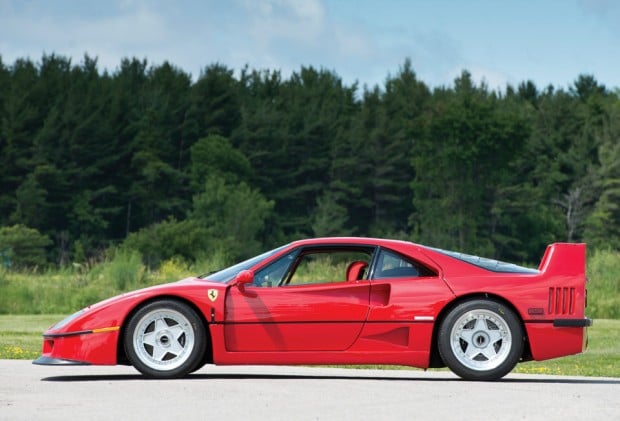 Based on the Ferrari 288 GTO Evoluzione, the F40 was built to celebrate the 40th anniversary of the Scuderia, and was the first ever production car to top 200mph. Powered by a 3-liter, 478 horsepower twin-turbo V8 engine, car only weighs about 2400 pounds, thanks to its generous use of carbon fiber and a minimal racing cockpit. 0-to-62mph time for the F40 is an impressive 3.9 seconds, while it can hit 125mph in just 9 seconds.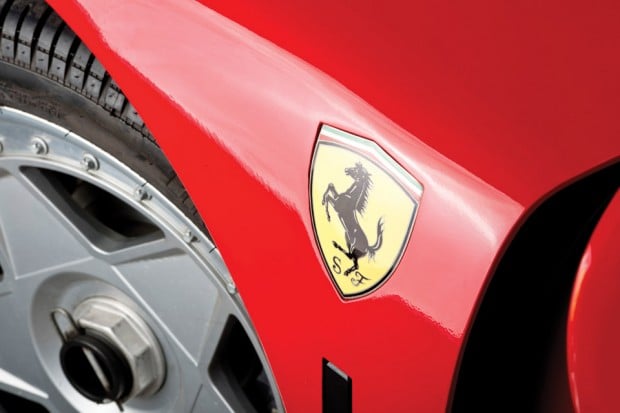 Just 1,315 Ferrari F40s were built between 1987 and 1992, and this one has the distinction of having been owned by a rock and roll legend. The car is in pristine condition with just under 7900 original miles on the odo, and has spent its life in the generally well-tempered California climate. It even has the original tool set and custom luggage that came with the car.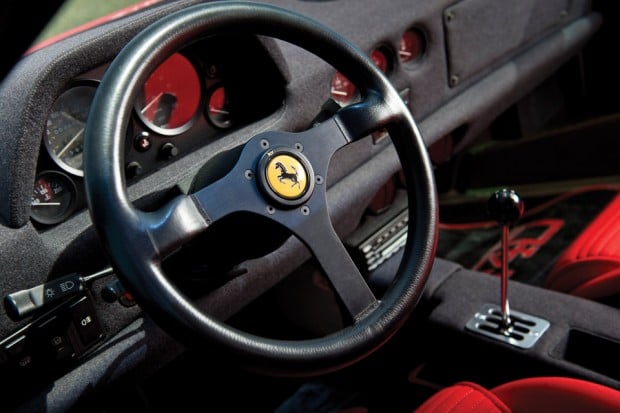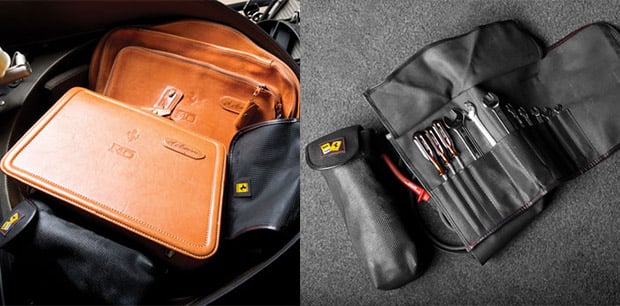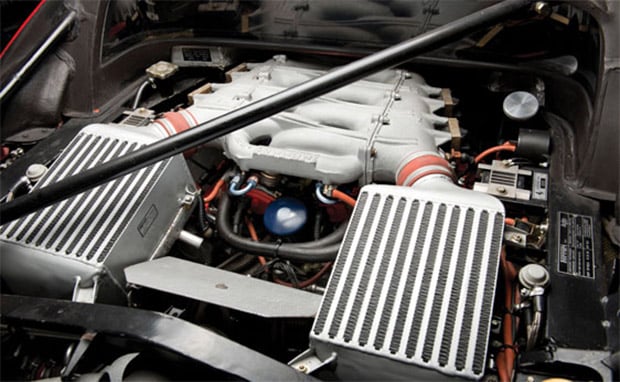 Rod Stewart's Ferrari F40 hits the auction block on August 2, 2014 at Auctions America's California event. It's expected to fetch between $1,000,000 and $1,300,000 (USD).