Jaguar Land Rover Scoops up 543 Classic Cars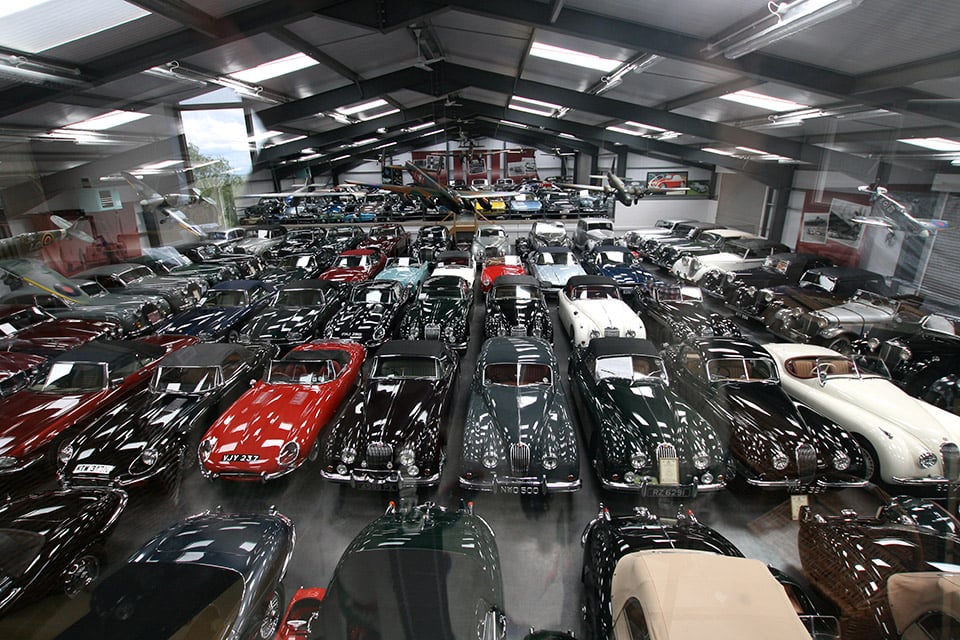 We'd love to own even one classic Jaguar E-Type or an XK 120, but the folks at Jaguar Land Rover just grabbed up one of the most impressive collections of classic cars on the planet. The collection, which was amassed by wealthy UK gearhead James Hull doesn't just include Jaguars, but numerous other British classics, including Bentleys and Land Rovers.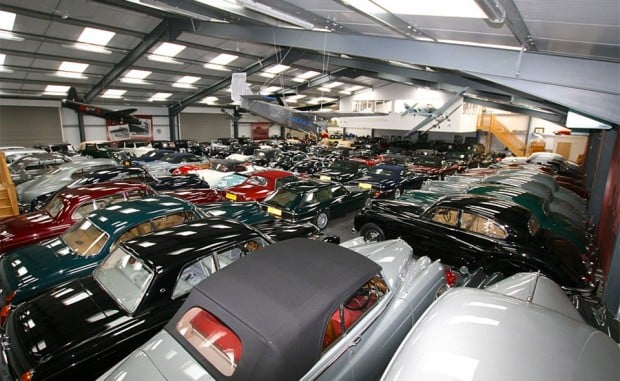 According to Jaguar Land Rover, the collection encompasses over 130 classic Jaguars, including:
"Swallow Sidecars and Swallow coachbuilt Austin Sevens, a full and diverse range of pre-war SS models, 7 XK 120s – including a rare alloy-bodied example, C- and D-types, an XKSS, 8 E-types, 30 classic Jaguar 'Mark' model saloons plus 19 XJS models and over 20 XJ saloons.
Additionally, the collection includes vehicles previously owned by Lord Mountbatten, Elton John, and Winston Churchill, among others.
The cars will be held by Jaguar Land Rover's recently launched Special Operations group. A new Jaguar Heritage workshop will be established to maintain the cars, as well as to offer Jaguar warranted work on its classic models. to further preservation of British automotive heritage, and to help promote the Jaguar brand.
There's no word on just how much money changed hands for this incredible collection, but it probably exceeded the GDP of a small nation, given Hull's £100 million asking price (and at that time, he was only selling 457 cars). It's also unclear whether the non-Jaguar cars will remain part of the collection, or if they will be sold off separately.