2015 BMW i8 Concours D'Elegance Edition
auctions | bmw | hybrids | July 30, 2014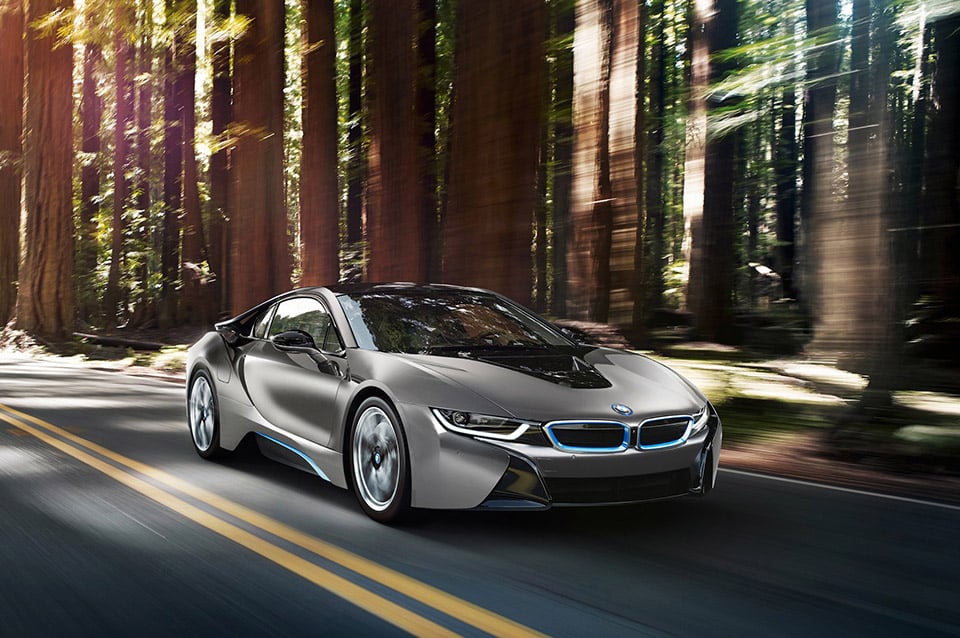 The BMW i8 is a stunning example of what can be done with hybrid technology. And BMW's new sports coupe is now available for order in the United States. But if you want to be the first U.S. owner of the car and get yourself a unique edition at the same time, make your way to the 2014 Pebble Beach Concours d'Elegance on August 16 for your chance to bid on the one-off 2015 BMW i8 Concours D'Elegance Edition.
The car is finished in BMW's Individual Frozen Grey Metallic exterior color with an interior cabin done in Dalbergia Brown leather upholstery, which derives its color from dye extracted from plants. The brown upholstery is offset by BMW i Blue stitching and trim — part of the Pure Impulse Tera World interior. The headrests come embossed with the i8 logo and laser etches with "Concours d'Elegance".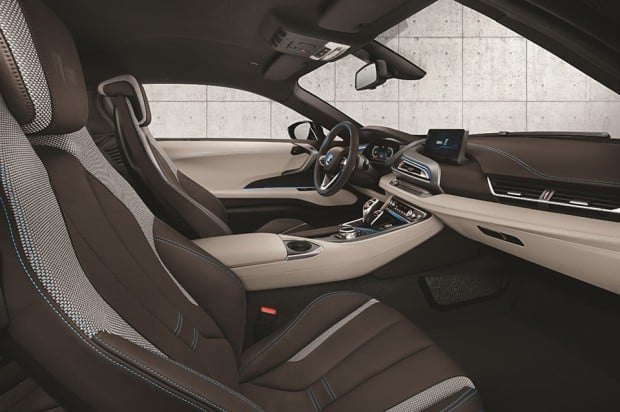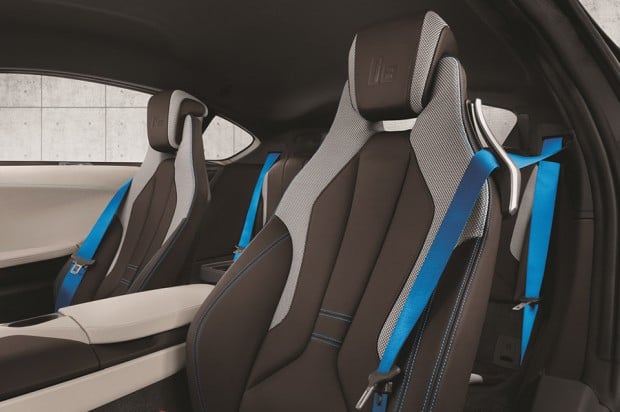 The lucky buyer will also be provided the first BMW Charging Station to go along with the i8, the first BMW i8 Display Key, and will drive a car outfitted with the first laser headlights on U.S. roads.
With the production i8 priced at over $135,000(USD), this one-off edition is certain to fetch quite a premium, especially since it will be the first i8 sold in the United States. Good luck with your bidding and stop by to give us a ride if you win it.