Toyota's New GT86 CS-R3 Rally Car Ready to Race
rally | toyota | August 6, 2014
---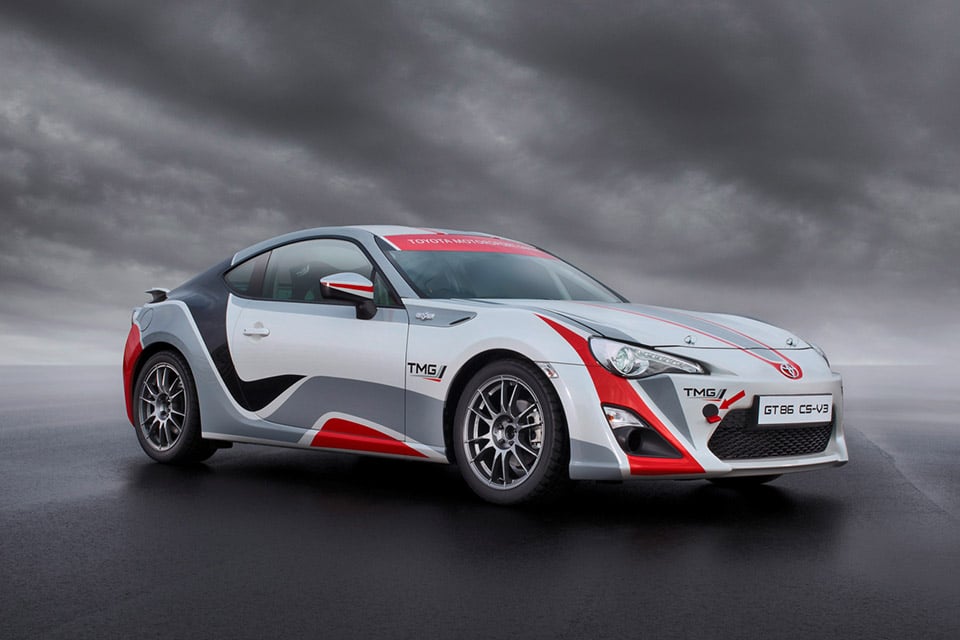 Toyota is headed back to the world of World Rally Championship racing with the all-new GT86 CS-R3 racer. The car is based on the Toyota GT86 (aka the Scion FR-S and Subaru BRZ), modified somewhat from its production version to meet WRC R3 rules, with a limited slip differential, six-speed sequential transmission, improved brakes, and a modified engine. The 2.0-liter, flat-four Boxer engine has been tuned through changes to both software and hardware, including cam lift and compression, resulting in a target horsepower of 240-250hp.
After nearly a year in development, the GT86 CS-R3 will make its first race appearance at the ADAC Rallye Deutschland which takes place August 21-24, 2014. However, the car will not be competing in the rally, but will be participating as a zero car for testing purposes only and will be driven by former world champion Isolde Holderied.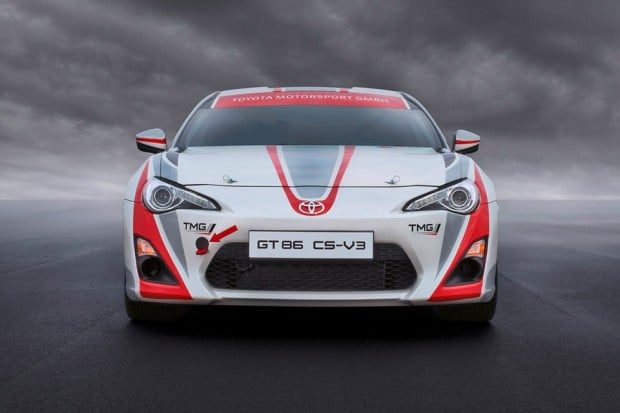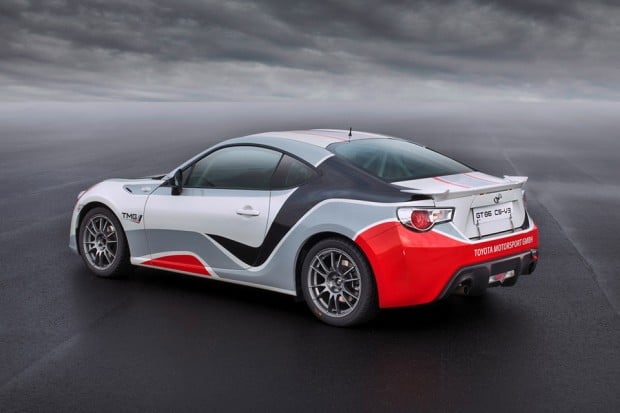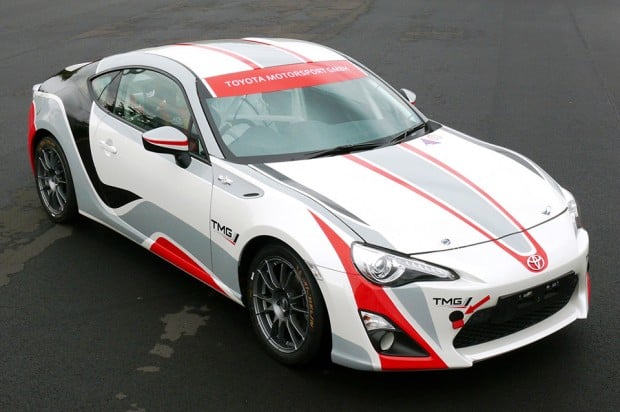 Check out first in-car footage of the GT86 below. Looks like it's going to be damn fast.