Drive Classic Mercedes-Benz Cars in Mario Kart 8
mario kart | mercedes-benz | silver arrow | video games
We'd all love to drive a classic Mercedes-Benz Silver Arrow on the track, racing head-to-head against other drivers. But what if you could do that while hurling turtle shells at your opponents and dropping banana peels on the track?
Now you can with a downloadable update to Mario Kart 8. And it's not only the Silver Arrows from the 1930s and the beautiful 1950s era 300 SL Roadster, but you can also drive a current Mercedes-Benz GLA small SUV, if you'd rather.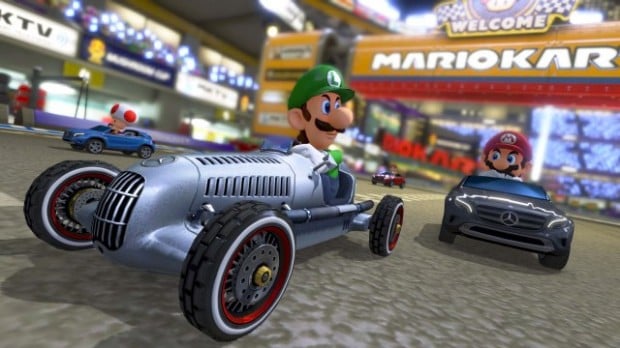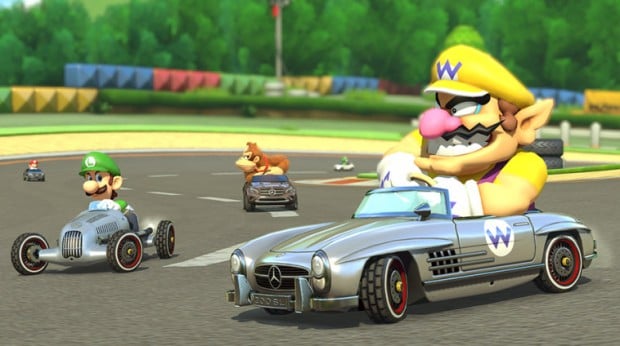 The new downloadable content will be available for free beginning on August 27, 2014. Following that, players can compete in the "Mercedes Cup" event which runs through September 23, although more details are yet to be released.