1948 Tucker 48 Heads to Auction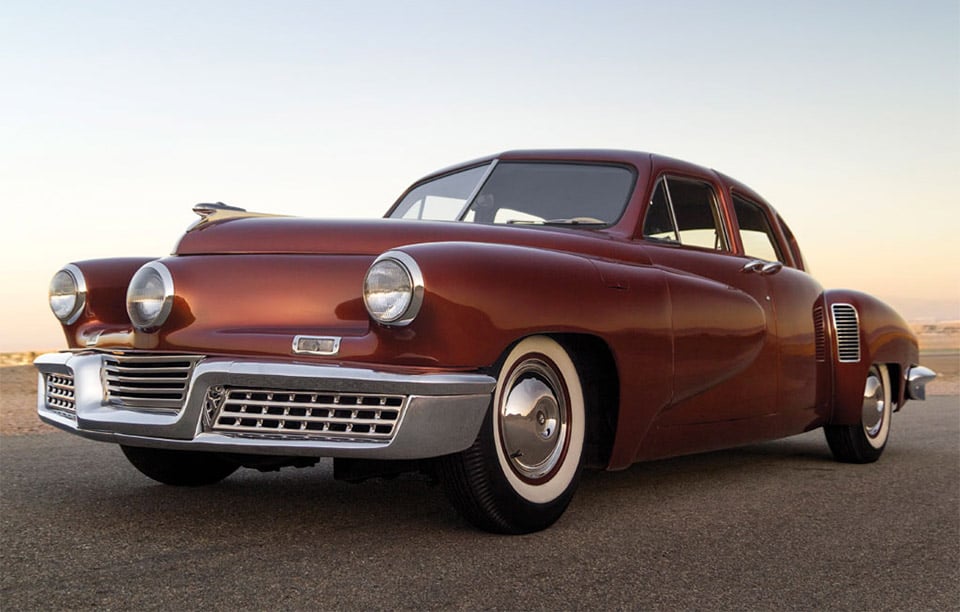 Preston Tucker had the potential to be the Elon Musk of his time. The man went up against the empire of major auto manufacturers to build his own car with visionary changes in design, safety and technology. His best known vehicle was the 1948 Tucker Sedan, of which only 51 cars were ever completed. Now, one of these uncommon vehicles is hitting the auction block.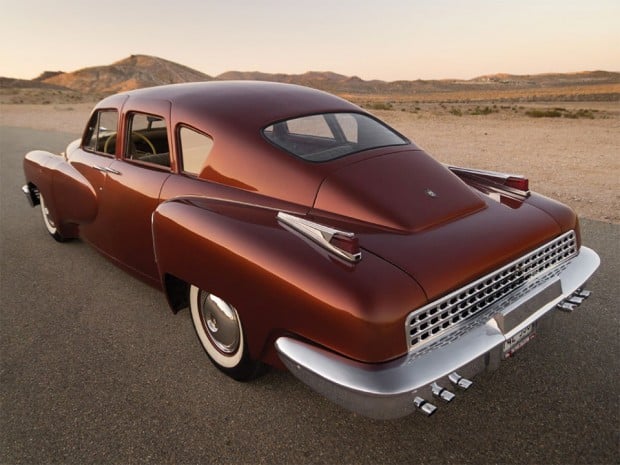 The '48 Tucker offered such safety innovations as a perimeter frame and integrated roof roll bar, as well as a padded dashboard and a safety glass windshield. We're not too sure about his idea of an area under the dashboard for passengers to hide under in the event of an impending crash though.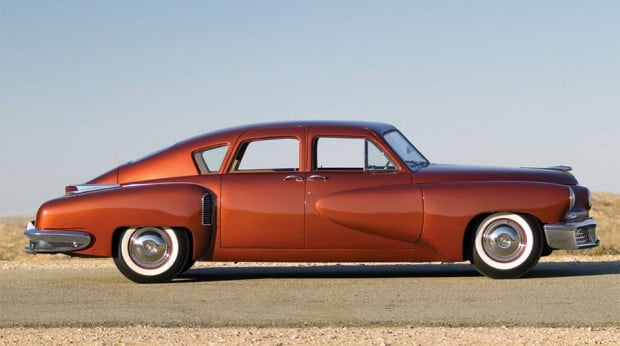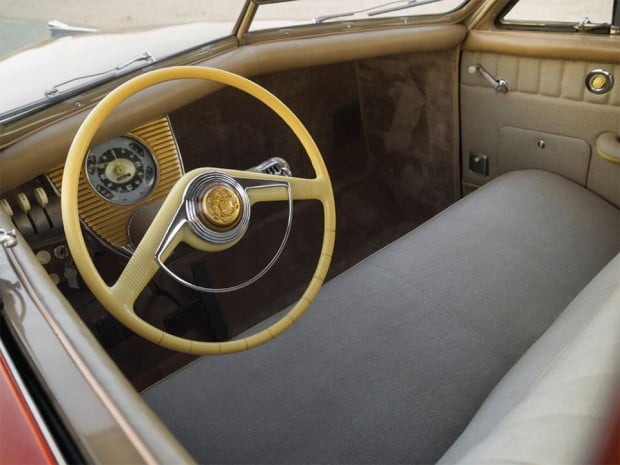 The Tucker 48's most iconic feature was its third-eye headlight which would light up when steering to provide improved illumination when cornering. Tucker also had plans for major engine and drivetrain innovations, but eventually went with a more conventional approach due to production and cost concerns. Though the engine that ultimately ended up in the car was based on a tweaked aircraft engine, modified to use water cooling instead of air cooling.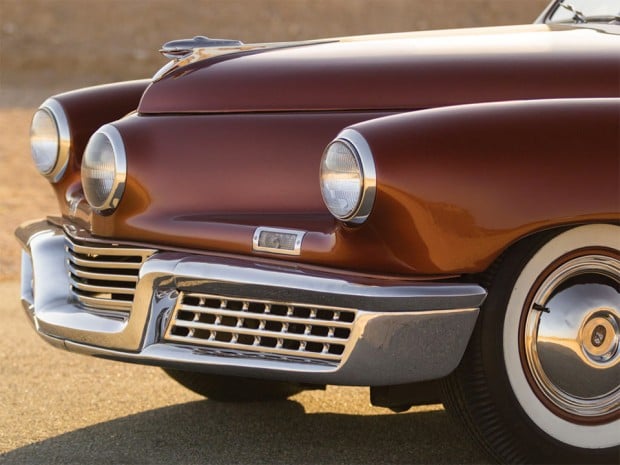 This particular specimen has just 1,914 miles on it, and been lovingly restored to factory condition, and includes the rare Tucker Y-1 transmission – which had to be added since the vehicle never had its original transmission installed due to the Tucker factory's demise. Set to go up for sale at RM Auctions' Monterey sale this Friday, August 15, 2014, this rare gem is expected to fetch around $1.5 million.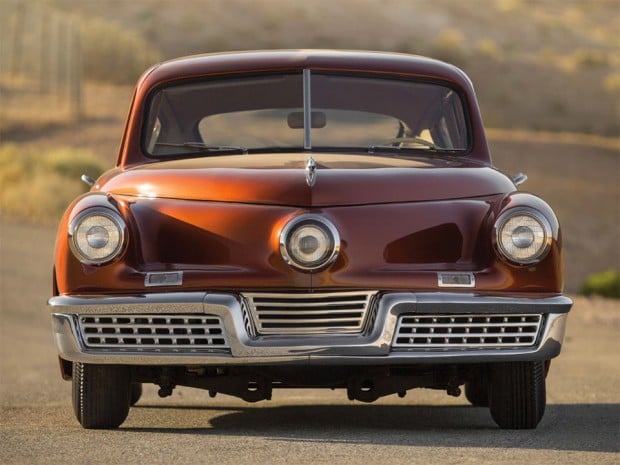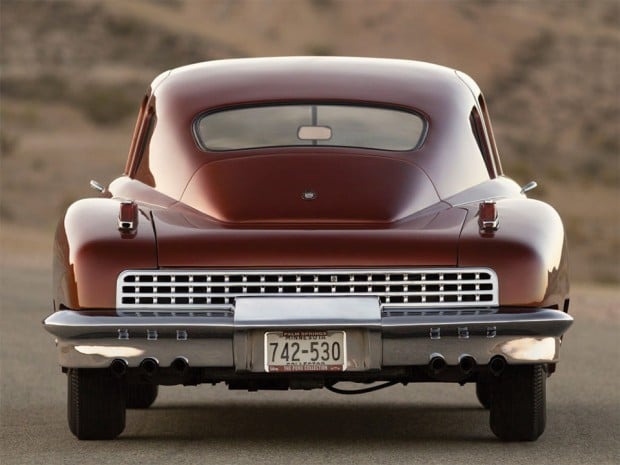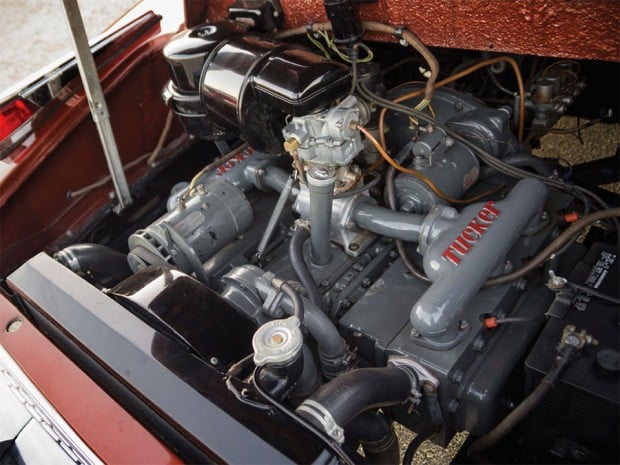 Sadly, the Tucker brand never managed to get past the pre-production phase when the company was done in by an SEC investigation which claimed that Tucker never intended to produce any cars. Despite having been found not guilty, the company couldn't withstand the two year ordeal and the bad publicity and debt which followed.