Beautiful Mercedes-Benz 540K at Pebble Beach
mercedes-benz | August 14, 2014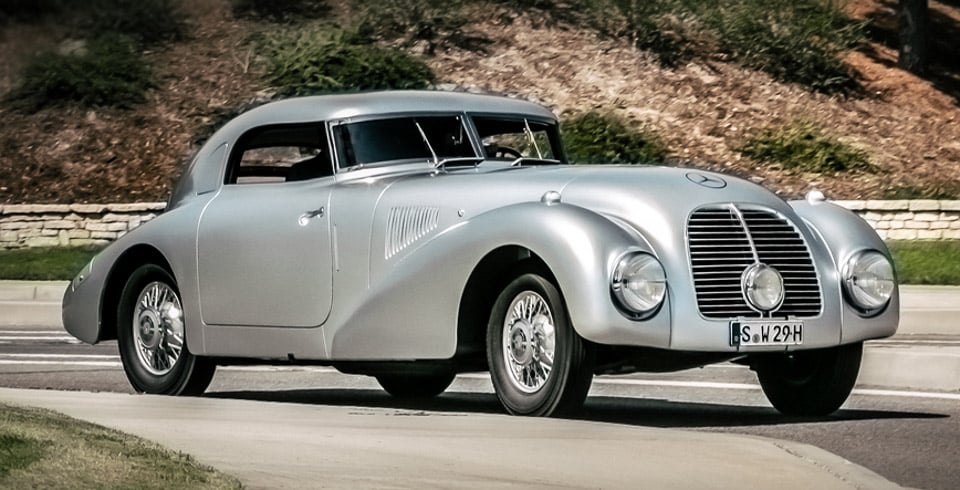 This gorgeous specimen is a one-of-a-kind 1938 Mercedes-Benz 540K streamliner. Initially designed as an endurance racer, the highly aerodynamic car was dismantled shortly after World War II. Despite having been stripped down to just its original chassis and rear axle, Mercedes-Benz took it upon themselves to reconstruct the vehicle based on original plans and using period accurate materials.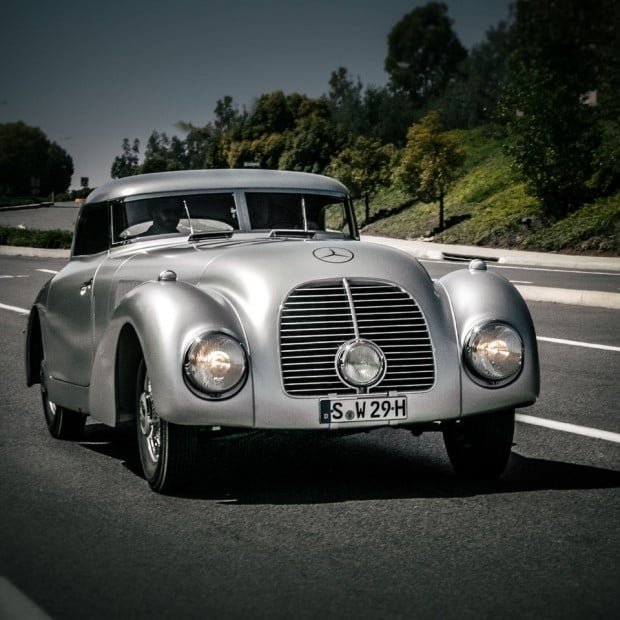 The team worked for a year planning the project, then over 4800 hours rebuilding the car, with the help of other original parts from the 1930s, as historic photos and other internal documents.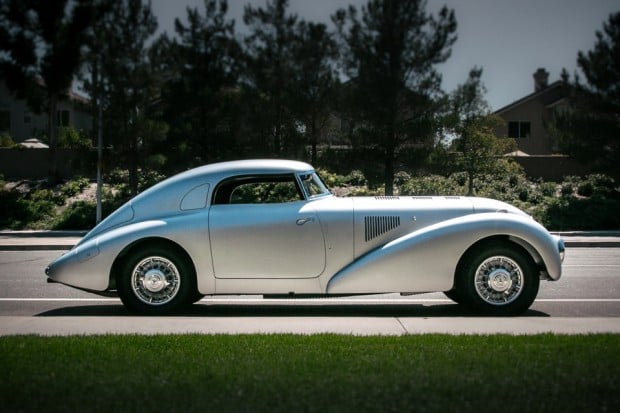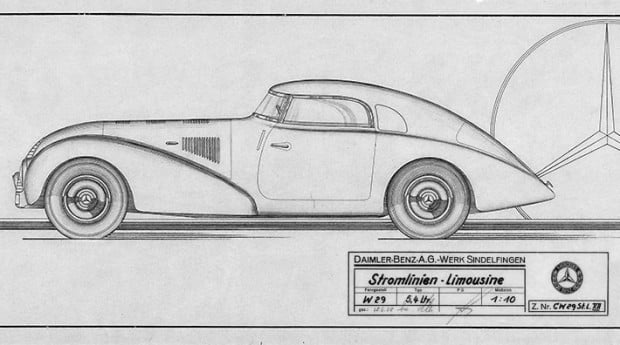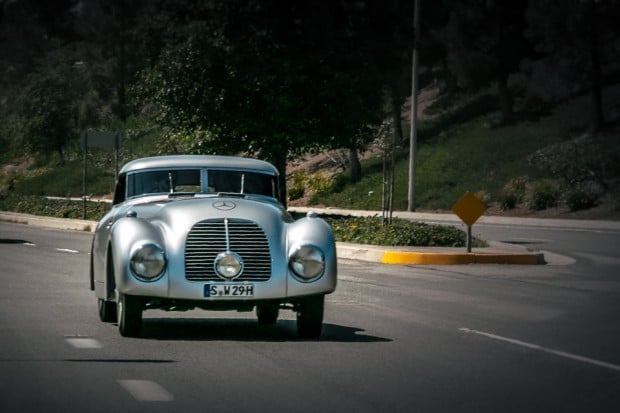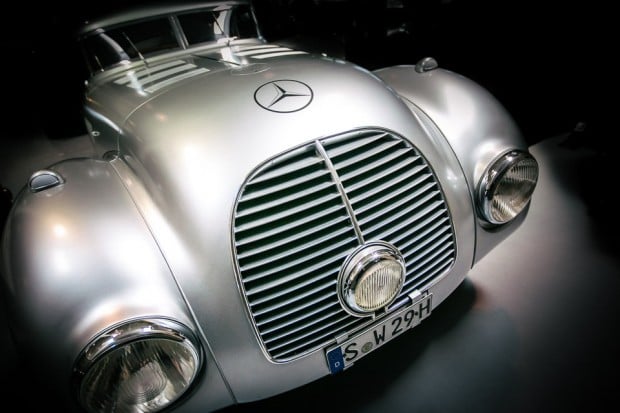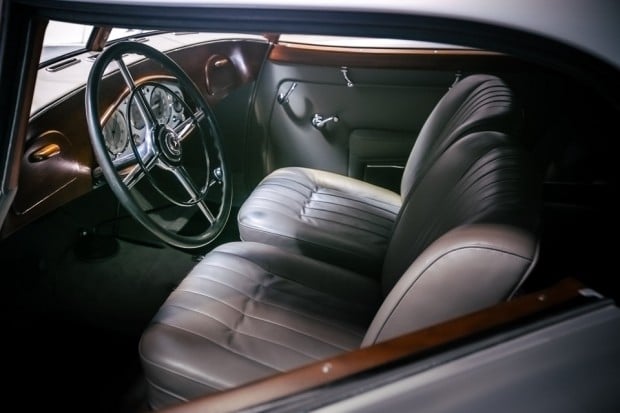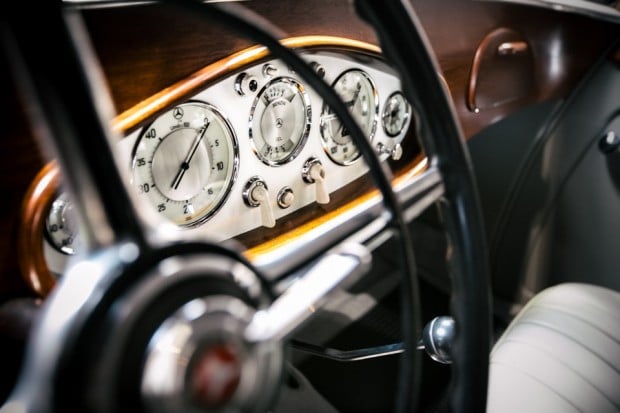 The striking aluminum bodied 2-seater is powered by a 180 horsepower 5.4-liter, 8-cylinder supercharged engine. In its original incarnation, the prototype could hit speeds of 185 km/h (~114 MPH), which was astounding for its time.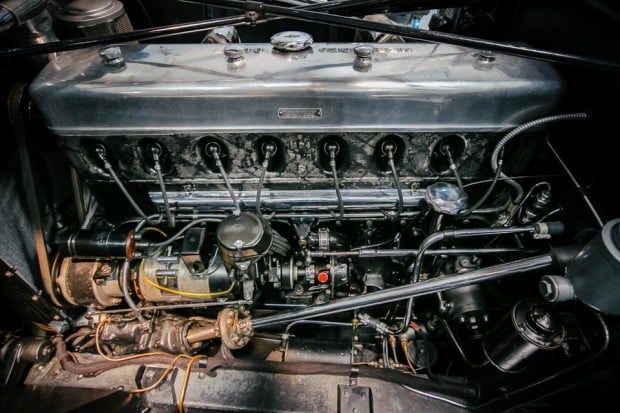 The video below provides insight into the build process of the 540K Streamliner:
The car is on display at this week's Pebble Beach Concours d'Elegance.