Range Rover Sport Truck Concept
land rover | pickup | range rover | August 14, 2014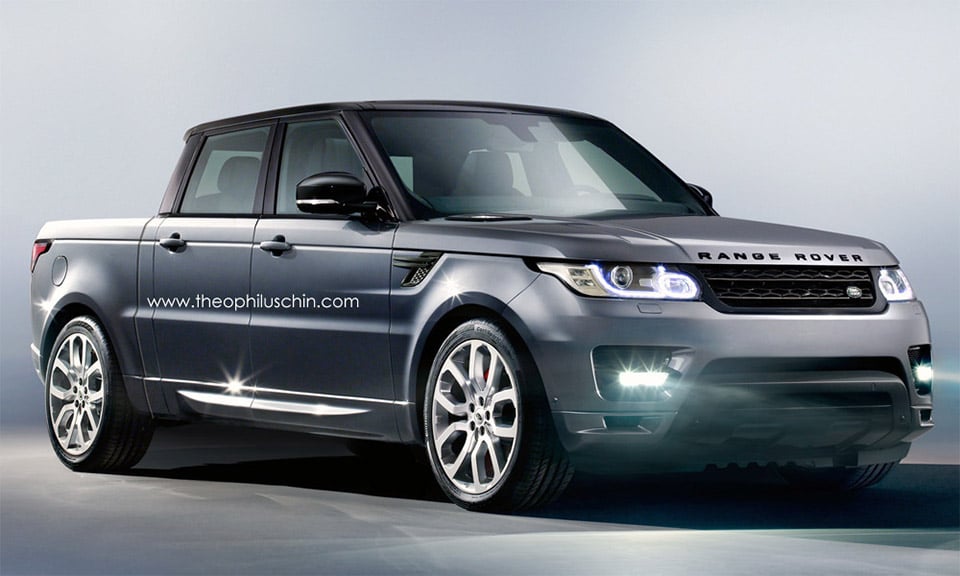 When he posted these images to his site today, automotive manipulator Theophilus Chin wrote: "I have no word to describe this set of renderings. I don't even know if I like them. Actually I think I like them. My mind isn't functioning today." Well, Theo, we think your mind is working just fine, and your concept that turns a Range Rover Sport into a twin-cab pickup truck is actually pretty neat.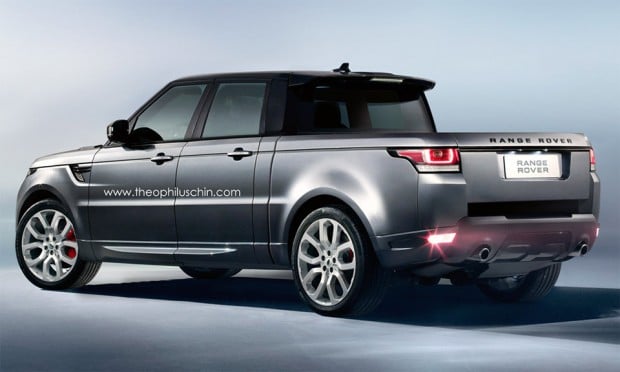 By chopping off the roof over the rear storage area and extending the wheelbase, he's made what was already a great SUV just that much more useful. Plus, with a 510 horsepower supercharged V8, the Range Rover Sport Truck should have no trouble hauling whatever cargo you put in its bed. The one real downside we see is that the added length might make it more difficult to maneuver through narrow and hilly off-road trails.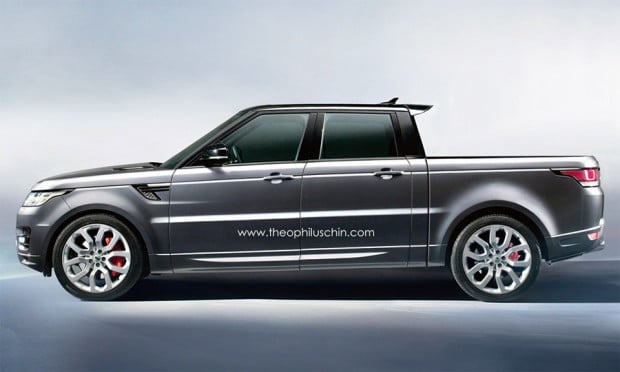 What do you guys think?