LORYC Revealing Two New Retro Electrics in 2015
loryc | August 16, 2014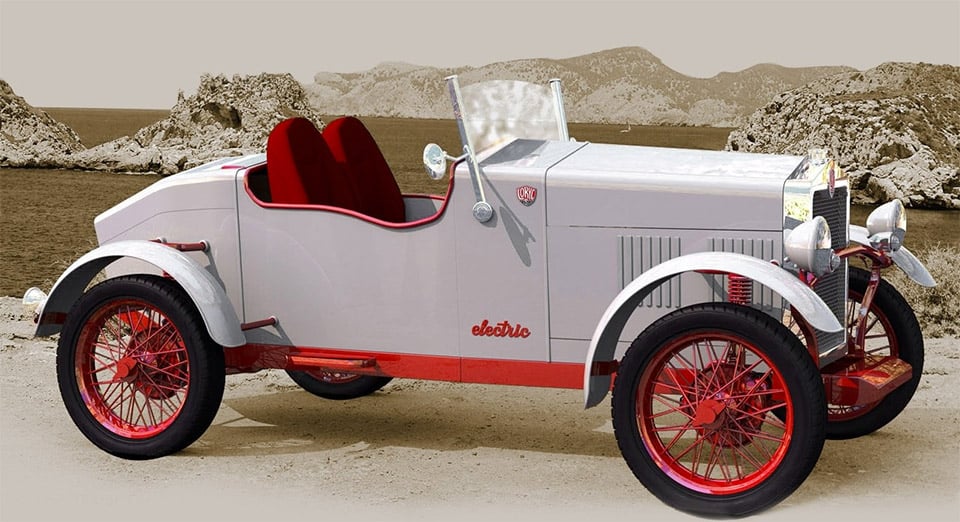 When we think of electric cars, we typically picture modern cars with design and technology to match the vehicle's futuristic drivetrains. But LORYC, an auto manufacturer based in Mallorca which began operations back in 1919, is looking to revive its name with the upcoming release of two electric vehicles that are anything but modern. Both cars reflect LORYC's historic automaking roots and recall the car's the company built in the early 20th century and both will be electric powered.
First is the Electric Speedster, an open-top two-seater, built as a tribute to LORYC's racing cars of the past. With upright fenders and open wheels, the Speedster certainly reflects its roots.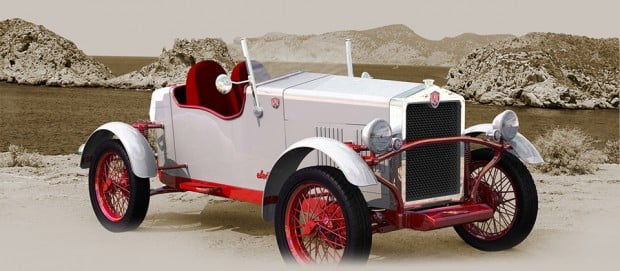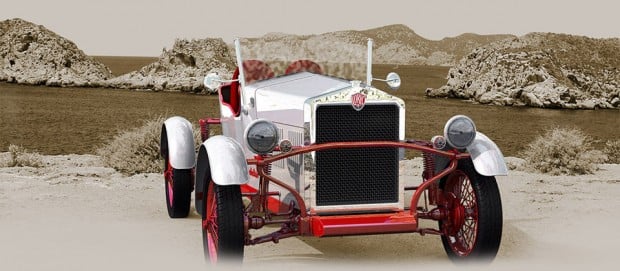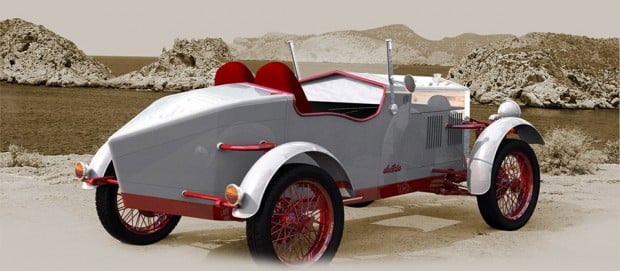 Second is the Electric Pickup, which shares similar retro styling to the Speedster, but is a bit more utilitarian, retaining the two-seat setup but adding a large wooden loading area in the back. LORYC explains that it's the perfect car to drive to the golf course, with your clubs and bags stowed in the back.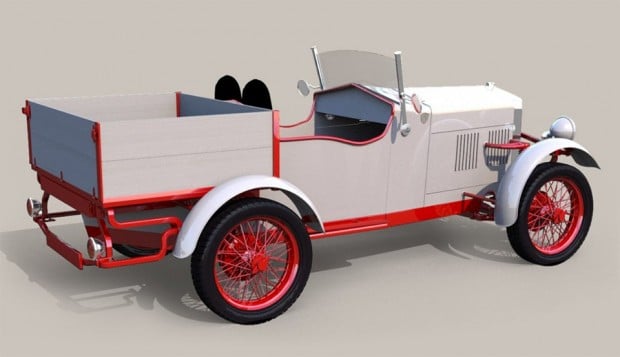 The two cars are the dream of German entrepreneur Charly Bosch who purchased the rights to the LORYC name in 2013 in order to relaunch the brand. We should expect to hear much more about these vehicles in the coming months, with the official unveiling expected in early 2015.