Extraordinary 1949 Ferrari 166 Inter up for Auction
auctions | ferrari | rar | August 17, 2014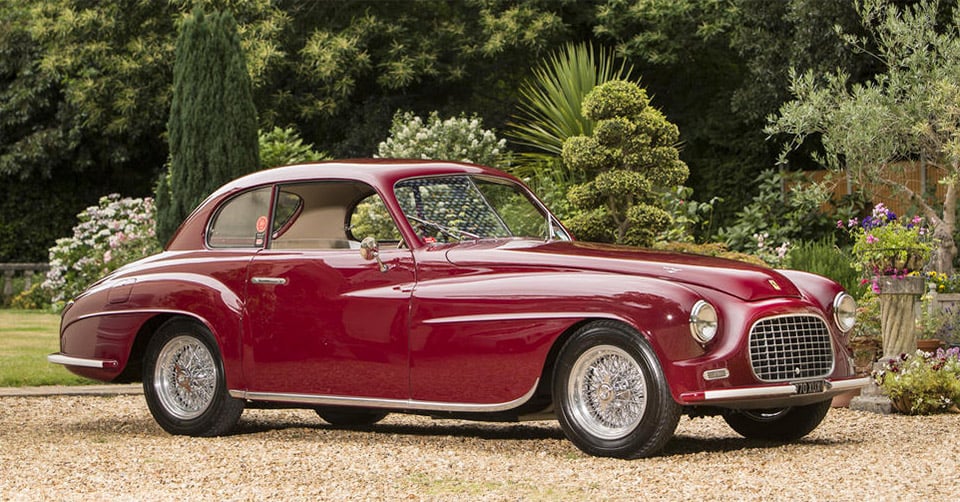 When most of us think of Ferrari, we imagine the powerful sports cars they make today. But they also have a long history of impressive grand tourers, and the Ferrari 166 Inter was really the first of the breed, a road version of their 166 MM racing cars. We recently came across an auction listing from Bonhams for a well cared-for 166 Inter.
Only 37 of the GT cars were built between 1948 and 1950 by several different coachbuilders, with this particular Superleggera Touring having been built by Carrozzeria. The car is powered by a 110 horsepower, 2.0-liter V12, connected to a 5-speed manual gearbox. Fresh from the workshop, the car's top speed was rated at ~105 MPH.
While we have yet to find any recent info on this particular 166, serial number 017S, it's clear that it's been impeccably restored and maintained for a 65 year-old car, with a gleaming deep red paintjob, and that's what you want in a Ferrari.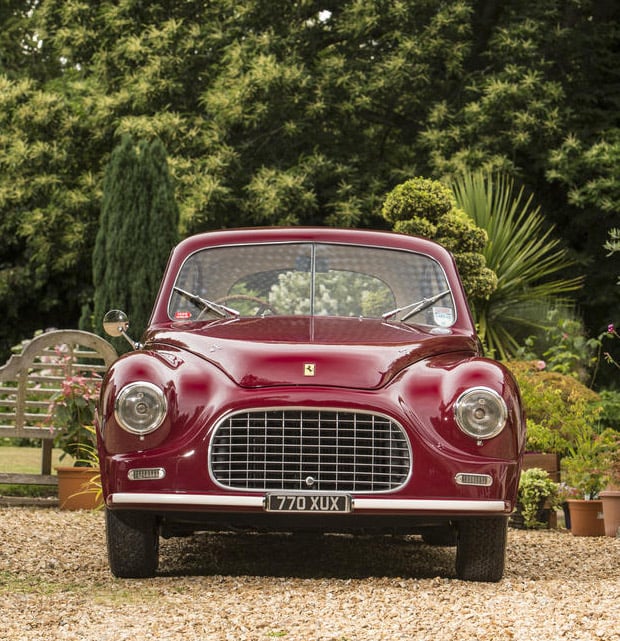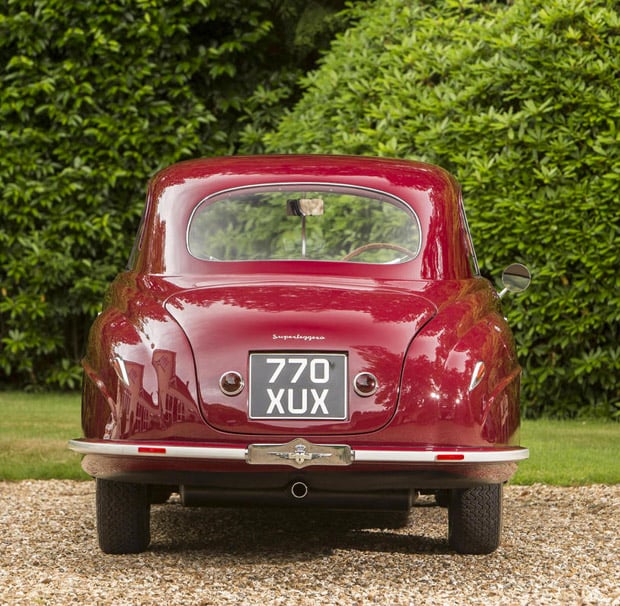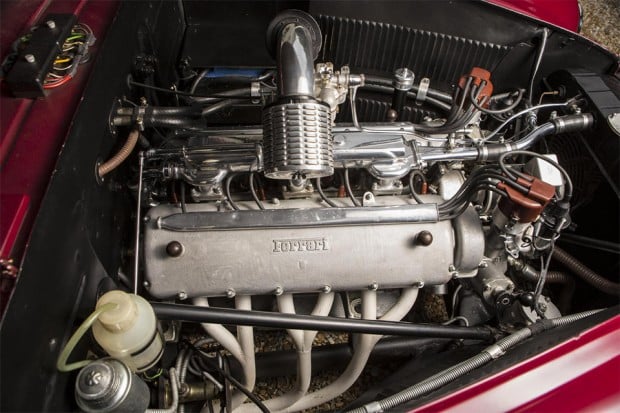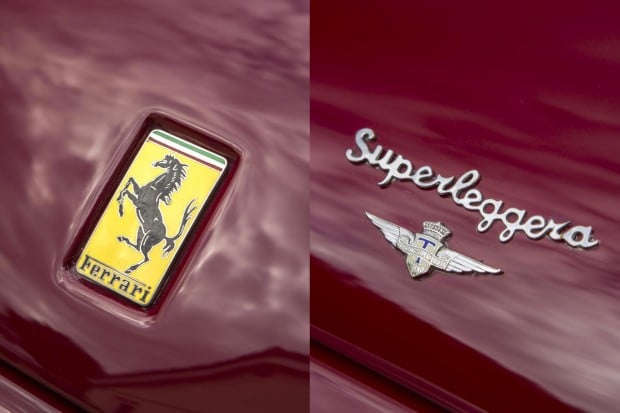 The 1949 Ferrari 166 Inter goes up for sale at Bonhams Goodwood Revival auction on September 13, 2014, and is expected to fetch between $830,000 and $1.2 million when it hits the auction block. Not bad for a car that sold for about $346,000 back in 2009.