Chevrolet Adds "Nanny Cam" to 2015 Corvette
chevrolet | corvette | August 19, 2014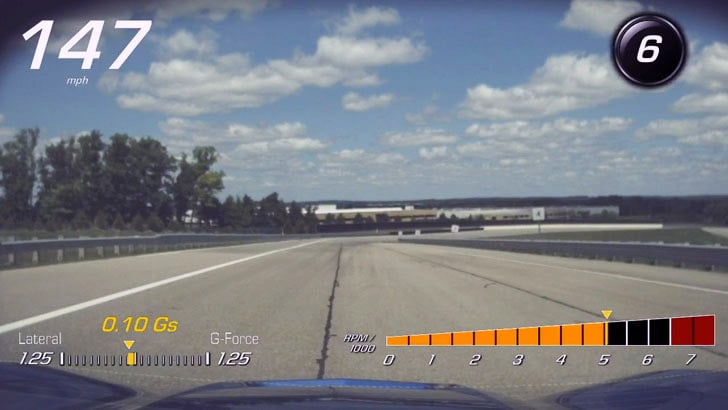 Chevrolet previously announced the availability of the very cool Performance Data Recorder for the 2015 Corvettes, a device that captures video, audio, GPS and performance data through the use of a 720p camera, an interior audio microphone, and a telemetry recorder. Another great feature just announced to go along with the PDR is that the Corvette will automatically record all that driving data any time the car is put into valet mode.
Now, when you leave the keys to your 460hp Stingray with that 19-year-old kid standing in front of your favorite steakhouse, you'll know if he takes it for a joyride a la Ferris Bueller.
The video can be reviewed on the car's in-dash display or downloaded to an SD card if you'd like to retain the evidence. The Corvette's valet mode also locks all the storage compartments in the car and disables the infotainment system, so the would-be joyrider won't be able to crank up the music. I think, if you just want to be a jerk about it, you should just leave your new 'Vette in valet mode any time you hand the keys to your teenage son or daughter.