Volvo Celebrates 40 Years of the Volvo 240
volvo | August 19, 2014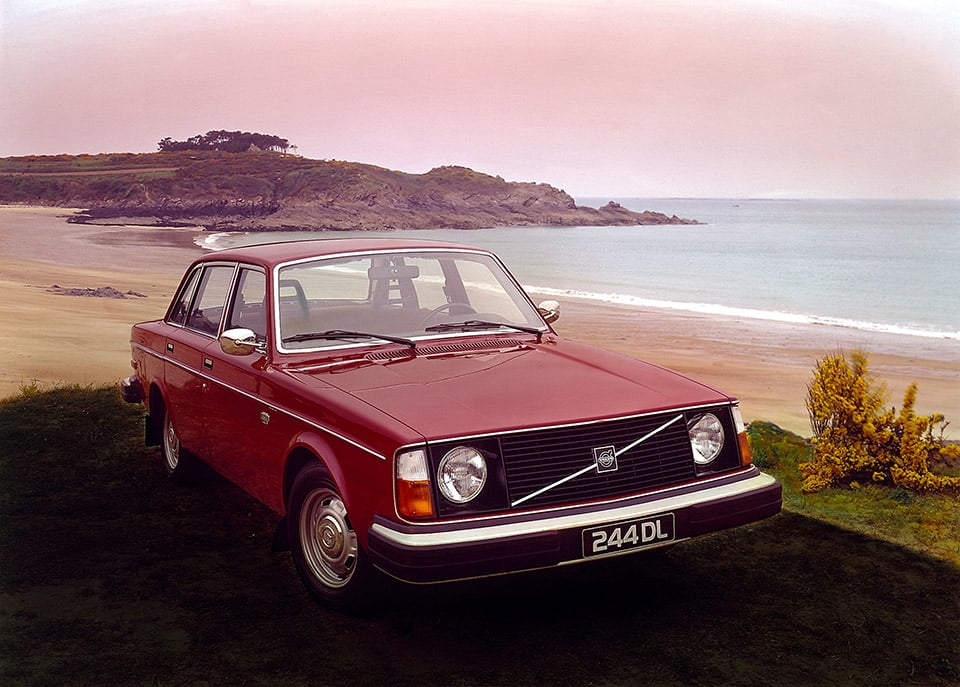 Volvo is commemorating 40 years of the venerable Volvo 240 being on the roads. First introduced in 1974, the 240 completed Volvo's move from the rounded, smooth lines of the earlier Volvos to the sharp-angled, square lines that Volvo was known for during the 1970s and 1980s. More than 2.8 million 240 sedans and wagons were produced over the course of 19 years while the model was being built, and we still see a lot of these on the road today.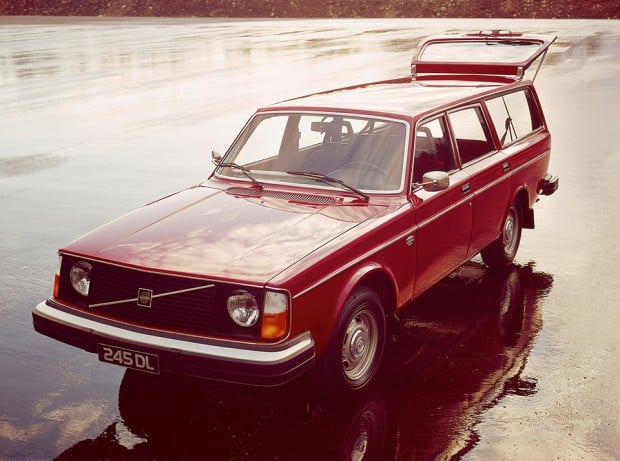 When it was first shown to the press, Volvo flew invited guests by private plane to Volvo's head office in Borlänge, Sweden for the unveiling. Waiting for them were a row of 244 GLs, each painted bright orange with a matching orange interior. Certainly, it was an image the reporters wouldn't soon forget.
Built as the successor to the 140 series, there were a lot of changes made to the 240, and not just in the squaring off of the cars' lines. Available with either a 97 horsepower carburetor engine or a 123hp car with fuel injection, Volvo also added MacPherson struts and rack and pinion steering. Later, Volvo added a number of new engine options including a six-cylinder diesel and the 244 turbo with 155 hp under the hood.
Over the years, there were two-door, four-door, and five-door versions of the 240 range along with an exclusive coupé version, the 262C, built by Italian firm Bertone. Volvo also built the successful Volvo 240 Turbo racer on the platform, which went to win the European Touring Car Championship in 1985 with Thomas Lindström and Gianfranco Brancatelli behind the wheel.
Of course, the 240 series also won accolades and awards for its outstanding safety record, something that Volvo has continued to this day. In fact, in 1976 the Volvo 240 was chosen as the standard for continued safety work by the USA's Traffic Safety Administration and for four years at the end of the 1980s, the Volvo 240 wagon was the safest car of its size in the USA according to the Highway Loss Data Institute.
Today the 240 is seen as a collectors' car among Volvo enthusiasts. With its iconic lines and dependability, they are highly coveted by those who love their quirky looks.