Caparo T1 Evolution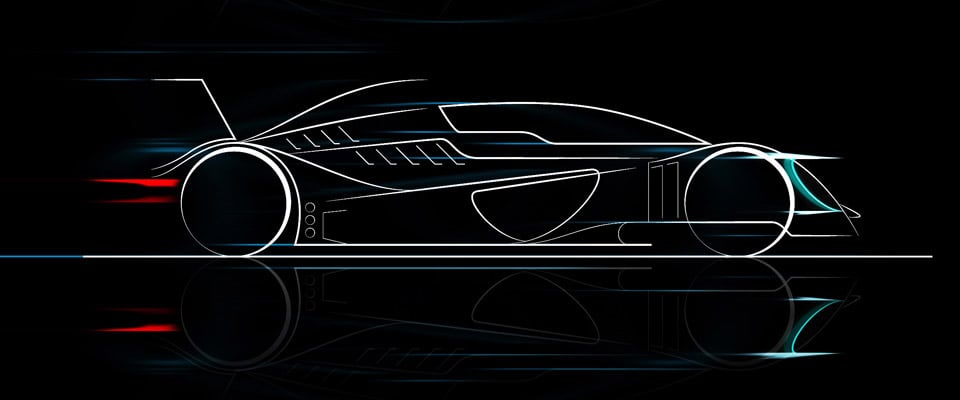 Inspired by F1 race cars, the British-built Caparo T1 Evolution is designed to be a monster on the track, while still being street legal. Designed by engineers who once worked on the McLaren F1, the car is expected to be a true beast.
As its name implies, the T1 Evolution is an evolutionary step forward from the ridiculously fast Caparo T1, an already impressive "F1 car for the street." But the new car will offer an updated chassis to improve safety, a stiffer suspension, anti-lock brakes, traction and stability control. The car is also supposed to be more comfortable for the driver, and feature onboard telemetry and communication systems. Most importantly, the T1 Evolution promises 710 horsepower – about 135 more horses than its decidedly less sophisticated predecessor (shown below.)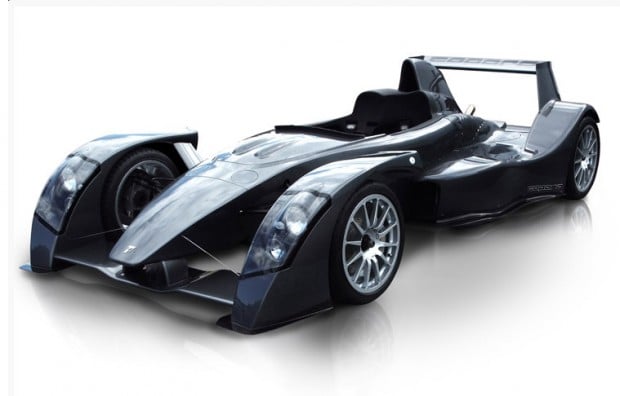 Oh, did I happen to mention the price? It's been announced that the T1 Evolution will retail for €1.1M (~$1.46 million USD). That's quite an increase from the cost of the T1, which started off at €330,000 (~$400,000 USD). At this point Caparo isn't prepared to release any further details except to highly exclusive clients.