Vorsteiner Lamborghini Aventador-V
lamborghini | vorsteiner | August 22, 2014
If the stock Lamborghini Aventador isn't quite enough for you, then you'll want to check out Vorsteiner's upgrade program, which makes the $400,000+ Lambo just that much more impressive.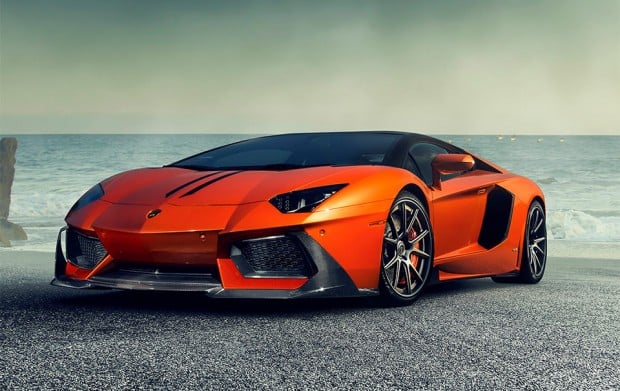 The newly revealed Aventador-V Zaragosa adds an upgraded aerodynamic carbon fiber spoiler which is about 25mm lower, 25mm wider and 200mm longer than the stock bumper on the Aventador.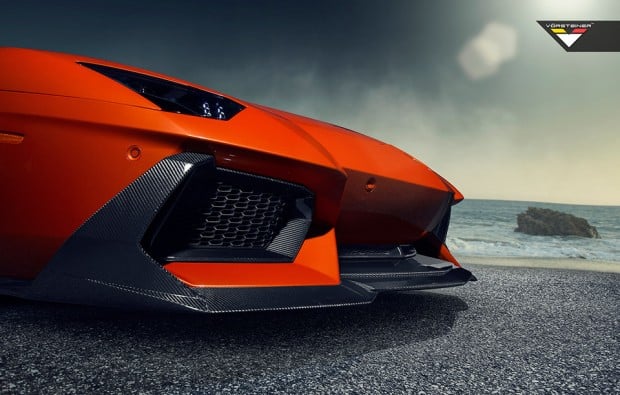 In addition, Vorsteiner offers a carbon rear diffuser, side sill extension blades, and an awesome looking active wing to improve downforce.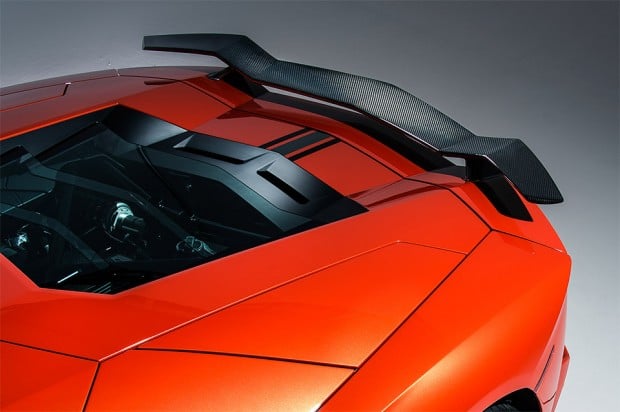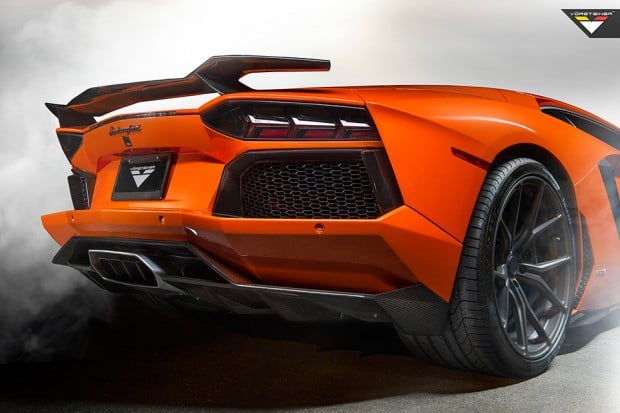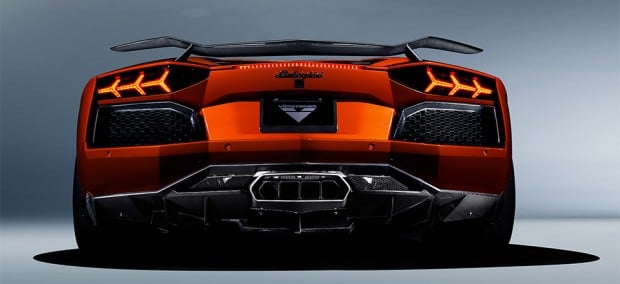 When completely outfitted, the car rides on Pirelli P-Zero wrapped matte black Technica forged aluminum wheels, which come in at 20″ up front and 21″ in back.