Custom-Built 1960 Aston Martin DB4GT Zagato
aston martin | September 2, 2014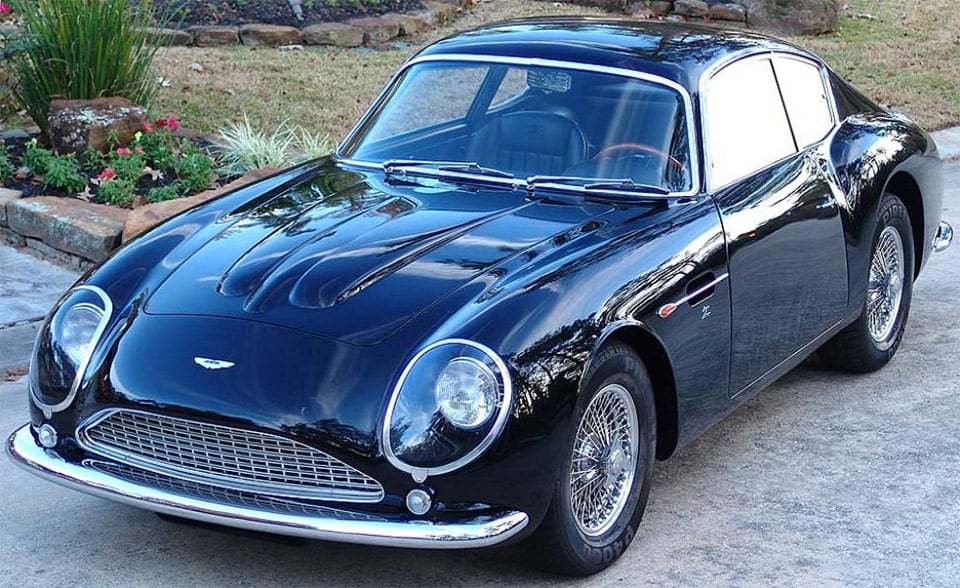 As one of the rarest Aston Martins of all time, only 19 DB4GT Zagatos were built. In the case of this impressive looking vehicle I spotted on eBay, almost everything you see here had to be hand built, as all they had to work with was the frame and a title to an original 1960 DB4GT.
Since they had so little to work with, the team responsible for this beautiful restoration had to build an entirely aluminum new body, based on the original Zagato coachwork. Rather than going for historical accuracy, they went for modern touches like air conditioning, navigation and a powerful Pioneer stereo system. Under the hood is a 1998 DB7 Supercharged intercooled engine, connected to a 5-speed Getrag gearbox. All told, the restoration cost over $1 million over the course of an 8 year period.
Despite the amazing craftsmanship in this car, there is some dispute about it – as another party has claimed to possess another Aston with the same VIN number, even though the builders of this car have nearly 40 years of provenance in hand. Regardless, it's still an extraordinary build.
Asking price for this unique, handcrafted vehicle is a whopping $2.6 million (USD).