Win a Trip Into Space Courtesy of Land Rover
contests | land rover | September 4, 2014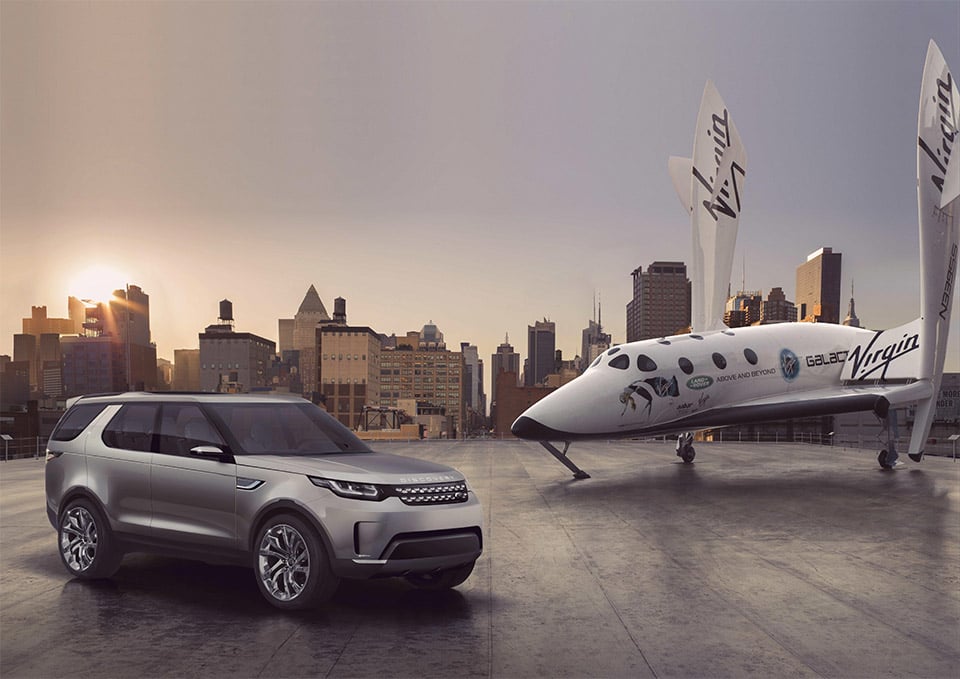 Land Rover and Virgin Galactic entered into a partnership earlier this year and have now revealed at least part of what they'll be doing together, and, frankly, it's pretty incredible. Land Rover is sponsoring a "Galactic Discovery" contest where four aspiring adventurers will win the chance to go in to space on the future Virgin Galactic spaceship.
You and three of your best friends (or perhaps your enemies if they're afraid of heights) will be launched into space on the Virgin Galactic SpaceshipTwo to orbit the Earth and be returned safely. Considering that a seat on the ship requires a $250,000 deposit today, this is a pretty sweet prize.
Participants will create their own spaceship design on Facebook, create and upload a 30 second video explaining why they're ready to head to space, then select their three friends to accompany them. Enter here for all the details and your chance to win. Entries close on October 31, 2014.