Porsche 913 Hybrid Concept
porsche | September 11, 2014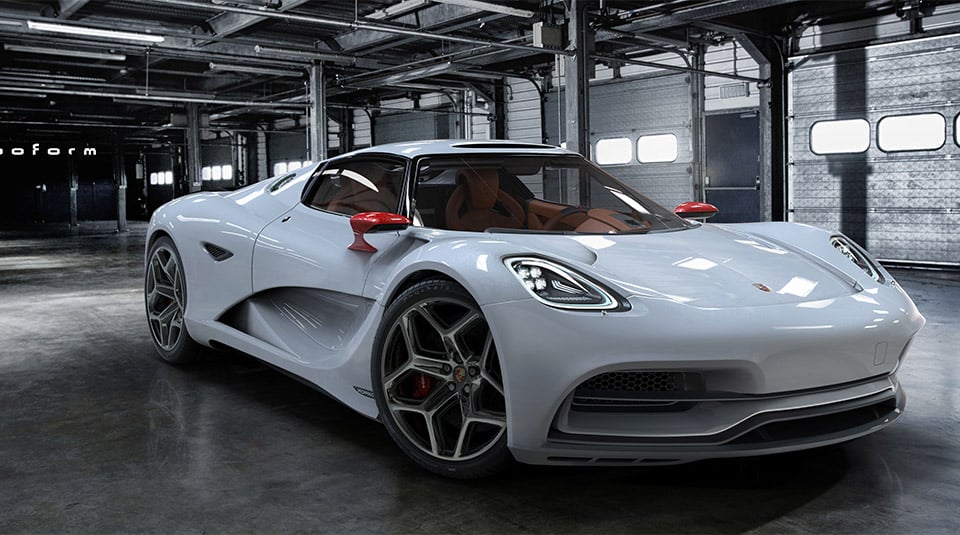 Visual effects artist and designer Rene Garcia shares his concept for a high-end Porsche which sets its sights on Italian and British supercars. The Porsche 913 certainly has some similarities to the 918 Spyder, but it stands on its own. In fact, I prefer the rear end on this concept better than spartan design of the production 918.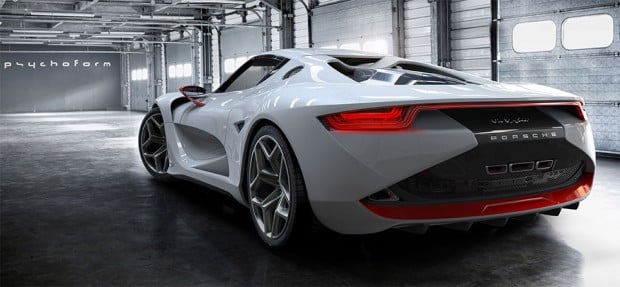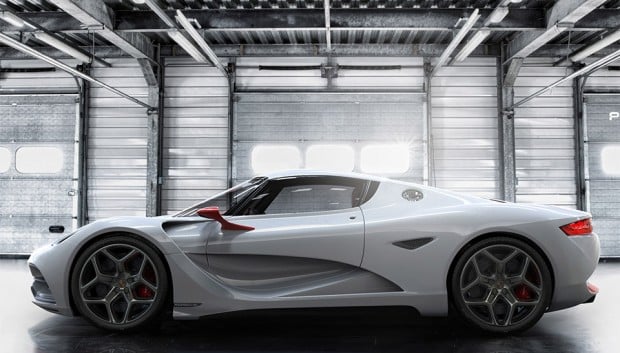 While Garcia doesn't share details on the drivetrain of the car, it's appears to be a mid-engined 6-cylinder power plant with a hybrid electric drive system in the renderings.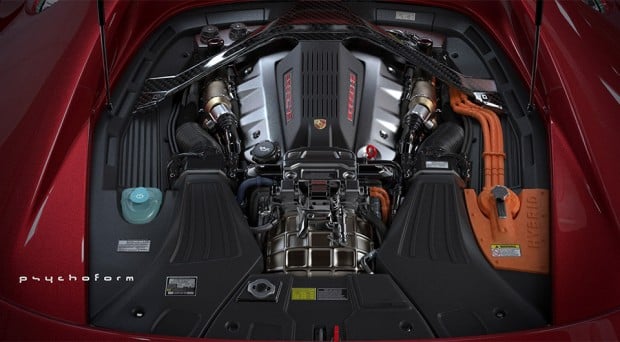 He's even gone so far to envision the interior of the car, which is decidedly more luxurious than that of the 918, as well as several different style packages, all of which look simply amazing. I especially love the track design with the classic Gulf GT40 livery the giant rear wing, and flames shooting from the exhaust.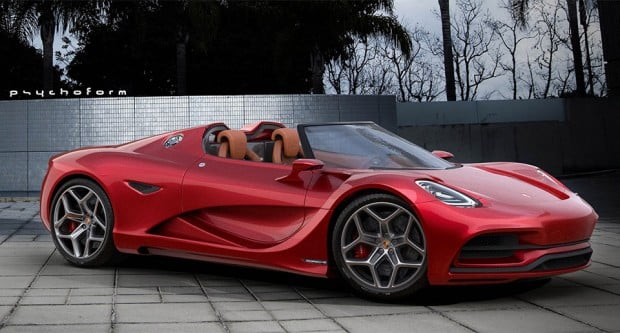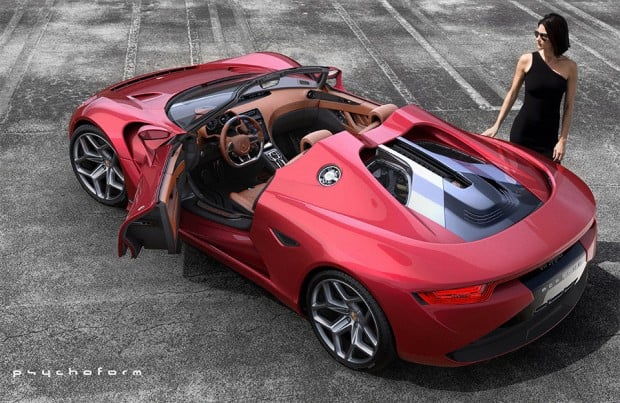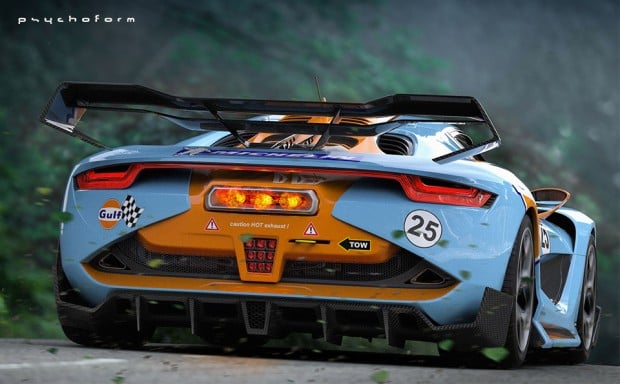 Porsche has long been rumored to be working on a Ferrari 458-killer, currently dubbed the 988. If the real car bears even a passing resemblance to Garcia's concept, it will be a very happy day indeed for Porsche fans.