Walkinshaw 748hp Commodore Racing Edition
holden | September 14, 2014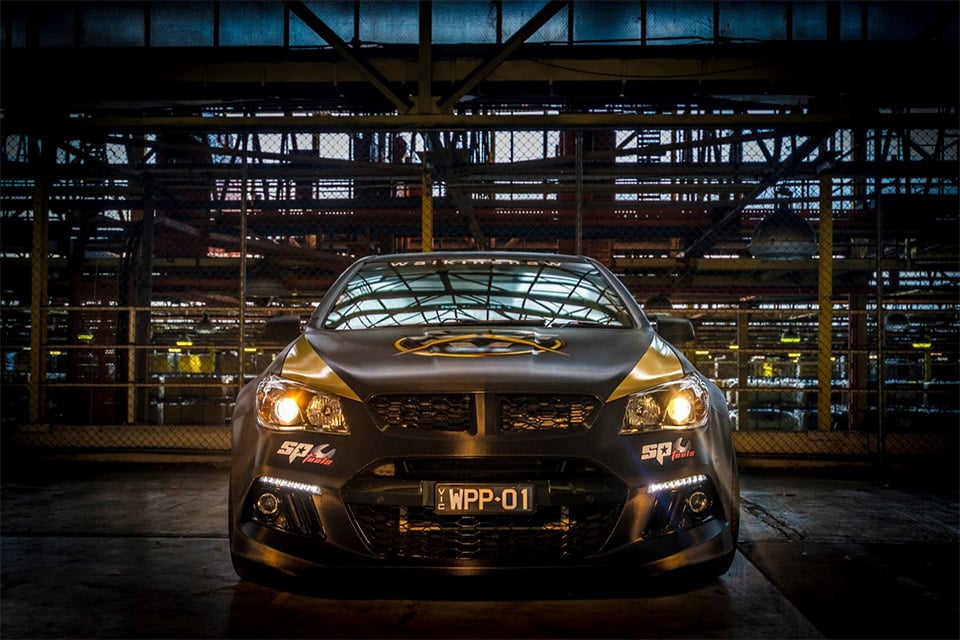 Australian aftermarket tuning specialists Walkinshaw Performance builds some pretty amazing versions of the Holden Commodore and they've just released the specs are the latest performance-modded version, the Racing Edition. The package is available for all VF and VE series Commodores, but will be limited to just 50 units.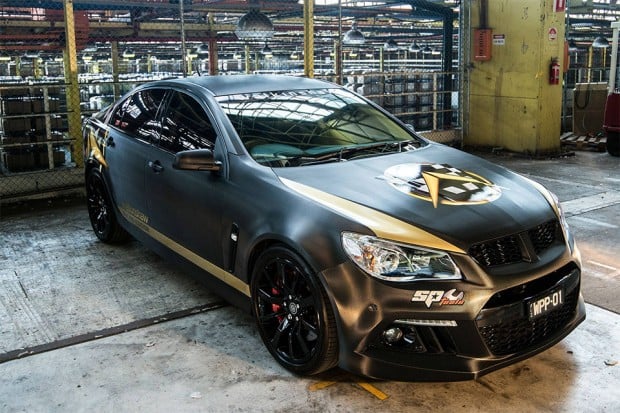 The Racing Edition will be the most powerful Commodore package ever offered by Walkinshaw. Boosting the engine with an Eaton Twin Vortice 2300 supercharger, water-to-air intercooler, high-flow injectors, ceramic headers, and 12-inch intakes means that the Commodore's 6.0-liter engines of the VE/VF series will output 680hp while the more powerful HSV E Series and Gen-F 6.2-liter powerplants will crank out an incredible 748hp. We haven't seen the resulting performance specs for the models, but they're sure to be impressive.
The new Racing Edition packages will go on sale on October 15, 2014 with a starting price of $24,490 AUD installed (~$22,350 USD).