Rare 1988 Audi Italdesign Aztec on eBay
auctions | audi | giugiaro | weird | September 16, 2014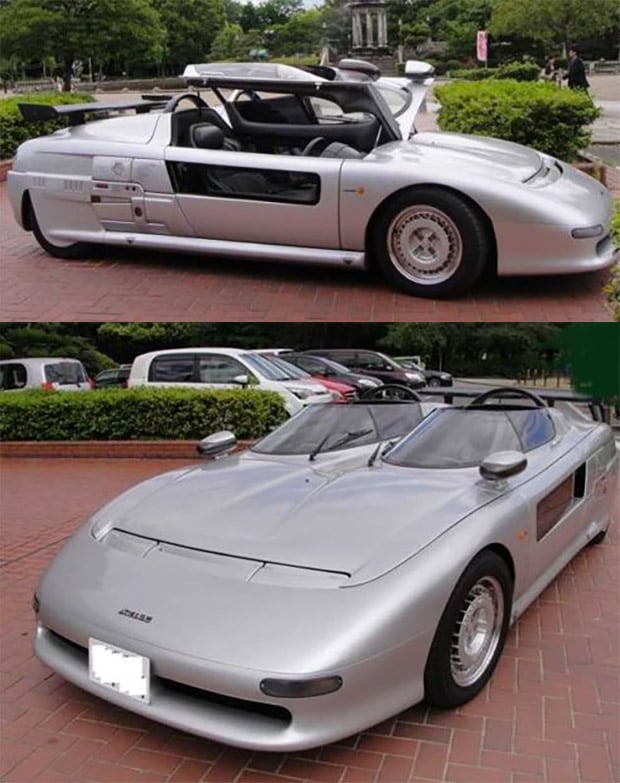 I've certainly heard of Audi, and I've also heard of the Pontiac Aztek, but this is the first time I've heard of an Audi Aztec. This unusual car was designed by noted designer Giorgetto Giugiaro, and was made in very limited quantities back in 1988. Now one of these rare cars is up for sale on eBay.
Originally shown at the 1988 Turin Auto Show as a concept car, somewhere south of 50 actual cars were produced. To be honest, it looks like something out of Total Recall. What it can do is seat the driver and passenger in separate compartments, so they had to communicate using an intercom. Powered by a 197-horsepower, 2.2-liter Audi 5-cylinder turbocharged engine, connected to an all-wheel drive system, it seems like a more pragmatic vehicle than its futuristic design might lead you to believe. If you're wondering what those spaceship like panels are on the sides of the car, they provided access to tools like a hydraulic jack, flashlight and air compressor, and were surrounded by gauges which displayed things like oil, coolant and brake fluid levels.
This particular car has just 800 miles on the odometer and bears the even more distinctive serial number 0f #0001.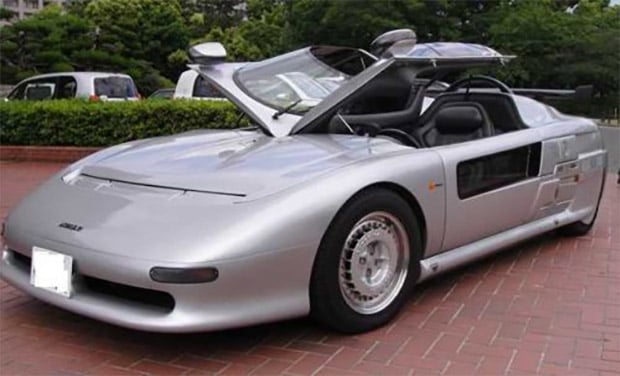 Located in Japan, this rare Audi originally had an MSRP of about $980,000(USD), but being the first of its kind, and embellished with the signature of Giorgetto Giugiaro himself, this car was originally purchased for $2.2 million. It can be yours for the low, low price of $750,000.