Porsche Museum: Project Top Secret!
porsche | prototypes | September 16, 2014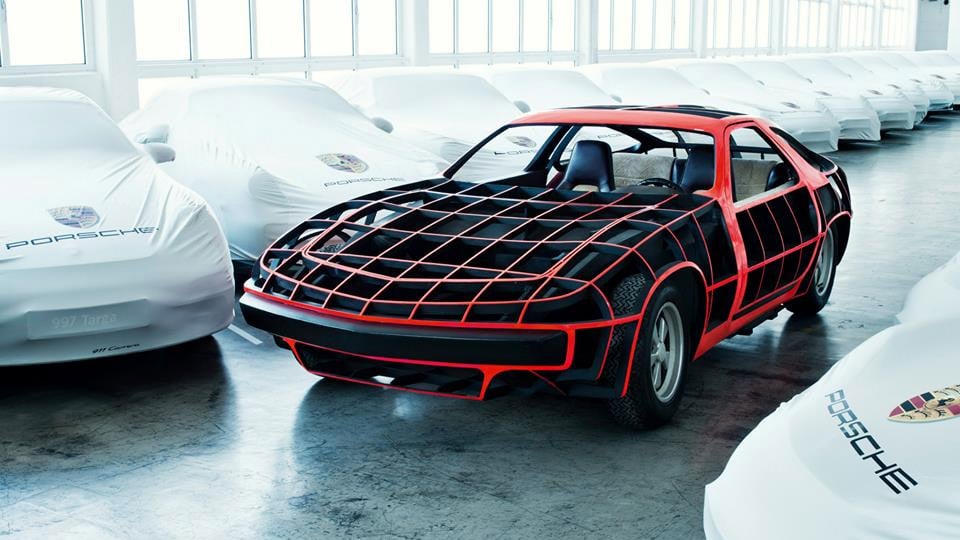 I recently posted a video from CAR Magazine, who got to sneak inside of the elusive Porsche prototype warehouse to get a look at some truly exotic and one-of-a-kind vehicles. Now, the nearby Porsche Museum in Stuttgart, Germany will be showing off some of its top secret projects and prototypes in a new exhibit.
Appropriately entitled "Project: Top Secret!" (or "Projekt: Geheim!" in German), the exhibit will showcase some of the numerous research and development vehicles which never left the development center. The exhibit will include experimental models from the past five decades, some of which have never before been seen by the public.
Just a few of the vehicles to be shown include a concept study for the late '80s Type 995 concept (shown above) – which focused on fuel efficiency, safety and noise emissions; the fastest Porsche 924 ever made; the a compact, mid-'80s 2-seater prototype called the Porsche 984; a design and wind-tunnel study for the 1982 Porsche 959; and a 1991 concept V8 sedan known as the 989.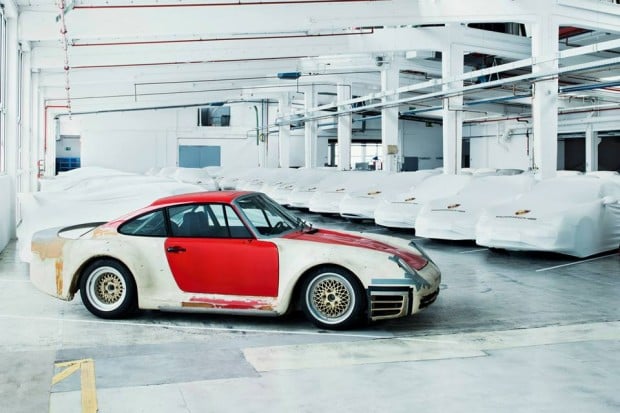 The exhibition will run from September 17, 2014 through January  11, 2015. And yes, photography is encouraged.