Vilner Alfa Romeo Brera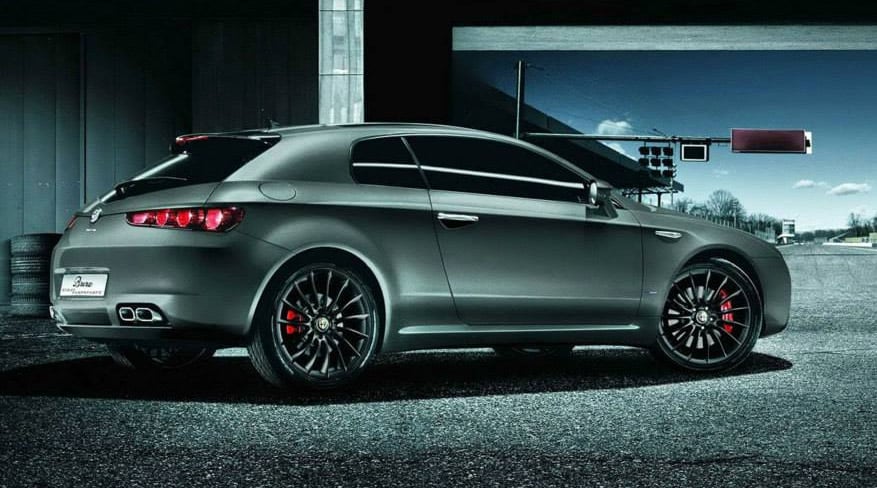 Here in the U.S., Alfa Romeo is only starting to make its comeback, with the recent introduction of their 4C sportscar. While we're not sure if we'll see other Alfa models stateside any time soon. That said, I'd be happy to see more Alfas, especially if they look as good as this tricked out Alfa Romeo Brera, the Giugaro-designed 3-door sportscar that was produced from 2006 to 2010.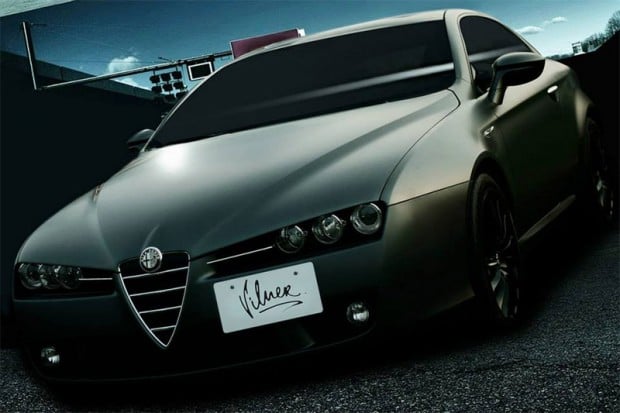 The guys at European interior-styling outfit Vilner gave the insides of this Brera some serious upgrades, including elegant Nappa leather with red contrast stitching, Alcantara, and carbon fiber trim. I also love the intricate dragon embroidery on the seat backs and headliner.
And while Vilner didn't share any specs on the exterior of the car, that matte grey paintjob and huge black alloys look great.