Rare Street-Legal BMW M1 AHG Hits eBay
auctions | bmw | ebay | giugiaro | September 25, 2014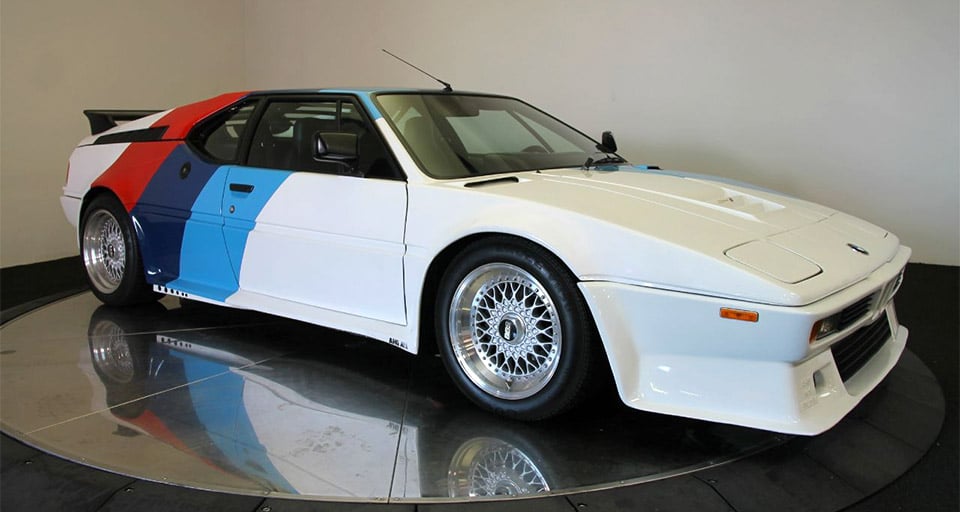 The BMW M1 is arguably one of the greatest sports cars ever designed – and certainly is near the very top of my BMW list. From 1979 to 1980 BMW ran the iconic Giugiaro-designed M1 in the Procar Championship series. However, the track version of the M1 wasn't street legal. In 1982, a German BMW dealer named AHG created a limited-edition of just 10 cars based on the Procar M1 design, but built using the street legal homologated version of the M1.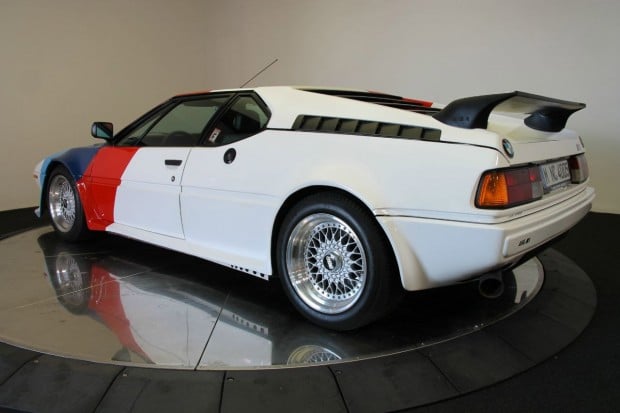 The car is powered by a 350bhp, 3.5 liter DOHC inline six-cylinder engine, shifted by a five-speed manual transmission, and features adjustable racing suspension, 16-inch BBS wheels, a racing clutch and uprated exhaust system. Just 10 of the cars were produced, and this specimen from DC Motor Cars looks spectacular, with just 6,760 miles on the odometer and wrapped in the original tri-color livery.
The current auction ends at 4:45pm Eastern time today (9/25/14), and the reserve price has yet to be met, despite the current bid being nearly $300,000(USD).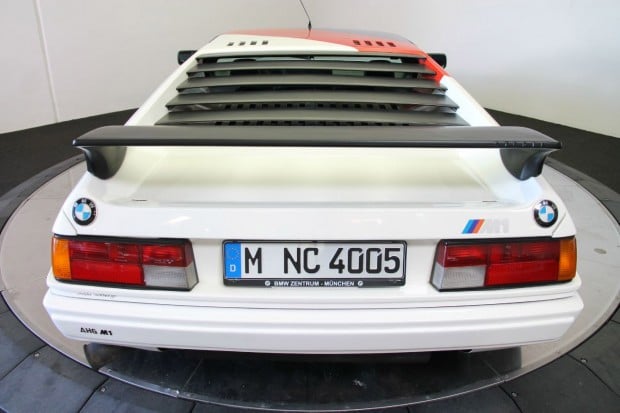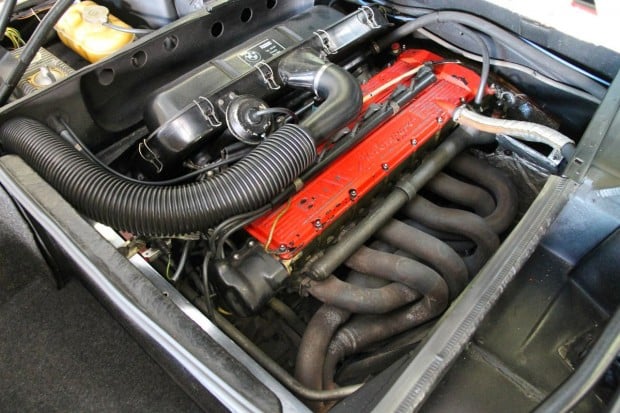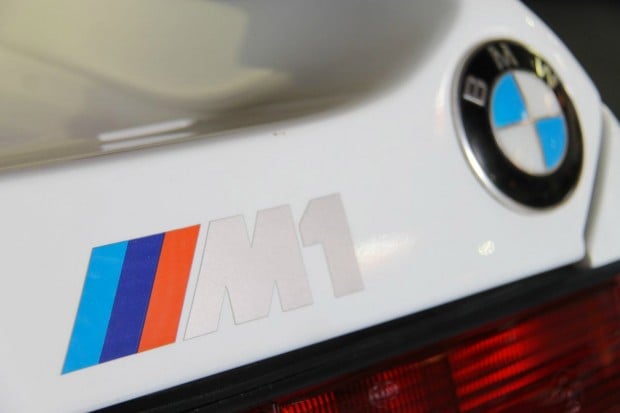 You can check out a full gallery of images of the car over on the DC Motor Cars website.