McLaren 625C: A Special 650S for Asia
mclaren | September 27, 2014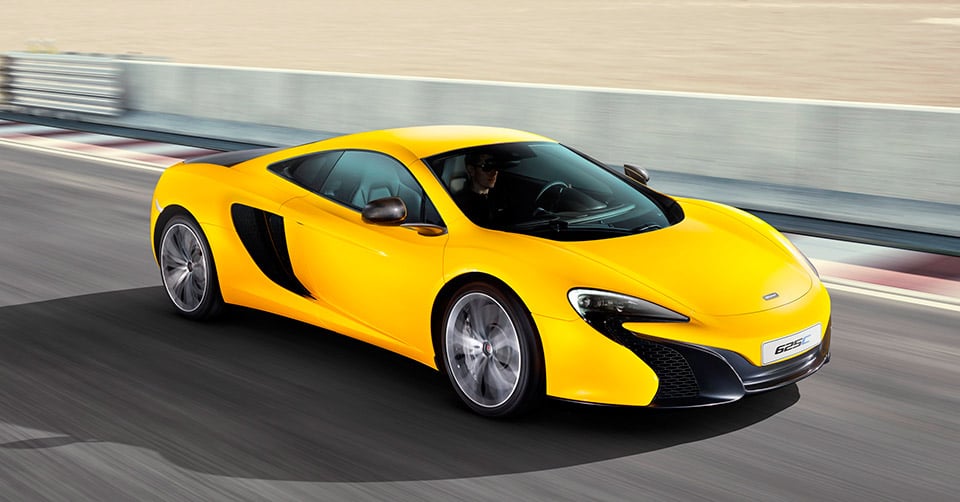 The McLaren 650S was recently released, and now the UK automaker has revealed a special variant of the car, specifically targeted to Asian markets. The McLaren 625C is designed to be more comfortable than the 650S, with the aim of being a daily driver, rather than just a track day car.
Visually, the 625C is virtually identical to the 650S, and built using the same carbon fiber monocell and aluminum construction. McLaren says it modified the suspension hardware and chassis control logic to provide a more refined ride than the stock 650S. But even with the revised ride dynamics, the 625C should still be a blast on the track, sporting a 625 horsepower twin turbo V8 engine with 450 lb.-ft. of torque. 0 to 100 km/h (~62mph) time is just 3.1 seconds, and 200 km/h (~124mph) is achieved in just 8.8 seconds. This trims 25 horses and 0.1 second off the 0-to-60 time from the 650S.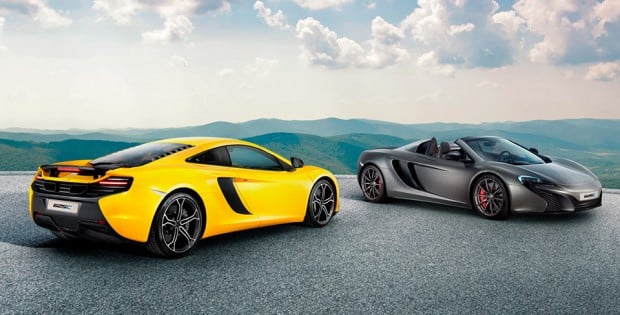 The 625C will be available in both coupe and spider variants, with its initial release in Hong Kong. Other Asia Pacific markets will get the cars soon as well. It's unclear if any of these changes will affect pricing compared to the 650S.