NSW Unveils Porsche 911 Carrera: Don't Run
porsche | September 29, 2014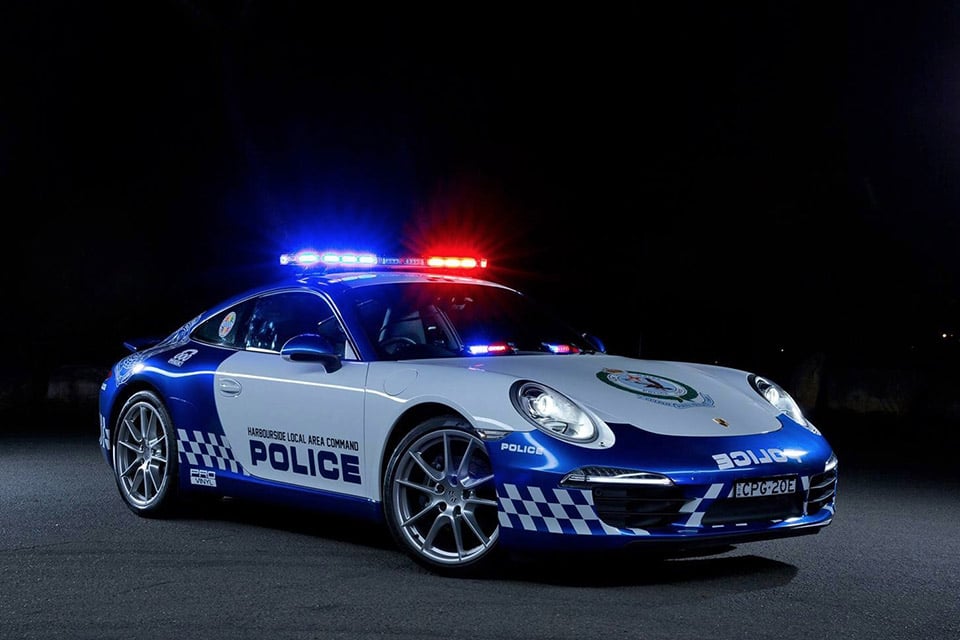 If you have plans to drive your new 585 horsepower Holden GTS Maloo through the streets of New South Wales, you'd better think twice before you put the hammer down, because the NSW police have just unveiled their latest cruiser: a Porsche 911 Carrera. Decked out in the full police livery with red and blue flashers on top, this 350hp Carrera can go from 0 to 100 km/h (62 mph) in just 4.5 seconds (or 4.3 seconds if it's fitted with Porsche's PDK gearbox).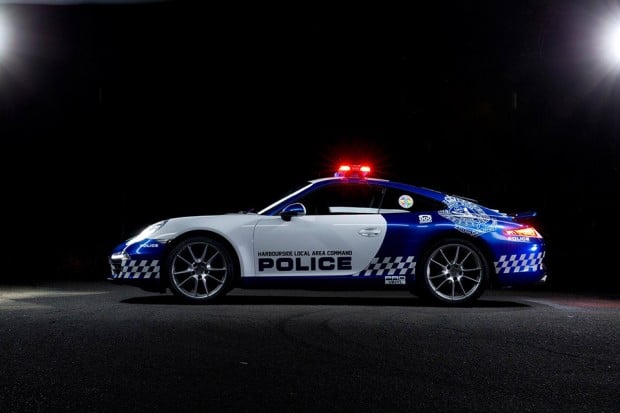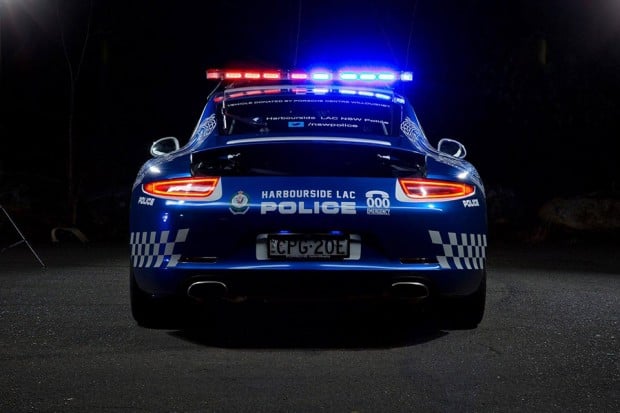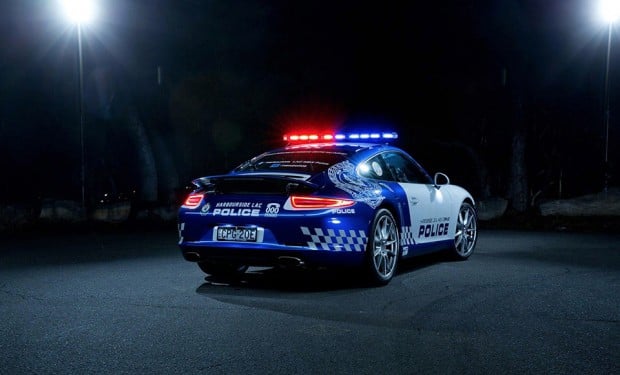 Believe me, if you see that front fascia in your rearview mirror and the lights are flashing, you're gonna have a bad time.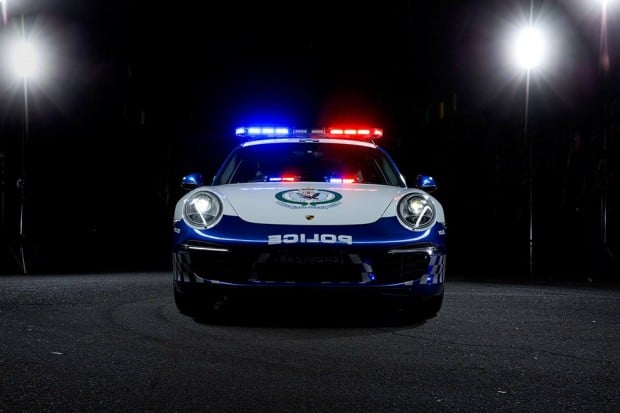 The car is the result of generous support by Porsche Cars Australia, which has a history of providing vehicles to officers of Harbourside Local Area Command for use in visits to schools, community events, fund-raisers, and more. I'm guessing a lot of Australian middle school kids will begin dreaming of becoming a police officer when they see this beauty pull up in front of their school.