Silvermine 11SR
silvermine | track day | October 1, 2014
Currently in the prototype stages, this minimal track day car offers styling reminiscent of European sports cars of the 1960s. However, the Silvermine 11SR is a brand new vehicle.
The 11SR is powered by a 329 horsepower, 3-liter Subaru-sourced 6-cylinder engine, tied to a 6-speed sequential gearbox. With an adjustable suspension, race dampers and race grade brakes, the Dutch makers behind the car intend for it to be a force to be reckoned with on the track.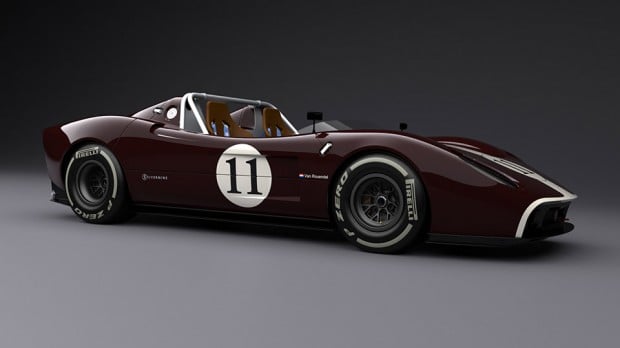 The body of the car will be carbon fiber, and offer hinged front and rear sections for easy maintenance. In the cabin, you'll find race seats with 6-point harnesses, roll bars and a fire extinguisher. Other track features will include a data logger with G-force sensors and optional video logging, as well as launch control.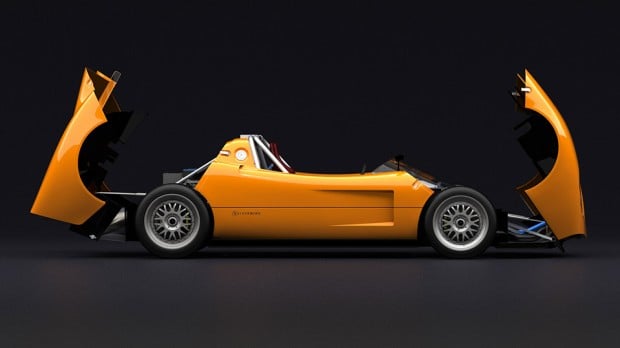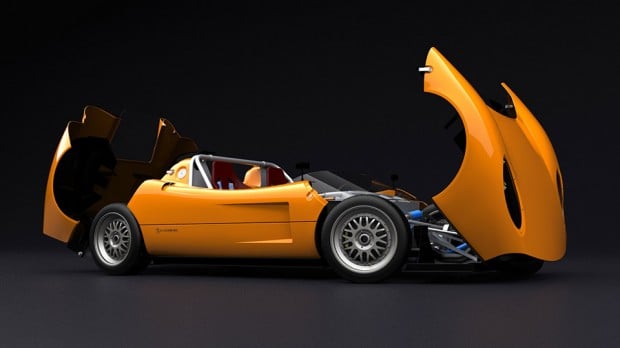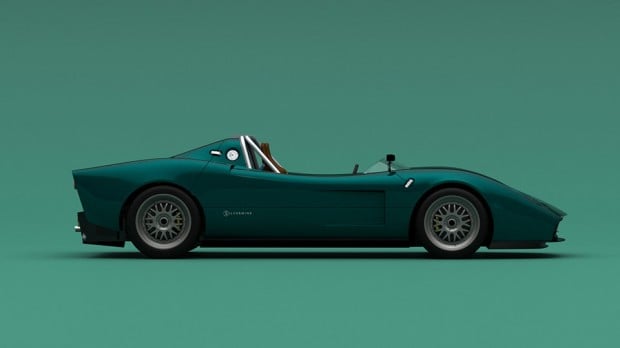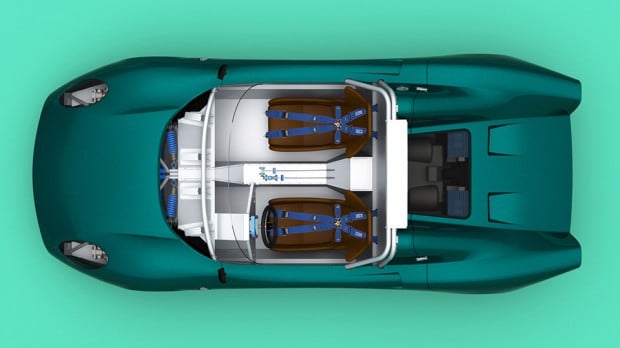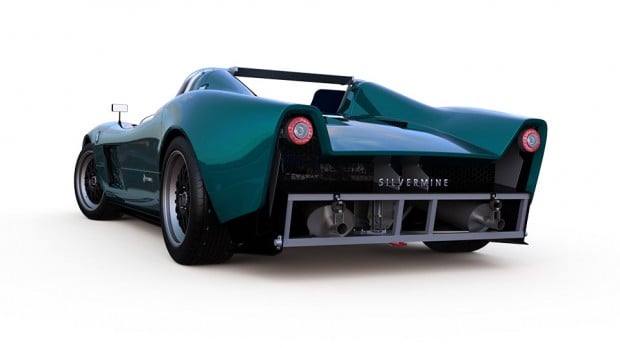 Silvermine also plans on offering a street-legal variant of the car with a smaller 228 horsepower engine, softer springs, and a slightly taller ride height.
Each car will be built to order, and they plan on offering no more than five of any specific type – though it's unclear how many different "types" there will be.