McLaren Shows off Its Tiny Formula E Motor
formula 1 | formula e | mclaren | October 2, 2014
Although some have called Formula E, the all-electric version of Formula One, the "future of motorsport" I'm still a bit skeptical. The first race of the series was the Beijing ePrix, which was recently broadcast in the United States. If you missed it, you essentially missed some relatively quiet driving at what appeared to be less-than-stellar speeds (although it did have an exciting ending).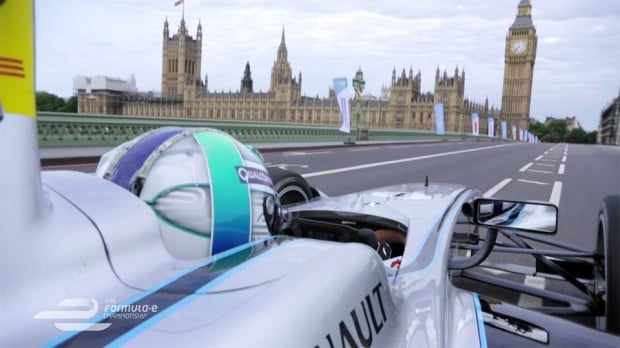 But the technology behind bringing Formula One racing to the world of electric vehicles is incredible and continues to evolve. British TV host and electric car enthusiast, Robert Llewellyn, paid a visit to McLaren to discuss what goes into making a tiny electric motor that's able to push out over 220 horsepower. Weighing just 26 kilograms (about 57 pounds), the electric motor looks more like a starter motor on an internal combustion engine than the primary powerplant of a race car.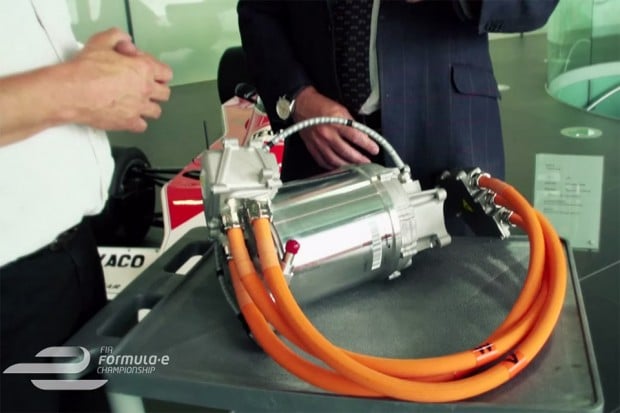 Speaking with McLaren's Vice President of Applied Technologies, Peter van Manen, we learn that this is the most power-dense electric motor in the world. Development was tied to the electric motor McLaren built for the P1 hybrid supercar. It certainly speaks highly of McLaren's engineers to hear that they just began development and research into electric motors just four years ago.