Do the Right Thing: Buy the First VW e-Golf in the U.S.
auctions | charity | volkswagen | October 14, 2014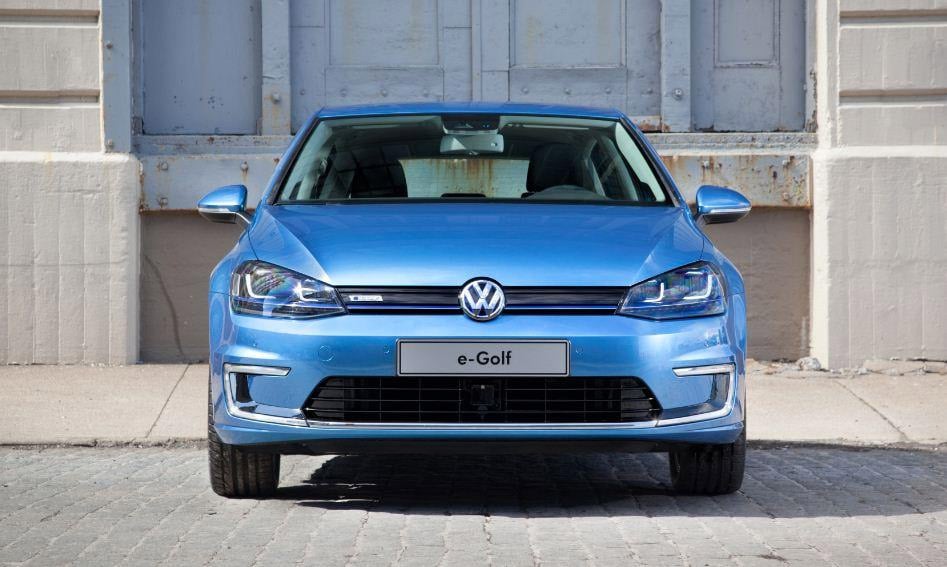 The all-electric 2015 Volkswagen e-Golf is a great car that's both fun to drive and makes a lot of sense as a daily commuter or for just running around town. Powered by a 115-horsepower electric motor, the e-Golf reaches 25mph from rest in 4.2 seconds and to 60mph in about 10.4 seconds. Depending on driving style and charging behavior, the average range for the e-Golf is between 70 and 90 miles.
Volkswagen is allowing one lucky buyer to take home the first all-electric VW to arrive in the United States the form of a 2015 e-Golf. Teaming up with CharityBuzz, VW is giving away this cool all-electric vehicle, with proceeds going to Global Green, an organization dedicated to fostering a global shift toward a sustainable a secure future.
The charity auction ends on October 29, 2014. As of this writing, the bidding is currently right about the MSRP value of the car, at under $34,000(USD).  The e-Golf is only initially available in certain states (California, Connecticut, Maine, Maryland, Massachusetts, New Jersey, New York, Oregon, Rhode Island, Vermont, and Washington DC), and those are the only states where the cars can be serviced.