Vaydor Kit Converts Infiniti G35 into Exotic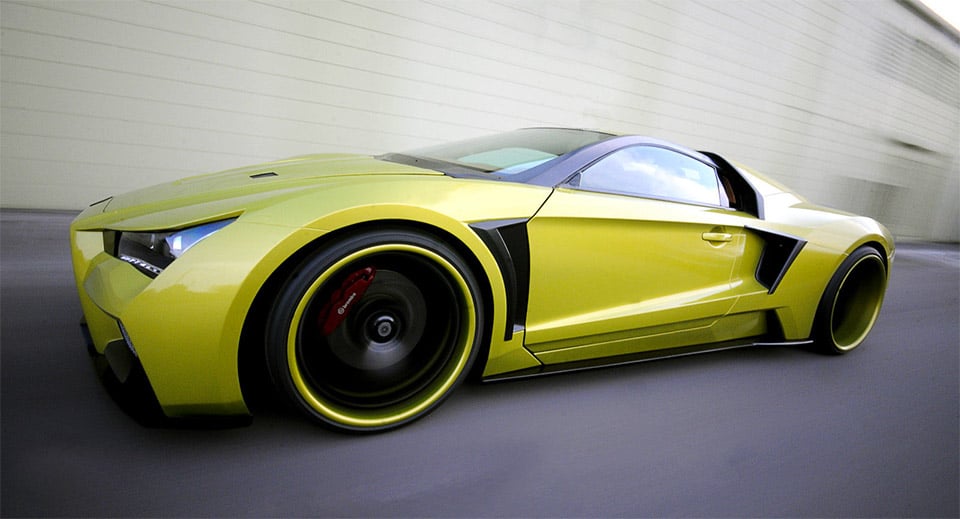 Not to be confused with the Star Wars villain with a similar sounding name, Vaydor produces a truly unique body kit which takes old Infiniti G35s and converts them into faux-exotic cars. The finished car looks pretty amazing, with European supercar styling, but without the pricetag.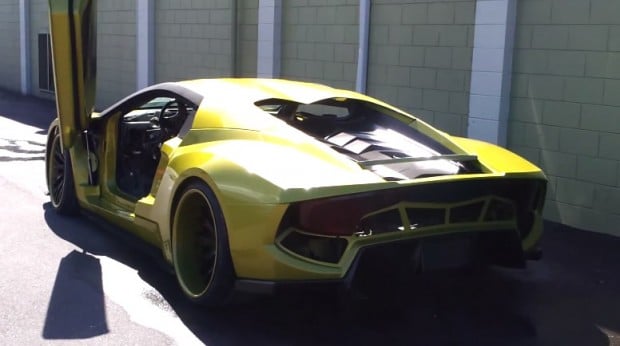 You'll need a 2003 to 2007 Infiniti G35 coupe as a donor car, and the installation of the Vaydor body kit doesn't require any changes to the wiring or major mechanical components. In fact, its maker says "You can leave the car running with the air on while building it." Of course you might run out of gasoline since it looks like a pretty involved project.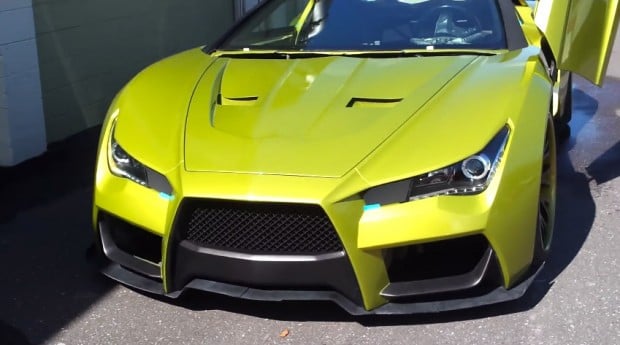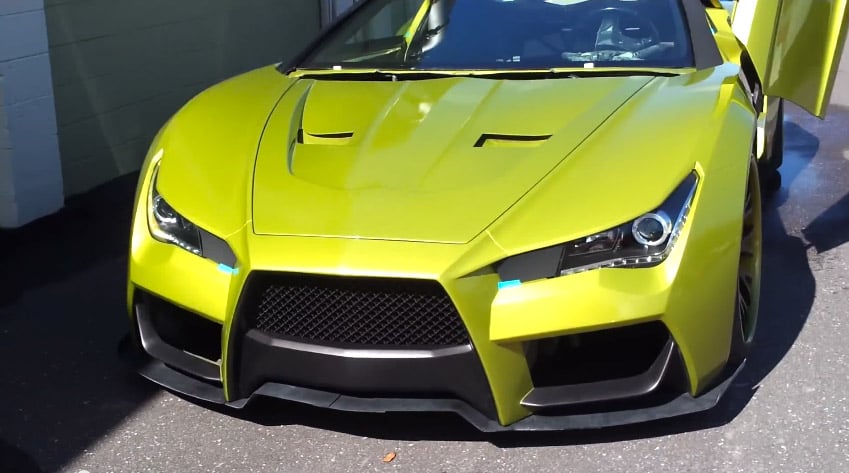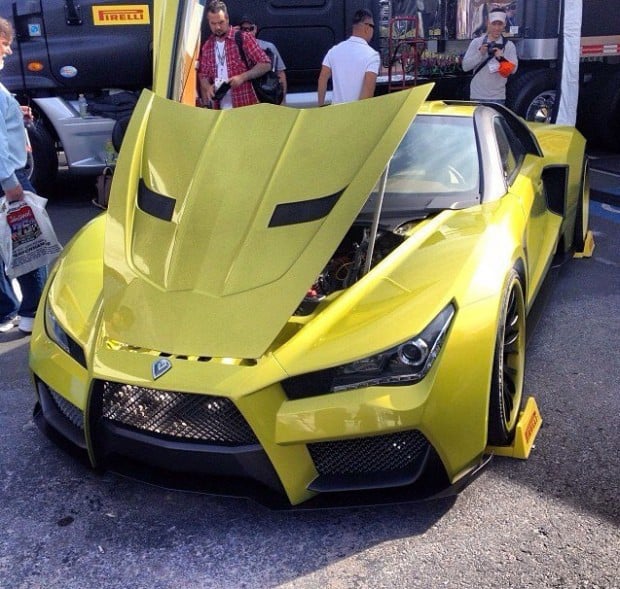 The fiberglass body components are built using marine-grade materials, and apparently 90% of what you need to build the car are stock to the G35. Though it does look like you'll be modding the roofline pretty dramatically to install the kit.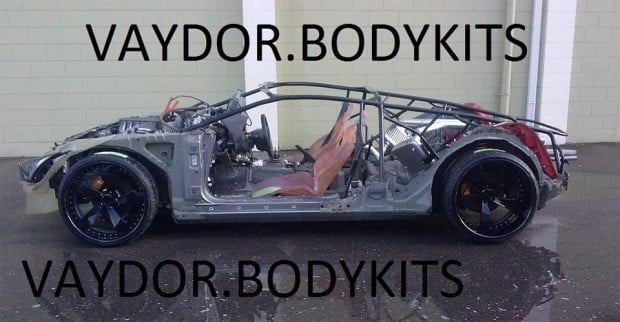 You can find the Vaydor kit over on eBay for $11,000(USD), including all of the body components, custom roll cage, scissor doors, window glass, lights, and more. They also offer an interior upgrade package, and offer installation services at their facility in Pinellas Park, Florida.