Jaguar Heritage Driving Experience
October 17, 2014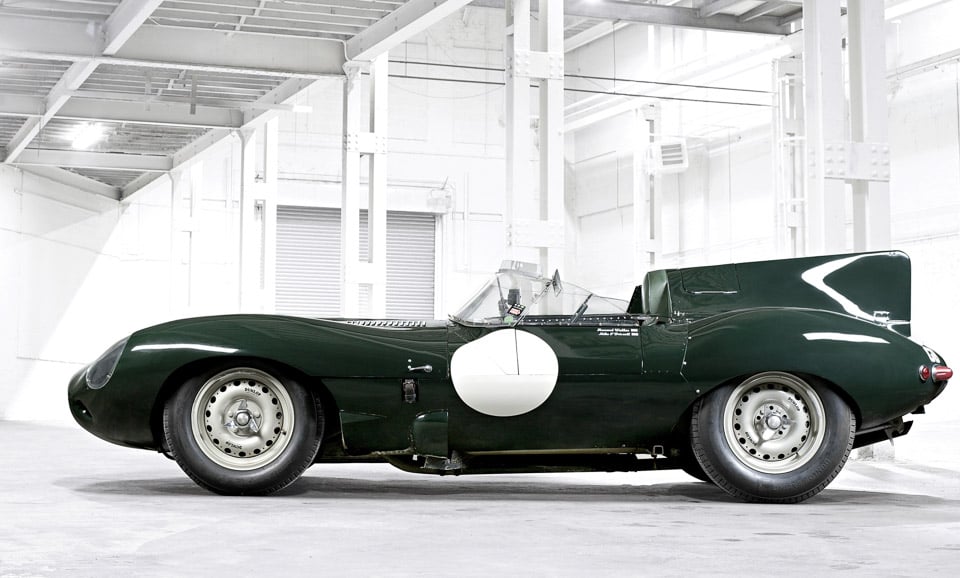 If you've ever wanted to get behind the wheel of a classic Jaguar like a D-Type or E-Type, now's your chance. Jaguar Special Operations has just launched a new program which allows anyone to drive some truly amazing vehicles. The Jaguar Heritage Driving Experience includes a variety of programs ranging from touring to track drives, accompanied by professional drivers.
Prices start at just £95 (~$153 USD) for a 30 minute ride as a passenger in a single car up to £2,000 (~$3,221 USD) for a full day of driving yourself in a variety of cars, including everything from the classic XK150 and C-type to the XKR-S GT and F-Type R Coupe.
The whole opportunity sounds amazing, though you'll have to travel to Fen End, Warwickshire, England if you want to experience it. You can find more information on the available driving programs from the Jaguar Heritage Driving website.