Sam Pack to Sell off 130 Classic Cars
auctions | cadillac | chrysler | delorean | ford | October 18, 2014
Businessman Sam Pack has a massive collection of amazing classic cars. But Pack has decided it's time to "downsize" his immense collection of museum quality vehicles, and is selling 130 of the cars at auction.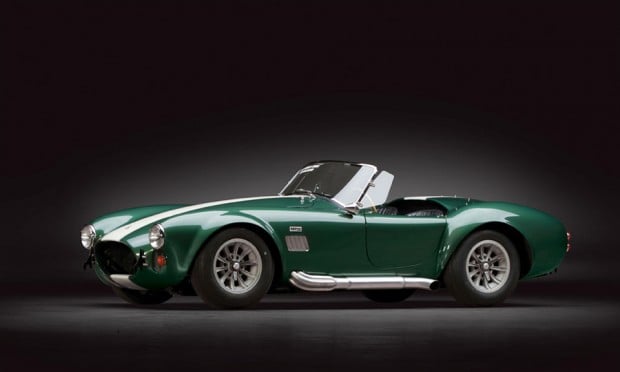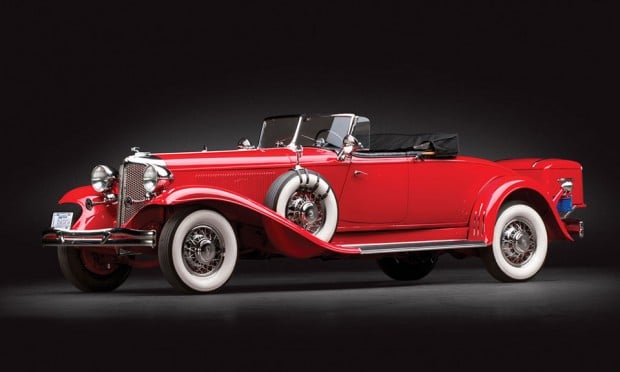 The collection includes such special cars as a 1969 Shelby Mustang GT500 Convertible, a 1955 Ford Thunderbird, a 1981 DeLorean DMC-12, a 2006 Ford GT and a 1931 Chrysler CG Imperial Roadster. Sitting at the top of the estimated bid list are a 1967 Shelby 427 Cobra and a 1963 Shelby 289 Cobra.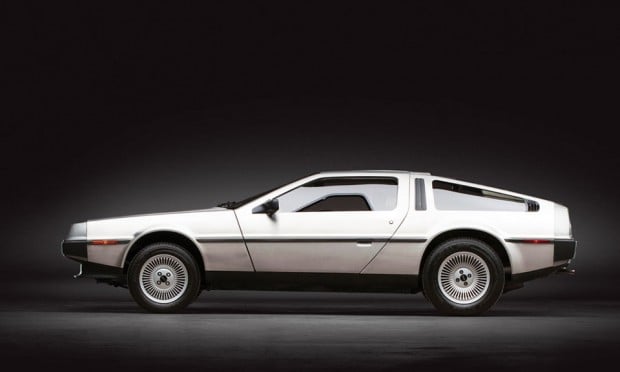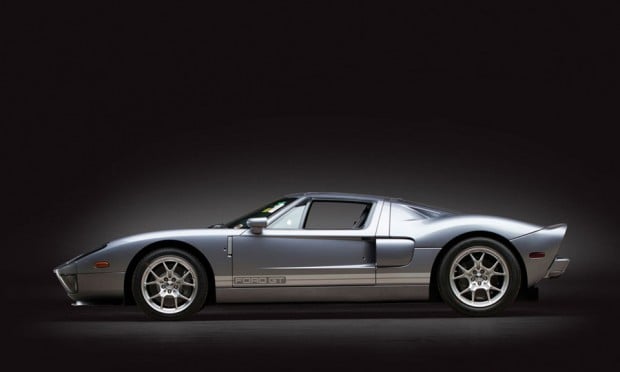 He's also got some unusual custom cars, like a 1937 Ford Coupe hot rod, and an awesome custom 1949 Cadillac convertible called the "Cad Attack."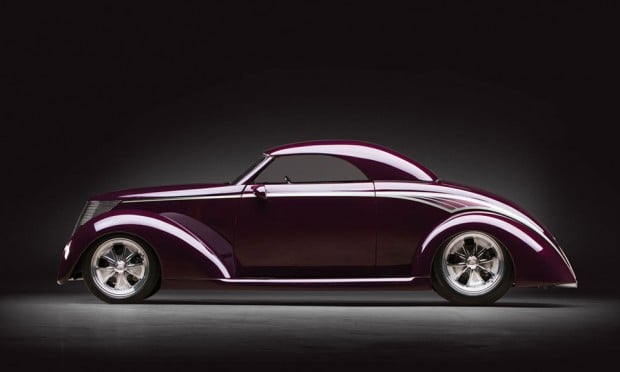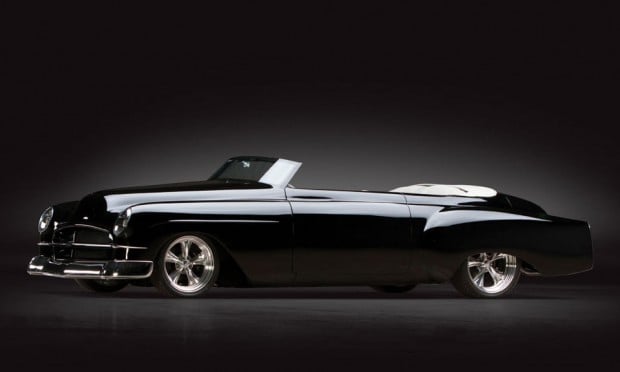 The no-reserve auction is being conducted by RM Auctions from November 14 to 15, 2014 at the Pack Automotive Museum in Farmers Branch, Texas. A portion of the proceeds from the auction will go to support Louisiana's Holy Angels Residential Facility, which helps individuals with intellectual and developmental disabilities to thrive.
While the cars at the top end are expected to fetch around $1 million, there are cars with prices in the $20,000 to $30,000 range too, so there's a little something for everyone. You can view the full auction catalog here.