First Nissan GT-R NISMO Arrives in the U.S.
gt-r | nissan | October 29, 2014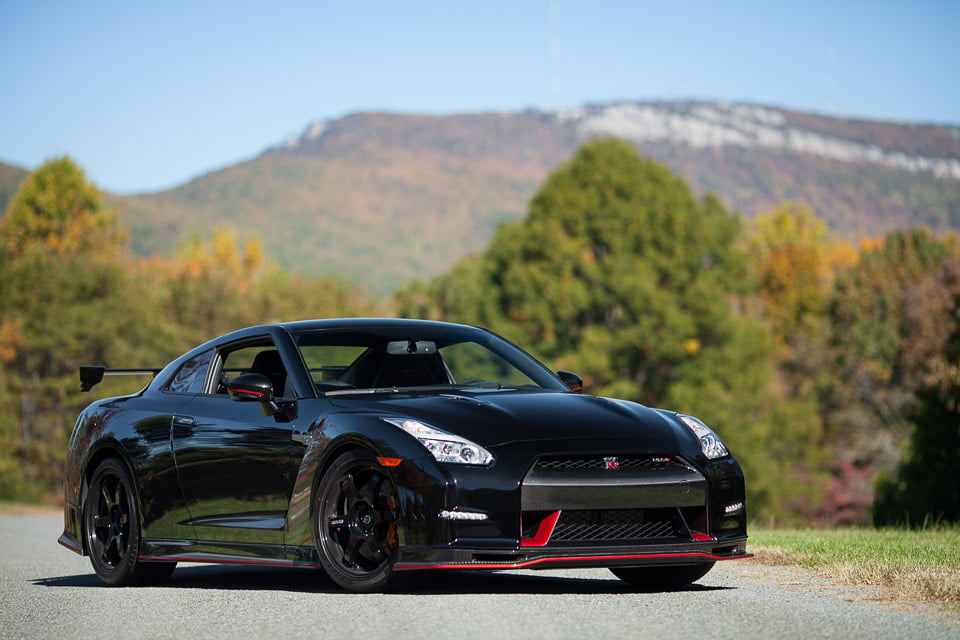 Well, it's happened and it wasn't you. The first 2015 Nissan GT-R NISMO was delivered to Winston-Salem, North Carolina resident Matt McCulloh. The NISMO amps up the incredible sports car known as Godzilla to an even more impressive set of specs. The twin-turbo V6 3.8-liter engine is boosted by an additional 50 horsepower to 600 hp and more than 480 lb-ft of torque and the car's intake and exhaust systems, ignition timing, and larger turbochargers come directly from the GT-R GT3 race car.
Needless to say, McCulloh is elated by the arrival of his awesome new car, the first one to make it to the United States. And, as a co-founder of NAGTROC, the North American GT-R Owners Club, McCulloh has probably just cemented his reputation in that organization. Realizing McCulloh's connection to the world of GT-R owners, Nissan made the delivery special for him, with Nissan's own representatives on hand to oversee the process.