Radical SR8 RSX
race car | radical | November 3, 2014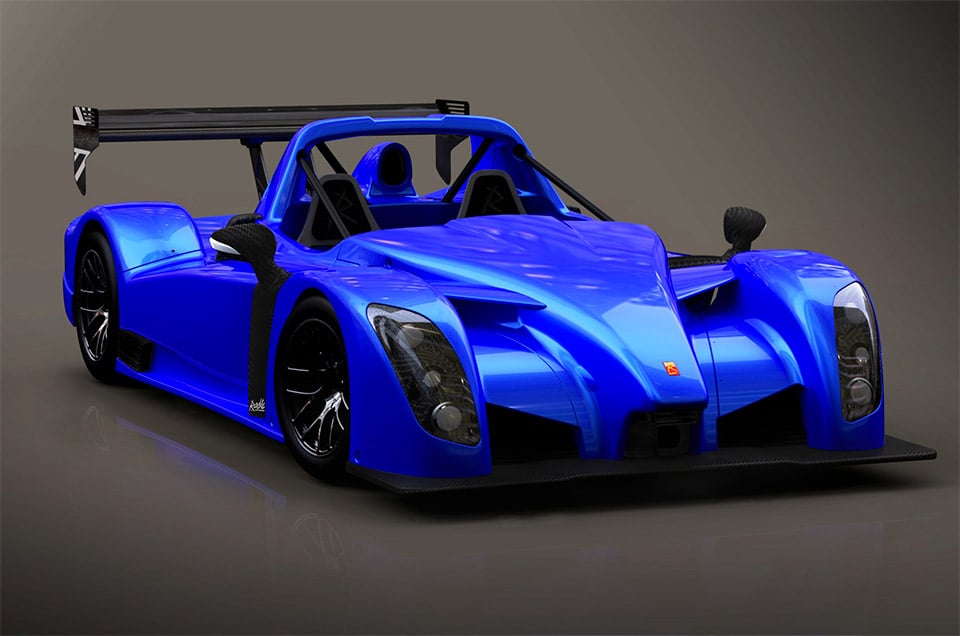 Not to be confused with the Ford Mustang RSX concept, Radical's SR8 RSX is a real car you can pre-order now. The latest racing car from Radical, the SR8 RSX is powered by a 3.0-liter V8 engine which can output 446 horsepower and 280 lb.-ft. of torque. It weighs just 1895 pounds, so it should be insanely fast around the track, given its power-to-weight ratio.
The car is built with a high-tensile strength carbon tubular steel frame with FIA-compliant crash boxes. Its modular composite body is made for ease of servicing and repair, and offers an adjustable inboard pushrod suspension system. Braking is achieved with 350mm six-pot ventilated disc brakes, and the car rides on 17″ or 18″ wheels. The SR8 RSX has a custom-made 7-speed paddle-shifted transmission and electronic power-assisted steering with variable assistance levels.
It's also been outfitted with an AIM MXG data logger with a 7″ TFT display and Wi-Fi for downloading data. FIA-certified bucket seats include six-point harnesses and are HANS device compatible.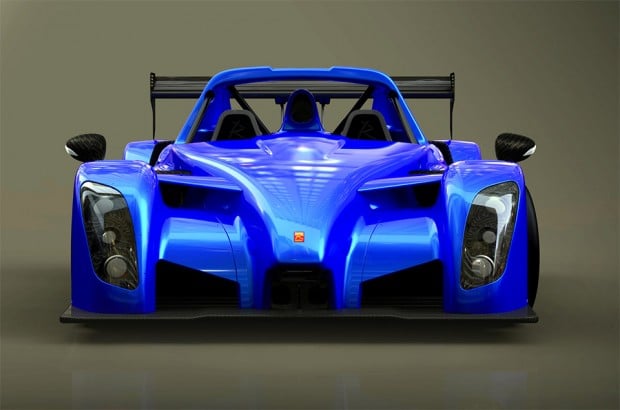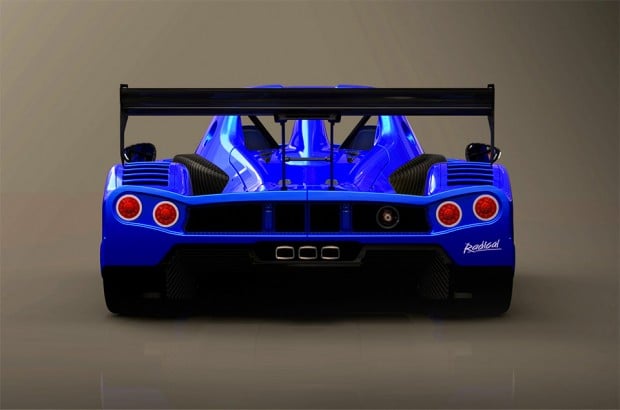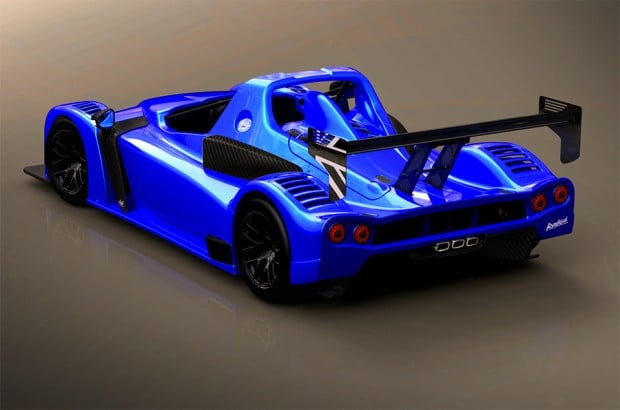 Radical is now taking pre-orders for the car for £109,950 (~$175,870 USD), and plans on delivering the first ones in Q1 2015, so buyers won't have to wait long to get this beast onto the track.