The Ronin RS211: The World's Fastest Lotus?
lotus | ronin | November 10, 2014
Frank Profera's Ronin RS211 is an amazing, custom built car, with the underpinnings of a Lotus Elise, but with some pretty dramatic stylistic and performance modifications. The guys at Roads & Rides recently spent some quality time with Profera, and shot some great footage of the RS211 in action.
While we don't have the full video quite yet, we do have this amazing teaser clip, in which we get to see the Ronin tearing up the road, and pushing out a truly epic exhaust note, courtesy of its 614 horsepower engine. And just listen to those turbos.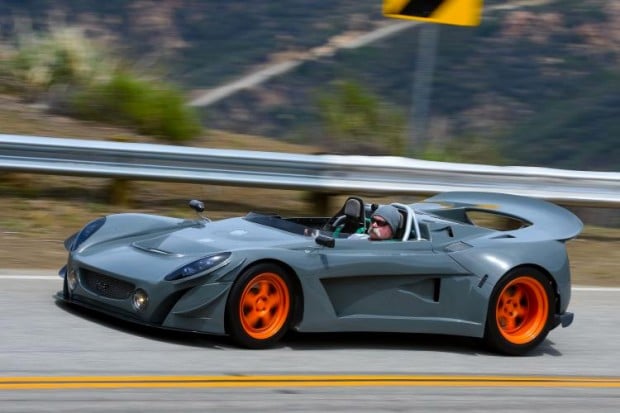 Roads & Rides plans on releasing a more extensive video about how the car was built and more driving footage in the near future. I can't wait to check it out.