Volvo XC60 Ocean Race Edition Comes to U.S.
station wagon | volvo | November 10, 2014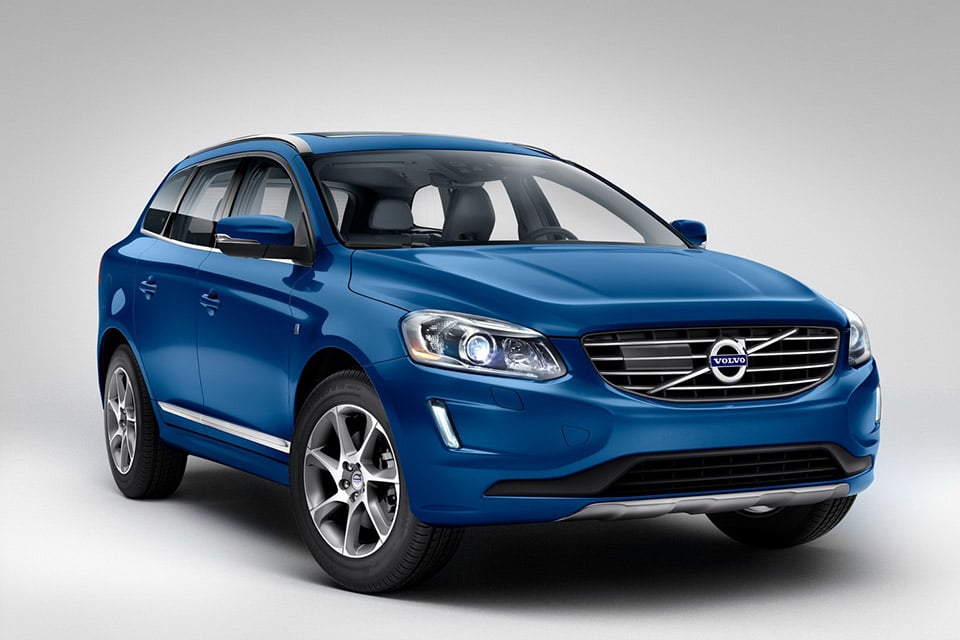 Volvo is celebrating 40 years of the Volvo Ocean Race with special, limited editions of the XC60 along with the V40, V40 Cross Country, and V60. We saw some of the details on those special edition vehicles from the Swedish automaker recently when they were announced for the European market. Now, Volvo is bringing the Ocean Race XC60 to the United States with its debut at the 2014 Miami International Auto Show.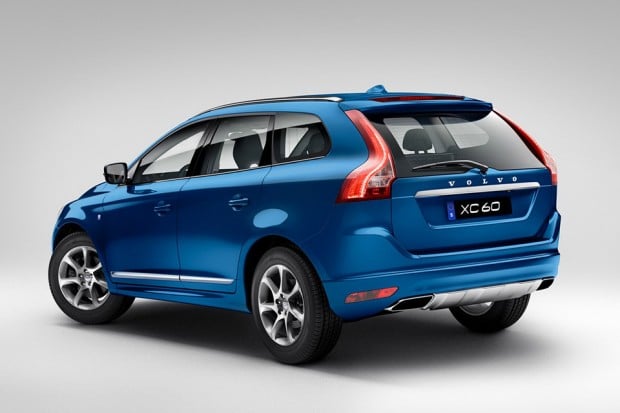 Shown here in the Ocean Blue II color, the vehicles are also available in Bright Silver, Black Sapphire and Crystal White and come with unique seven-spoke "Portunus" wheels and identifying "Volvo Ocean Race" badging. The special details are also brought inside, including a cargo cover in embossed with the Volvo Ocean Race logo and a map of the event course.
Prices for the U.S.-bound vehicle begins at $42,100 (USD) for the T6 Drive-E front-wheel drive edition and $43,600 for the all-wheel drive edition.